PUPPYOO T10 Pro Wireless Vacuum Cleaner Removal Mites Brush
Okay, when it's simple, convenient and fast. Especially when it comes to cleaning. In many ways, this process depends on the gadgets used. Speaking of a vacuum cleaner, it should ideally be mobile, powerful and light. The PUPPYOO T10 Pro is a new wireless vacuum cleaner with 250W motor, cyclone filter, several universal nozzles and 45 minutes of continuous operation thanks to its 2500mAh battery. Together with other T10 Pro models, it is now available on the Gearbest Store at a lower cost $215.99 flash sale than other stores.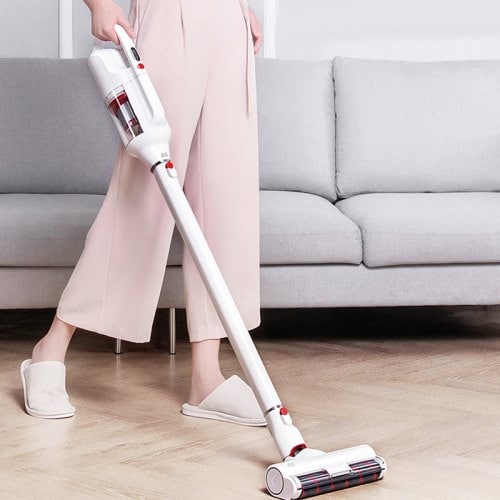 The Puppyoo T10 Pro is a wireless vacuum cleaner that uses a 250W brushless motor at the top of the unit, along with a cyclonic filtration bin. This solution allows you to disconnect the long telescopic tube for cleaning furniture with a small hybrid nozzle with built-in brush.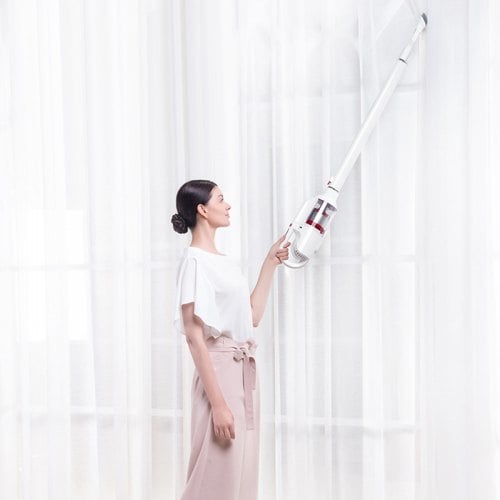 The main nozzle with direct drive and rotating brush helps to effectively remove dust, hair and hair from all surfaces. It is also equipped with LED lighting for cleaning in dark areas. Also included are nozzle options for hard-to-reach areas and a 150 cm long flexible hose. The vacuum cleaner is stored vertically in a special docking station with automatic charging.