RAISCUBE T8/T9 Quick Assembly Aluminum-alloy 3D Printer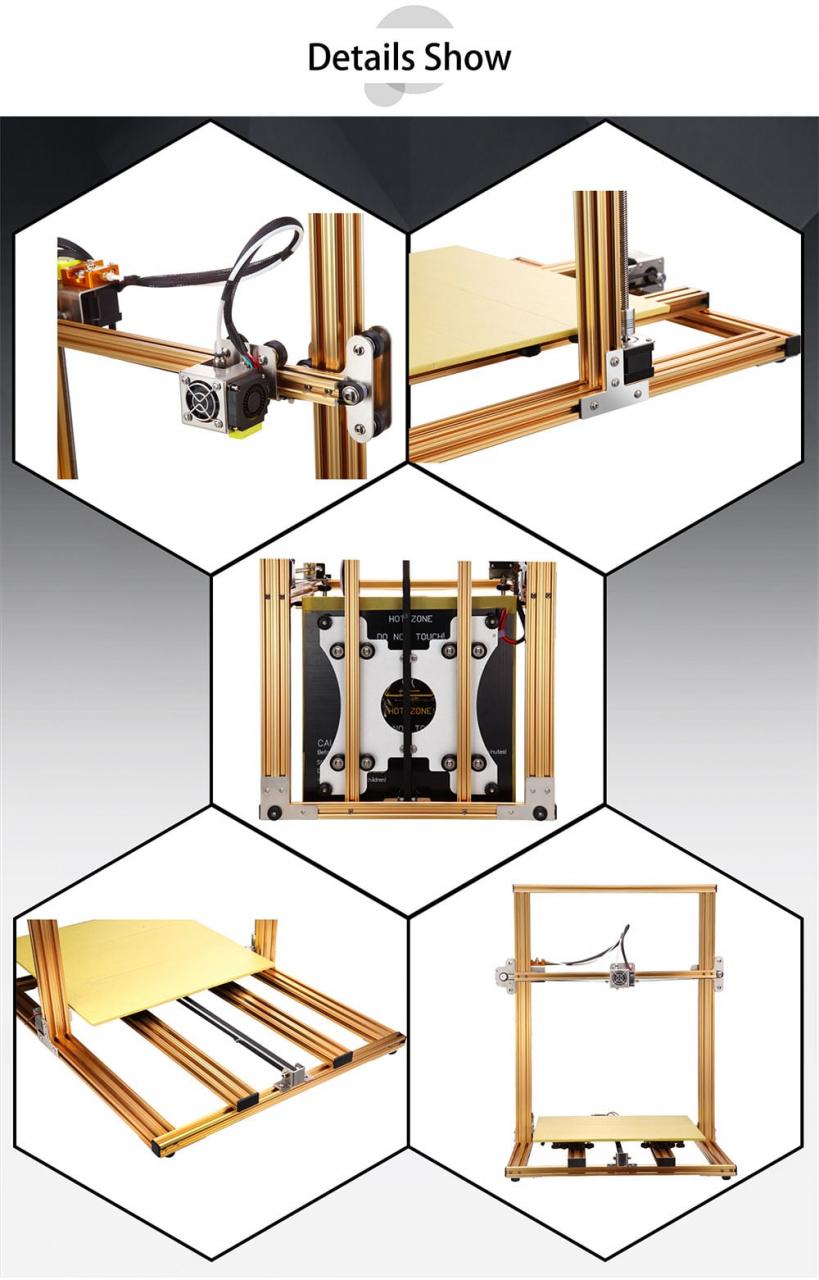 The RAISCUBE T8 / T9 is a DIY desktop 3D printer made by RAISCUBE, a manufacturer from China. This 3D printer kit is based on the famous open source Prusa i3 model. Assembling the T8 / T9 should only take a few hours, as the motherboard comes pre-wired.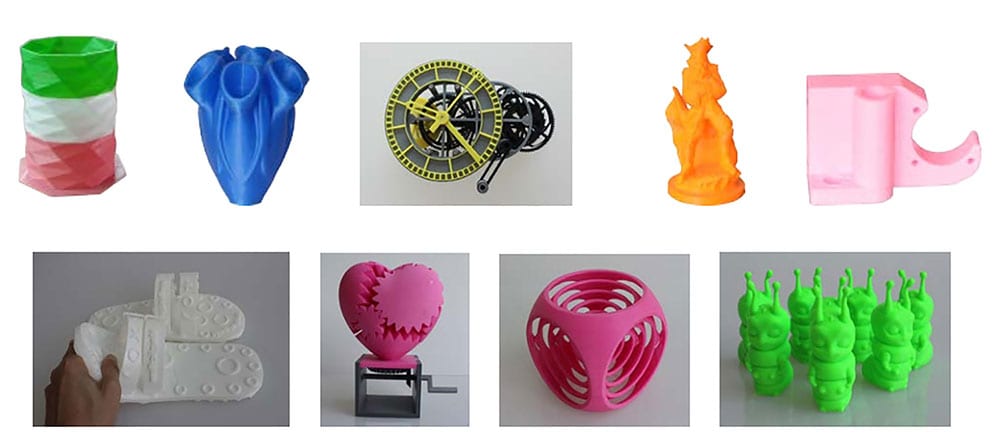 RAISCUBE T8 / T9 Main Features
Heated print bed: enables 3D printing with ABS, Nylon and other thermoplastics in addition to PLA.
Aluminum frame: for durability and stability.
Standalone 3D printing: it is possible to 3D print offline thanks to SD card and USB stick connectivity.
LCD screen: for easier control over the 3D printing process.