Realme Buds Air is one of the most complete wireless headset in 2020
With the success of Apple headphones, there are many manufacturers who have opted to continue with an independent type design that offer much within a fairly minimalist environment. For example, one of the last to appear in stores is called Realme Buds Air and promises enough features to exceed the average.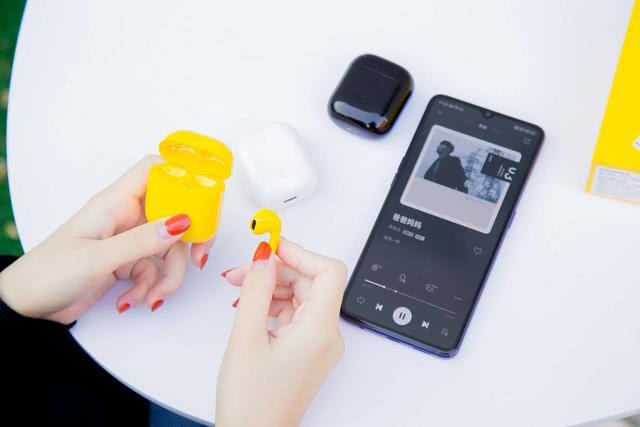 The new realme Buds Air are mid-range wireless headphones that promise a highly comfortable user experience as they are completely cable-free in their configuration. Thanks to the addition of a new version of the customized R1 chip with Bluetooth 5.0, an instantaneous and stable connection between the headphones and the phone is achieved, as well as improved battery performance and accessible smart controls.
One of the intentions of the brand behind this model is to get very comfortable headphones to carry with you, so that its dimensions and its weight have been reduced to the maximum, with each headphone in approximate figures of 4.2 grams (it is say the same thing that weighs a sheet of A4 paper). In addition, those looking for a little aesthetic variety will not only have to conform to the color white but also black or yellow on its outer surface.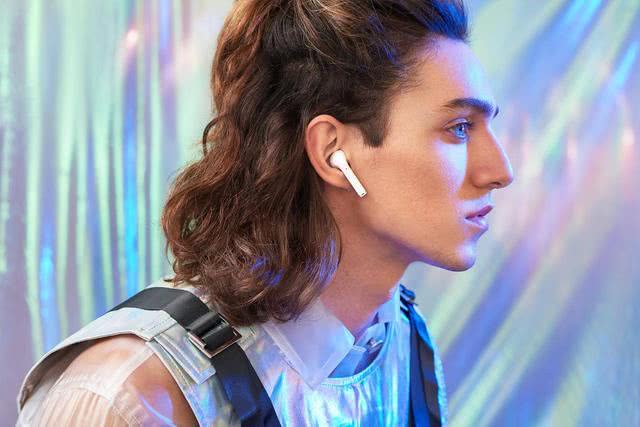 On the other hand, Realme Buds Air have passed hundreds of real-world tests on people's ears, thus making relevant adjustments on each small area of ​​people's ears so that it is fully compatible with the ear canal. And yes, although the manufacturer is mainly dedicated to Smartphones (for example Realme 3 Pro ), he has also done a great job in this category.
At the time of its use, the touch controls on the same surface allow a change of the actions instantaneously, only needing a double touch to answer a call; play / pause music playback, triple tap to skip to the next song, press and hold one side to start the voice assistant / end or reject a call, and finally press both sides to enter / exit game mode.
If all this is not enough, the headphones are able to pair with the Smartphone or other device that is in a nearby area with the press of a button. Once synchronized the first time, it will then reconnect to the terminal automatically every time the user opens the cover of the load case.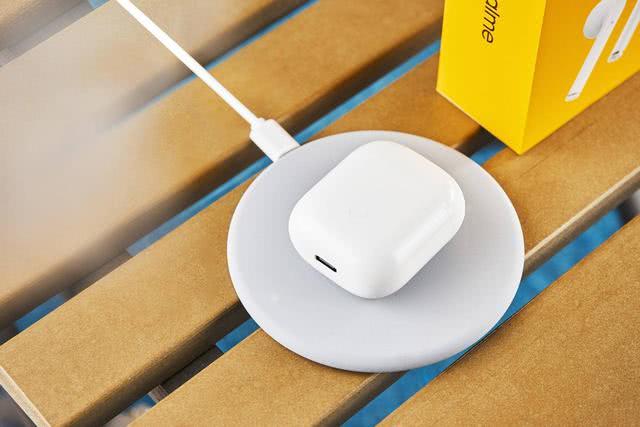 Not everything is focused on the headphones themselves and Realme Buds Air also follows the trend of adding a small and lightweight wireless charging case that adopts a full arc design, with a more rounded format on its ends and with a small LED light that facilitates Be aware of your available load levels.
In this way, it is not necessary to use cables either for the recharging process and a real 10-watt power input is used to fully charge the headphones in a time of approximately 3 hours. The official dimensions of the accessory correspond to 51.3 mm x 45.3 mm x 25.3 mm, while the weight is 42.3 grams.
In the case of the autonomy of this model it is ensured that you can reach up to 17 hours of music playback, which should be more than enough for long listening sessions and forget about its recharge for several days and also be able to continue using them.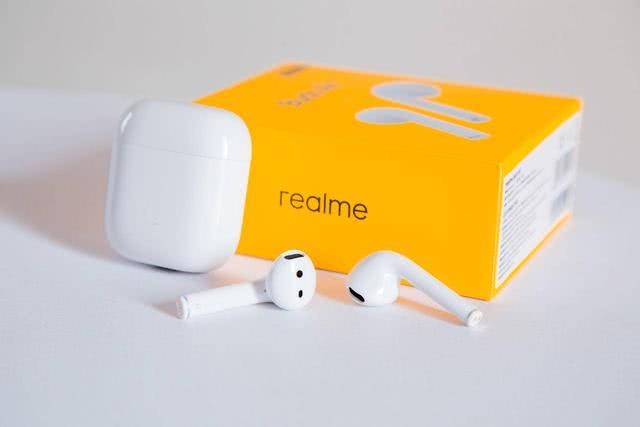 Reviewing the technical specifications related to reproduction, it is appreciated that Realme Buds Air arrives with an optical sensor that can detect if they are being used , thus managing to resume music playback when they are placed in the ear and paused once they are Remove without pressing any button.
Likewise, a powerful sound experience is promised thanks to the inclusion of an imported LCP multilayer advanced composite diaphragm and a large 12 mm sound unit that is represented in a series of deep blows full of depth and maintaining the original richness and fidelity of the sound.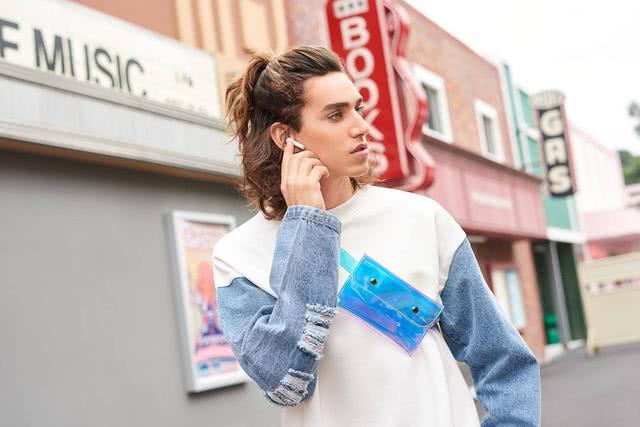 Just as its game mode automatically optimizes the audio parameters for use in gaming activities, the model also has a custom DBB (Dynamic Bass Boost) solution that has been worked by the manufacturer's expert acoustics team after more of thousands of rounds of tests. As a result, more dynamism and dimension are added at low levels so that listening to music and watching movies is a more immersive experience.
Finally, there is no lack of dual microphones to make / receive voice calls as well as interact with the virtual assistant without taking your phone out of your pocket. They also use ENC (ambient noise cancellation technology) to intelligently identify each word and filter any background noise to maintain crystal clear dialogues even in noisy surroundings.