Rgogo Q3 Children Folding Electric Scooter
Scooter as a popular children's toy, in ordinary life by the majority of children like, parents favor. There are also a variety of electric scooters on the market, parents will inevitably pick fancy, do not know how to choose a suitable product for their children.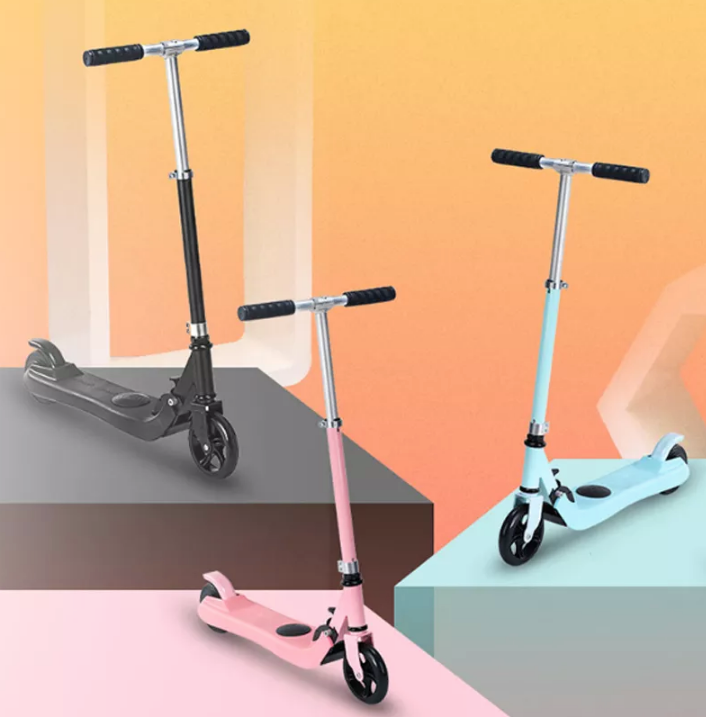 First of all to consider the skateboard handlebar material, the best choice of soft plastic material, because soft plastic material is soft, baby grip more comfortable, durable, anti-skid than other materials, can prevent the baby in play hand skid. Second, consider the height of the handlebar, lower than the child's chest is the most appropriate, not only to help the baby hold the handlebar, but also to make it easier for the baby to control it.
Be sure to check that the brake parts of the scooter are flexible when buying a scooter for your child. This has a direct bearing on the safety of the child's cycling. Typically, the brakes are located at the top of the rear wheels. When buying, use your feet and be sure to teach your child a proper skateboarding posture.