Rollme Hero Pro bezel-less smartwatch to be released, may be powered by Qualcomm Wear 4100+ chip
After the Rollme S08 already tested on Priceboon, the Rollme smartwatch brand Rollme has unveiled the Rollme Hero, the world's first full-screen smartwatch. The official renderings have indeed raised the curiosity because no one has so far realized a frameless display on a smartwatch. It now appears that the Rollme Hero, or at least the Rollme Hero Pro, will be the first to be powered by the Snapdragon Wear 4100+ SoC processor or Qualcomm's new processor for handheld devices.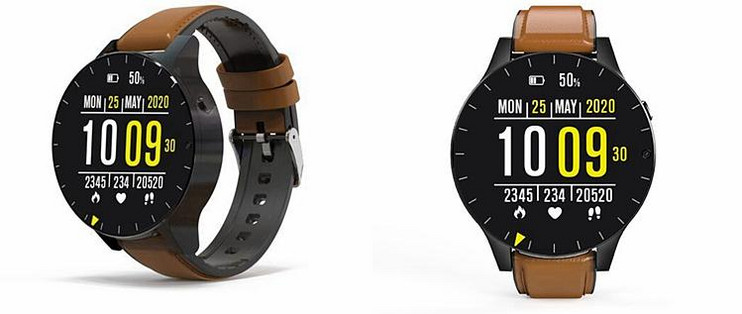 Not long ago, according to foreign media reports Rollme company will launch the world's first bezel-less smartwatch Rollme Hero.From the rendering, the Rollme Hero smartwatch without the visible frame, breaking through the limitations of the screen, so that the smartwatch also brings the full screen control and visual experience.
The dial of the Rollme Hero smartwatch is supported by metal, the right side of the watch is equipped with a single physical button, the case is at a 90° angle to the display, the strap attached to it is made of leather and silicone, the top of which is made of leather, while the touch part of the watch is made of silicone, while it is dust and water resistant and may be equipped with a MediaTek chip.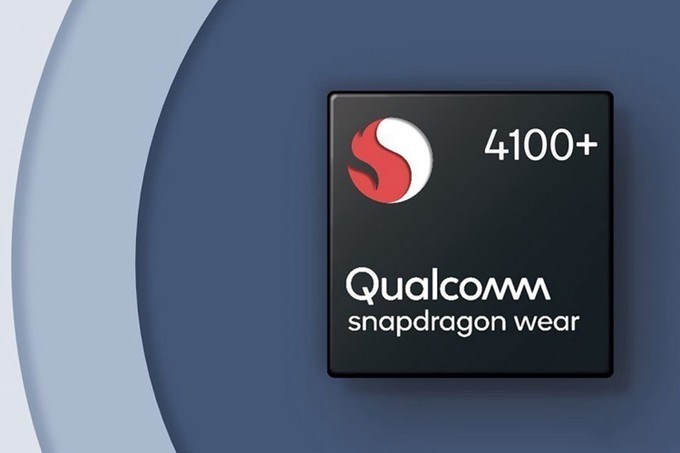 But it was recently reported that the Rollme Hero may also have a Pro version of the smartwatch, possibly powered by the Qualcomm Snapdragon Wear 4100+ chip that was just released in July this year.
The Qualcomm Snapdragon Wear 4100+ processor is built on a 12nm process, 1.7GHz 4*Cortex-A53 architecture and Adreno A504, resulting in 25 percent less power consumption and 85 percent better performance than the previous generation, with support for faster LPDDR3 memory (750MHz) and a 16-megapixel camera. Bluetooth 5.0 and 4G networks.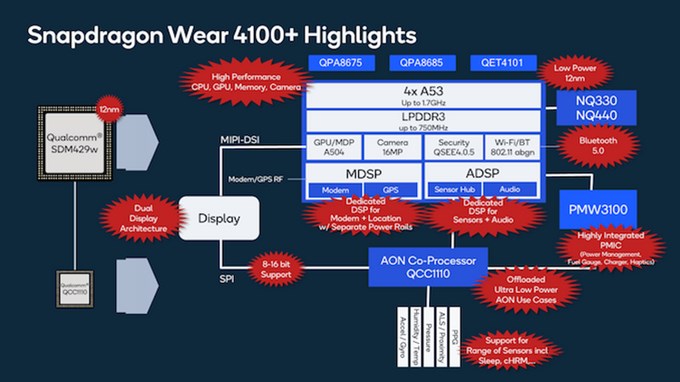 Equipped with Qualcomm Snapdragon Wear 4100+ processor, the Rollme Hero Pro smartwatch will get a significant increase in speed and battery life, as well as better support for real-time detection of heart rate, haptic feedback, timers and more, for a faster and more user-friendly smartwatch experience.