Shunzao Z15 Pro Handheld Cordless Vacuum Cleaner
This new handheld vacuum cleaner, Shunzao Z15 Pro, has 210AW suction power, which is 40% more powerful than the previous generation Z11 Pro.
It has 7 built-in 3000mAh batteries and a composite motor for more powerful suction. He is equipped with a 14-blade wind wheel, which effectively enhances the vibration damping effect and achieves a more silent working environment.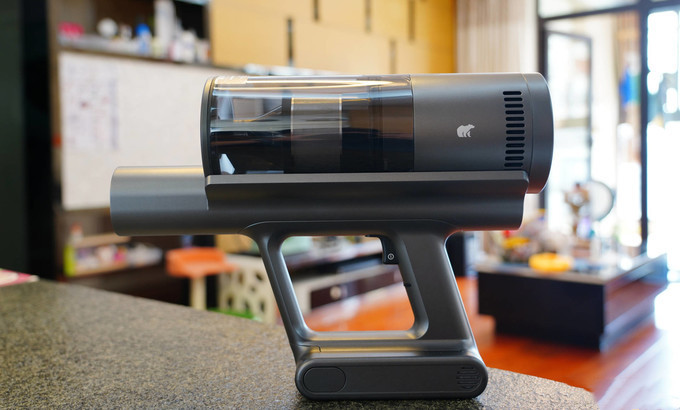 In terms of material, it is made of lightweight magnesium-aluminum alloy case with good heat dissipation performance. The newly upgraded electric anti-tangle floor brush on the Shunzao Z15 Pro has a reduced overall size to solve the brush head tangle problem. It also automatically recognizes the floor material and automatically adjusts the suction power.
The Z15 Pro comes with a 400ml electronically controlled water tank and can mop up to 240 square meters at a time.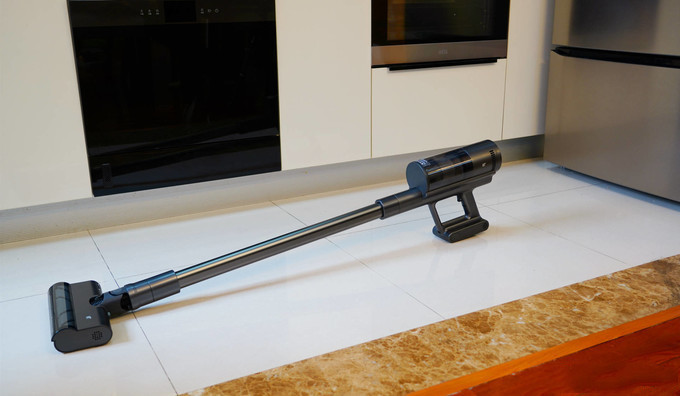 It has LED lights on the brush head, which automatically lights up to illuminate corners when the suction head goes deep into dark environments such as under the bed. It has a 5-fold filtration system, and the air comes out clean. It comes with an LCD color screen that displays the gear, mode, remaining power and more. It has a removable battery, so if you have a few extra spare batteries, you can clean for longer.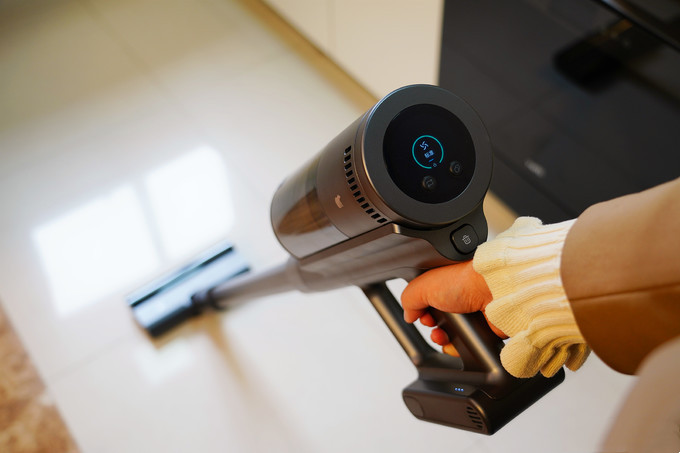 In terms of accessories, the Shunzao Z15 Pro is also very rich, it comes with an extension pole, brush head, electric mite brush, wide mouth pet brush, illuminated crevice head, electric anti-tangle floor brush, and rotating suction and mopping brush.
Z15 Pro Advantages:
The industry's highest 210AW suction power.
Unique design of dust collection box, one key to dump dust without dirty hands.
Electric floor brush with two sets of blades actively cutting hair, completely solve the problem of hair entanglement main brush.
Electric floor brush can automatically identify the ground material, adjust the suction force.
Suction and mopping brush is controlled by peristaltic pump with three levels of humidity, plus can start the front vacuuming. To do while sucking and mopping.