T-Bao TBOOK MN55 Mini PC With AMD Ryzen9 5900HX
You can't imagine that a MINI PC product can be equipped with a powerful processor like AMD Ryzen9 5900HX, and T-Bao, a Chinese brand, has done it. Their latest device, the TBOOK MN59 MINI PC, has this processor hidden inside.
We can see that the T-Bao TBOOK MN59 has a very special design with two black WIFI antennas that look like two ears. The light green metal case looks very luxurious. The small aluminum body is a pleasure to hold and does not take up too much space on the desktop. You will definitely like it more than the traditional bulky computer host.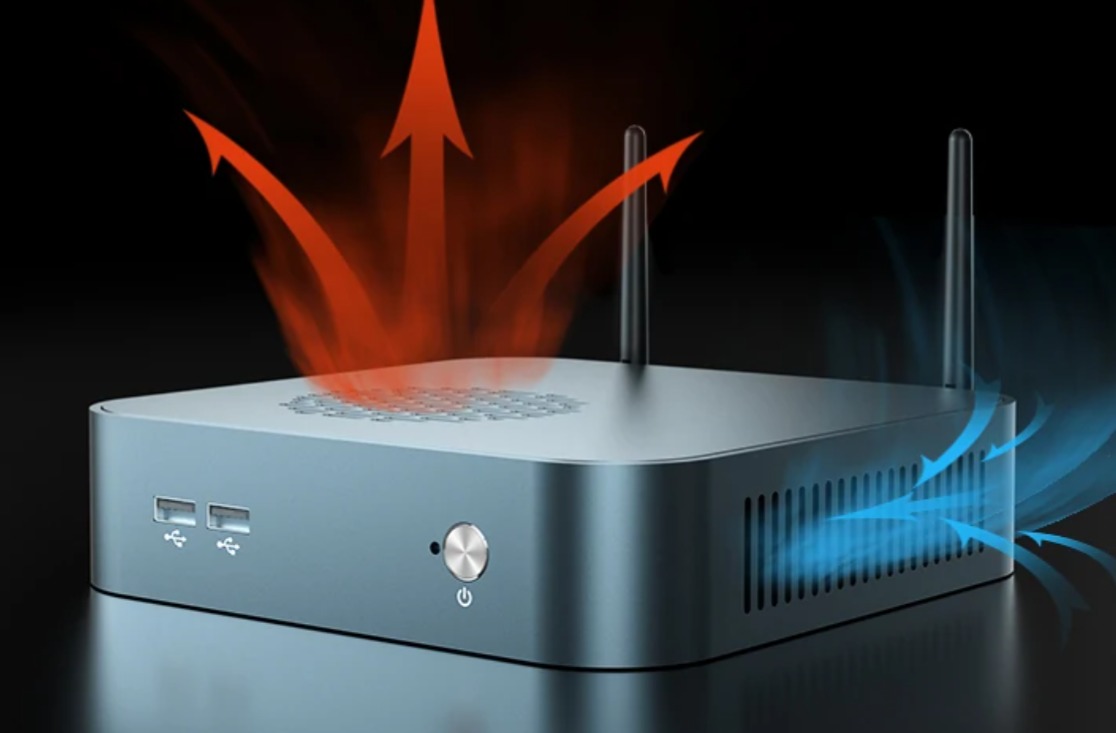 We have to compliment his processor. the R9 5900HX has similar specs to the other Ryzen 7 and Ryzen 9 APUs of this generation: 8 CPU cores and 16 threads, 16MB of L3 cache, plus 8 Vega GPU compute units, all within a default TDP of 45W. the 5900HX features an upgraded Zen 3 CPU core, which is a single CCX design, double the L3 cache and higher IPC, among other improvements. It is also a single CCX design with improvements such as double the L3 cache and higher IPC.
In terms of memory combinations, the premium version of the T-Bao TBOOK MN59 has 32GB of RAM and a 1TB SSD disk. In terms of network connectivity, it comes with a built-in M.2 card for Wifi 6 aX with two external antennas, Bluetooth 5.2 and a Gigabit Ethernet network port. The current operating system is Windows 10, and you can upgrade to Windows 11 later.