VIVIBRIGHT J10 Mini DLP Projector
The famous Chinese brand VIVIBRIGHT again surprises us with a new projector with a unique design and many new features. This is a new model of the projector VIVIBRIGHT J10, which is primarily notable for its outstanding exterior design. Innovations include integrated smartphone support, microUSB, USB Type-C connectors and an iPhone docking station, which guarantees high compatibility.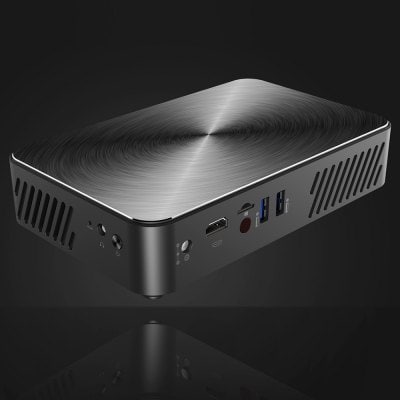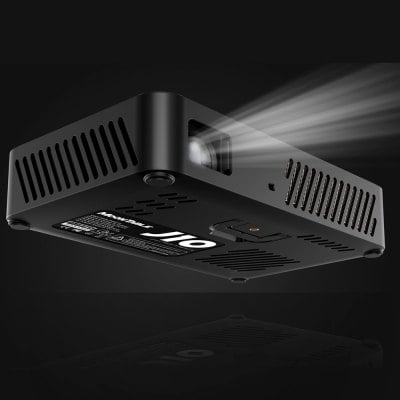 The VIVIBRIGHT J10 is a portable projector with DLP technology with a native resolution of 1920 x 1080 pixels, 6800 ANSI lumens of brightness and contrast ratio of up to 3000: 1. The focus is on automatic keystone correction that allows you to get a screen of 28 – 120 inch from a distance from 1.2 to 6.0 meters.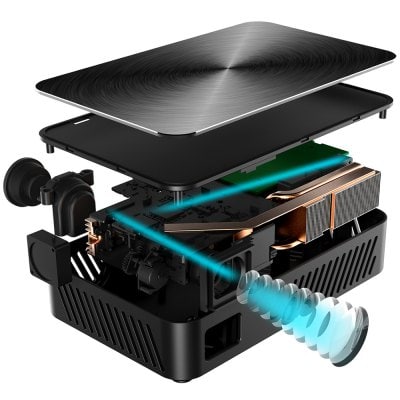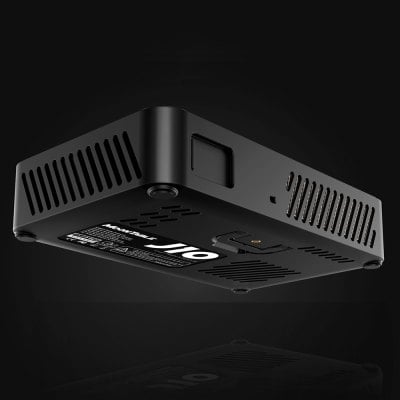 The operating system is Android 6.1 with a proprietary interface. Included is also a unique IR remote control with a laser pointer.