Xiaomi BeeBest Very Small Bee Walkie Talkie
Xiaomi's eco-network has impressive experience in radio development. Over the past few years, quite a few successful models have been released. Most of the devices were sold under the Mijia brand. However, today it was announced the launch of a fundamentally new radio, which was developed jointly with the company BeeBest. The estimated cost of the novelty is $30.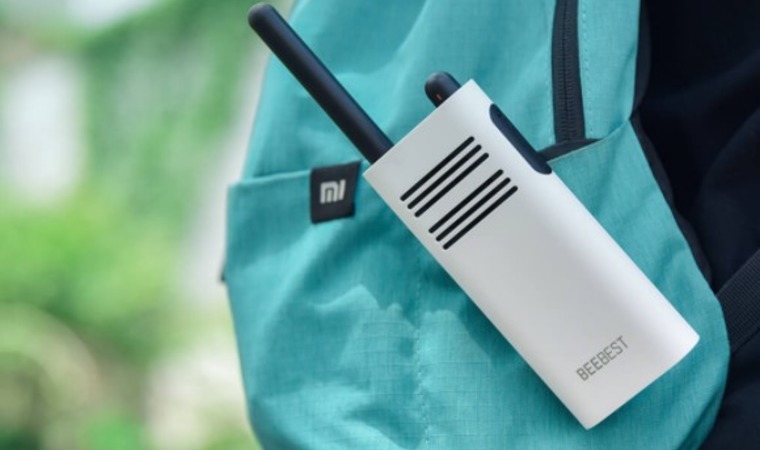 One of the main advantages of the Xiaomi BeeBest A208 radio is its accessibility. It is able to receive a signal within a range of up to 5 kilometers. The stated specifications are fully confirmed in practice. The maximum power level is 5 W. The radio is equipped with an antenna made of phosphorus bronze. It provides quality signal reception. The reception radius will largely depend on additional factors: terrain, terrain, trees, etc.
Xiaomi BeeBest radio is an ergonomic design. On the back panel of the device there is a special clip. It can be used to fix a walkie-talkie to a backpack or to attach it to a special belt. This model differs from its analogues in its compact dimensions. The device takes up a minimum of free space.
Lithium battery for 3350 mAh provides continuous operation in stand-alone mode. The radio can be used for 7 days without recharging in standby mode. The charger is connected via Micro USB interface. Support for wireless charging technology is implemented. The product will be available in two colors – black and white.