Xiaomi Dual Flex or Xiaomi MIX Flex
Xiaomi Dual Flex or Xiaomi MIX Flex – that's what the Xiaomi smartphone can be called. One of the company's bosses boasted a working prototype on video. The smartphone is composed of two sides, so it is a project completely different from the previous proposals of the competition. Will Xiaomi's foldable smartphone conquer the market?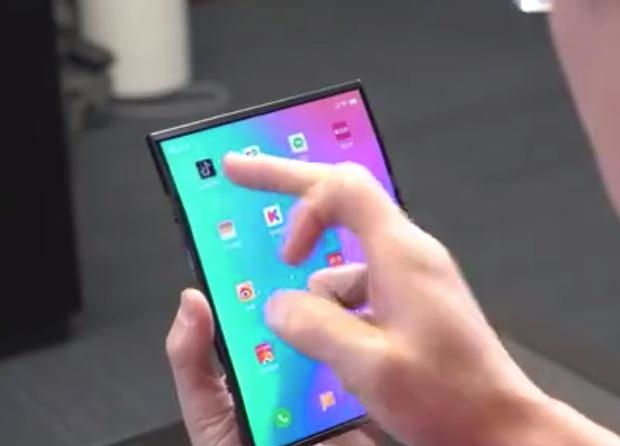 Until recently, folded smartphones were only the object of rumours and announcements, which often had no basis or were just a strain of muscles such as "we are working on a folded smartphone and we will show it one day". Only for a few months have we witnessed words turning into action.
Apart from the ZTE Axon M model experiment, in the (Chinese) market we already have a folding Royole FlexPai model, which in the first half of 2019 should be joined by Samsung Galaxy Fold, initially announced a few months ago, and in the near future equipment from manufacturers such as Huawei, OPPO or Xiaomi.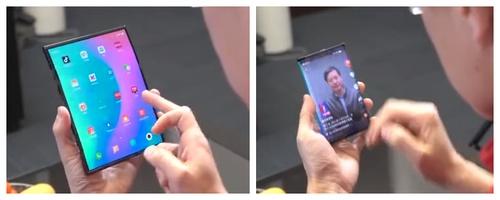 In this entry I will focus on Xiaomi, because Lin Bin, one of the co-founders of the company, shared a short video with Weibo, on which we can see how Xiaomi folding smartphone works. The copy in the film is an unfinished but working engineering version.
The Xiaomi model consists of two sides, transforming from a tablet to a smartphone. On the above material you can see that the hardware can switch from one view to another. You can only cling to the fact that after folding the folded sides are still shining, but Xiaomi has already stated that this is a simple error, which will be corrected.
Xiaomi announces that it intends to further improve its folding smartphone and, at the same time, is waiting for signals from fans and customers whether they are interested in buying such a device. If this is the case, mass production and sales launch may start later this year, although everything will depend on further progress.
As for how to name this folding phone, I guess I will choose the first one, called: Xiaomi Dual Flex.