LOFREE Exquisite Candle Light from Xiaomi
Comfortable Texture
The Xiaomi LOFREE Exquisite Candle Light is made of transparent acrylic material, which feels comfortable and the bottom is made of abs material to extend the service life.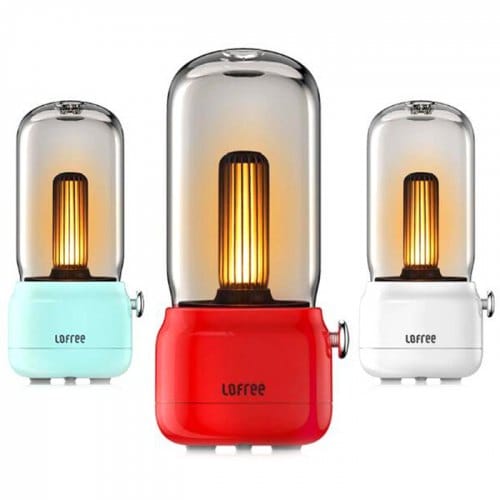 Rotate To adjust the brightness
The 1800K LED light source is used for the light, and the rightness of the light can be adjusted by turning the knob In the low light, even in the darkest environment, it is very soft as if the air is warm.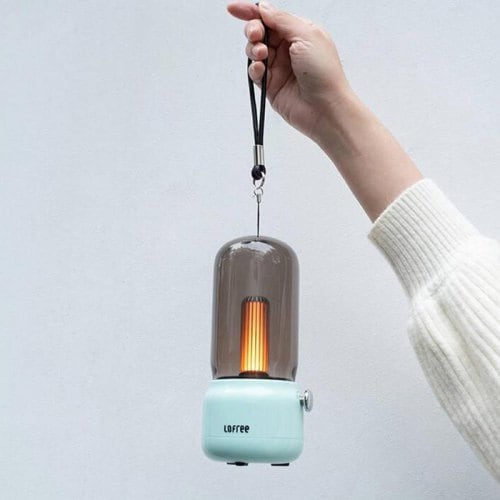 Charging For 3 Hours
The Xiaomi LOFREE Exquisite Candle Light was builted-in light 2200m Ah large-capacity lithium battery, the low-lighting can provide up to 20 hours of battery life, just charge about 3 hours, you can live a full day.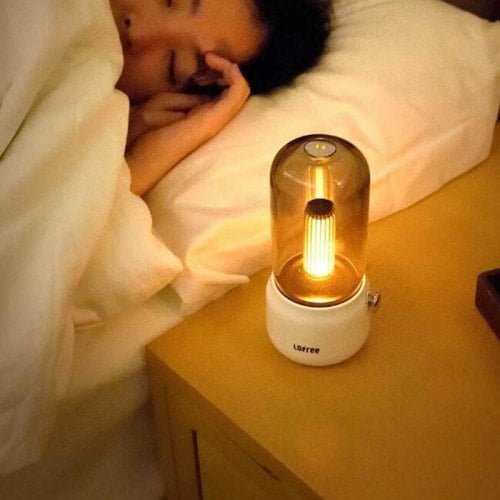 Comes with a hand strap and can be carried with you
The lanyard is soft and comfortable, tough and durable, and more durable than ordinary lanyards.