Xiaomi launches the new Xiaomi Mi 3D Cinema Headset, a small cinema that we can carry in our heads
As we well know, Xiaomi is a Chinese technological giant that has a huge repertoire of products and for all sectors, from phones, fashion, white line, etc.. As time goes by they look for new sectors in the market to expand. A case in point are the VR headsets, which are not very predominant, but that seems to be changing with the new Xiaomi Mi 3D Cinema Headset, a home cinema system that we will be wearing on our heads.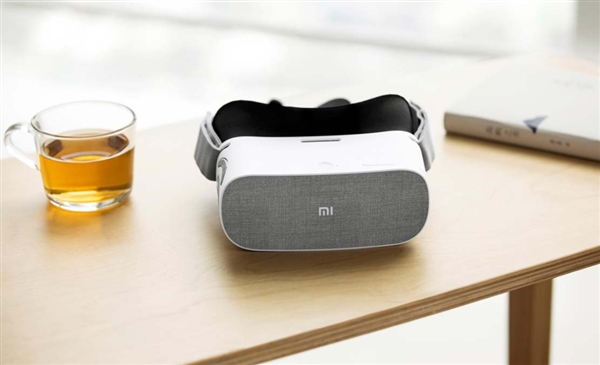 The Xiaomi Mi 3D Cinema Headset incorporates two 2.54-inch panels with 1080p resolution, both screens have a 95% NTSC color gamut. They are also capable of supporting 3D visual effects, as well as having a diagonal field of view of 63 degrees. This could be translated as looking at a 954 inch screen at a distance of 20 meters.
In addition, the panels are capable of working independently. This option may not be the most common to use, but for some specific cases it might be useful. In addition, they are also able to fully support 3D.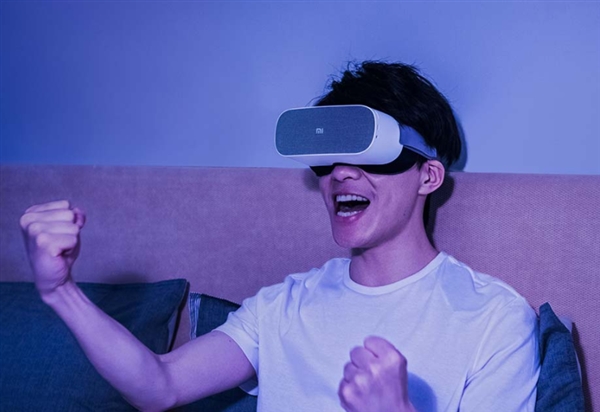 Judging by the form of its design we can think "Isn't it the same as a virtual reality helmet" And the answer is: no, it's not a simple virtual reality case. This new Xiaomi Mi 3D Cinema Headset works via screen casting. This means that they work in series with a different device for playback. This is not a problem for this headset as it is fully compatible with devices running Android, iOS, Windows or Mac OS.
Finally, the Xiaomi Mi 3D Cinema Headset has a combination of 2 GB RAM and 16 GB ROM. Its battery can provide up to approximately 3 hours of multimedia playback.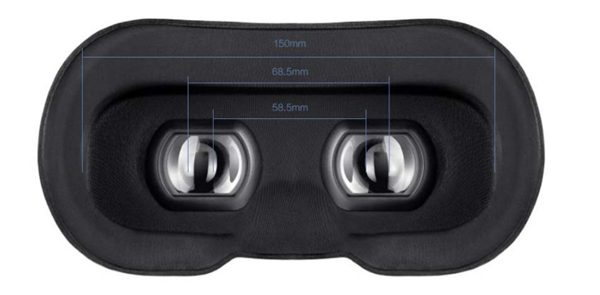 Without a doubt the Xiaomi Mi 3D Cinema Headset will be a very interesting product to choose from in the market. However, for all that it is able to offer we can think that its cost will be somewhat high. This might be true, but as we're talking about Xiaomi -who is known for its great value for money- the cost for this headset is about $188.99. A very affordable price if we compare it with other rivals like the Cinego and its price of $499.