Xiaomi Mi Table Lamp Pro
With the Mijia Smart LED Smart Desk Lamp, Xiaomi brings the hardware and software of the popular Yeelight series to your desk. Smart home enthusiasts can look forward to the integration and automation of another part of their home, newcomers have the opportunity to enter the IoT world at low cost.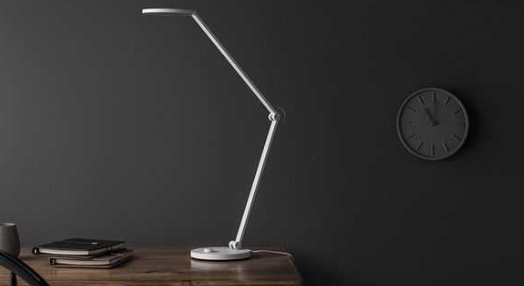 Xiaomi's business is not only composed of smartphones but also a multitude of gadgets, smart home products and accessories. Among the most popular devices, and consequently the most sold, are also the power banks, which have reached an important milestone.
Table lamp from Chinese Xiaomi, belongs to the category of smart devices. Xiaomi Mijia Table Lamp Pro can be raised to a height of up to 66cm, while illuminating an area with a diameter of 125cm.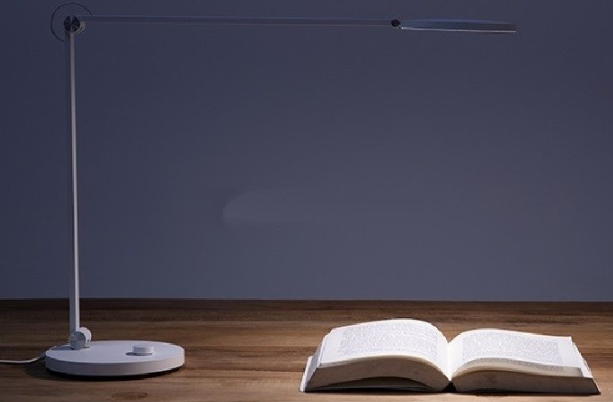 The tilt angle can be easily adjusted with 3 hinges. The brightness of the lighting is also individually adjustable. Compared to the previous model Xiaomi Mijia, the new product has twice as much brightness of the 116mm LED lamp and a much larger surface coverage.
The smart lamp has received support for a variety of modes, including eye protection and reducing excessive load Users can always choose them according to their personal preferences.
The Xiaomi Table Lamp Pro is equipped with Wi-Fi as well as Bluetooth. You can control your smart home device with your smartphone via the Mi Home app, as well as Apple Home and Apple HomeKit. According to the manufacturer's information, its new product will be on sale from January 11, at a price of about $50.
As the name implies, it is a table lamp, made in three segments and certified by the German TUV for safety and comfort of vision. It is possible to adjust the light intensity and the colouring through the MIJIA app, which manages a large part of the Xiaomi ecosystem, both with WiFi and Bluetooth connection. It will therefore be possible to insert the lamp in various scenarios allowing interaction with other intelligent products, such as presence sensors or door opening.
The second product is Xiaomi XiaoAI Speaker HD, will be on sale from January 11 and will cost, in China, 599 yuan, about 76 euros. Like all products controlled by the voice assistant XiaoAI will be difficult to use outside China, unless you learn the languages, at least English.