Xiaomi MIIIW S500 RGB Colorful Wired Gaming Mouse
Today the Xiaomi eco network announces the launch of a new product. The computer mouse supports Wireless and Bluetooth 5.0. The device is developed by Beijing Miwu Technology, which specializes in creating various accessories for PCs and laptops. The novelty will be sold under the MIIIW brand. The approximate cost of a wireless and multifunctional mouse is 2500 rubles.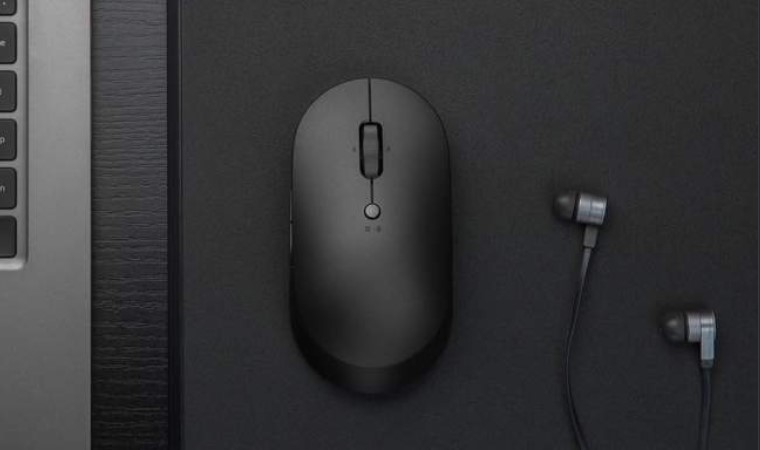 This is the first Xiaomi computer mouse to support two ways of wireless synchronization at the same time. This means that users can connect the device to two computers or laptops. You can switch between them by pressing one simple button. With the new model, developers have been able to significantly improve energy efficiency. Implementation of Bluetooth 5.0 technology support. BLE is a guarantee of minimum energy consumption.
The Xiaomi MIIIW S500 mouse weighs only 115 grams. It is extremely lightweight. It fits perfectly in your hand. The housing is made of high quality ABS plastic. The device is equipped with two rechargeable batteries to ensure long battery life. It is compatible with various operating systems: Windows 10, MacOS 10, Android 6. In the middle of the device there is a button to switch between the types of connection.