XIAOMI SOLOVE Desktop Fan with Brushless Motor USB Charging
This morning, Xiaomi introduced a new desktop fan by its sub-brand SOLOVE. Users are offered 3 speeds to adjust the cooling intensity. In stand-alone mode, the device is capable of operating for about 12 hours, because it is equipped with a powerful battery. The approximate cost of the new product is $24.99.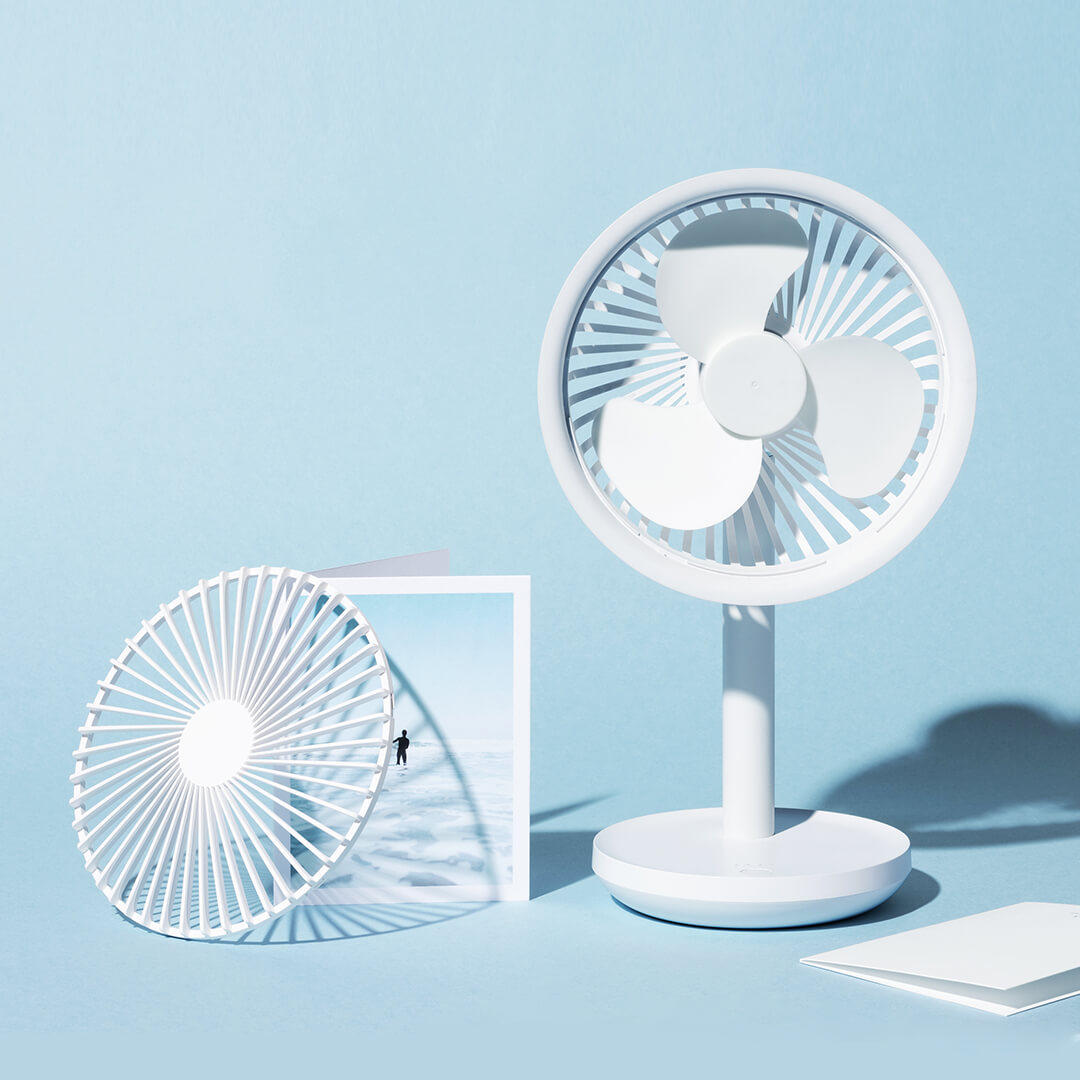 The SOLOVE tabletop fan casing is made of high quality ABS plastic, which has maximum resistance to mechanical impact. Xiaomi company in design issues does not change itself, giving preference to minimalism. The fan will fit harmoniously into any interior. The device will be available in three colors: black, white and pale pink.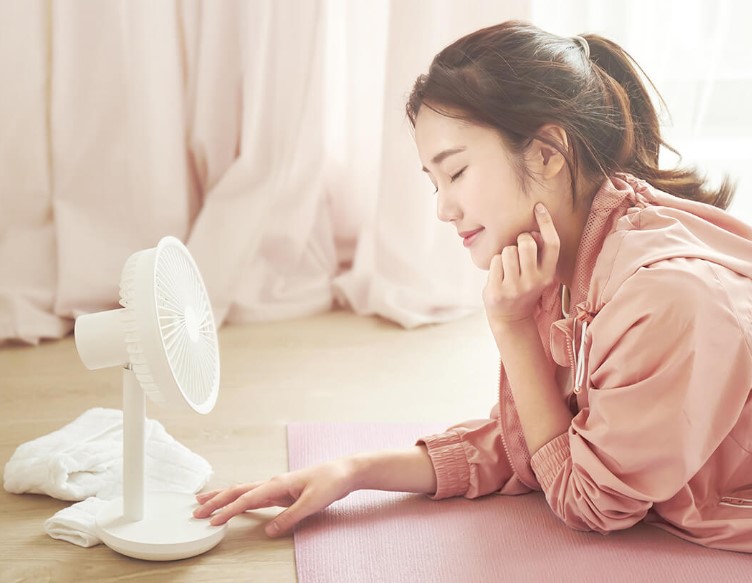 Rotating by 60 degrees with the possibility of manual adjustment provides the most effective cooling. The fan is equipped with a brushless electric motor. Despite its compact size, it is equipped with a 4000 mAh battery. The charger is connected via USB connector. The fan blades are not removable. The device is easy to disassemble. Users will not have any problems with this.