Xiaomi Xiao AI Smart Alarm Clock
After the recent presentations of the Xiaomi Mi 8 Lite and Mi 8 Pro, another device that was also announced at the event was overshadowed by these yesterday. We refer to the Xiaoai Smart Alarm Clock, the new intelligent alarm clock of the Asian brand.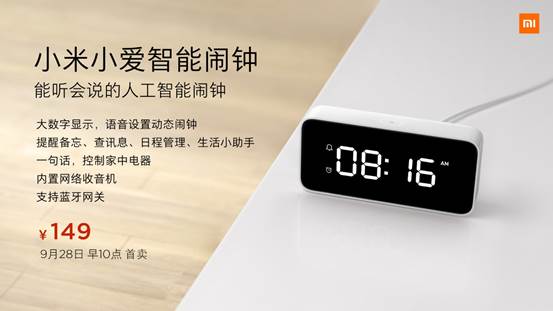 This device comes with many interesting functions, in which they do not shine by their absence those that characterize everything a full-fledged alarm clock. In addition, it has been marked with a very economic price, one that does not exceed 20 euros.
The new smart alarm clock from Xiaomi is practically a smart speaker with a large screen that only shows the time. Users can configure up to 30 different alarms using only their voice and also postpone the alarm using it. The watch can also delete up to 80 reminders, issue weather conditions, stock reports, news and provide answers to questions. Xiaomi says she can also recite poems, read stories and … tell jokes? Yes, also tell jokes. That's how intuitive it is.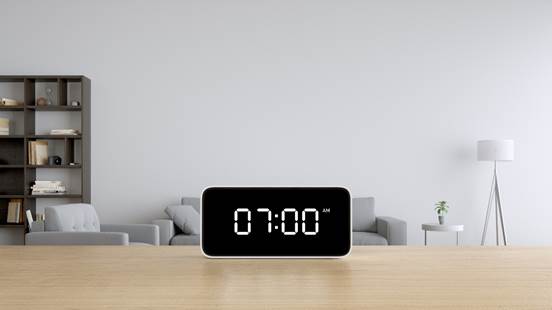 The Awakened can also be used to control other intelligent products of Xiaomi, such as light bulbs, lamps, intelligent kitchen equipment, among others. It can also transmit audio from up to 2,000 radio stations other than the Internet.
The Xiaoai Smart Alarm Clock is white and has a bright screen. Carry a button on the top of the watch to deactivate the alarms or mute the microphone. Apart, it is powered by a quad-core processor at 1.3 GHz frequency and is connected via Wi-Fi (2.4GHz) and Bluetooth 4.0 LE. Added to this, in terms of its dimensions, measures 126.2 x 27 x 60.8 mm and weighs around 170 grams.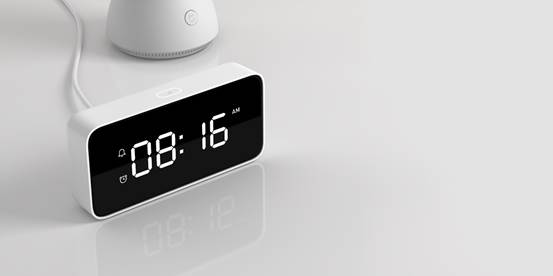 The Xiaoai Smart Alarm Clock is priced at 149 yuan (~ 18 euros) and works with devices with the Android 4.2 operating system or higher, or with iOS 8.0 or higher terminals.
At the moment, the smart alarm clock is only available for reservations in China through the Xiaomi website. It is not known when it will be marketed in Europe and the world. However, according to the line that the company has followed with other gadgets in the past, an announcement of its internationalization could occur in the coming weeks or months.