XMUND XD-BR1 - Coupon
Banggood Coupon: BGXMBR2  Price: $49.99  Time: 2021-2-28
XMUND XD-BR1 Battle Rope Fitness Workout Equipment For Home
Xmund is a manufacturer that also sells equipment at the Banggood online store for those who would like to set up a small, home gym. However, those who own a fitness center will also choose their products. Thanks to this event, you will also be able to buy a rope for exercising the whole body in your collection.
This thing from Xmund is intended for real crossfiters. The rope, 38 mm thick, 9 m long and weighing up to 7kg, can be used practically anywhere. Whether you set up a small gym at home or have additional space for it, this rope is easy to store and will be ready to use almost every time you feel like exercising.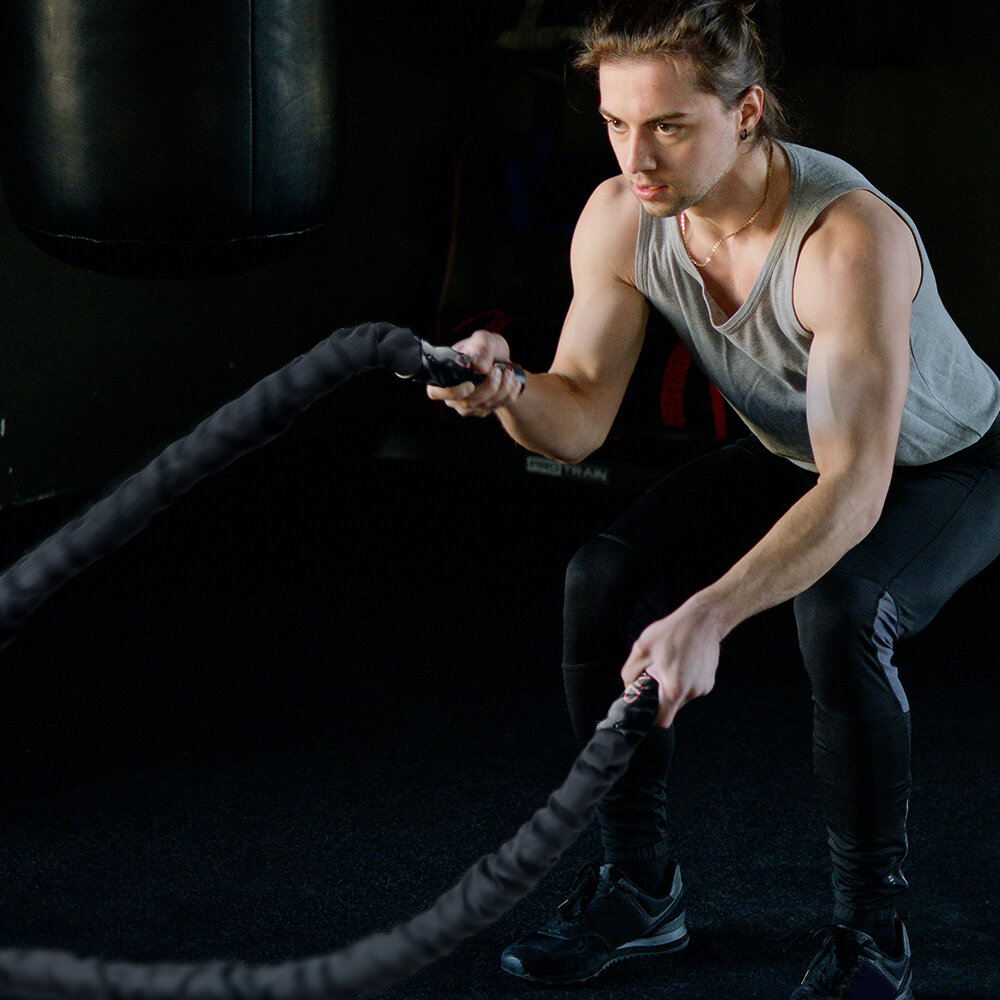 Thanks to the durable "Poly Dacron" artificial material, you don't have to worry that the rope will wear out over time, despite being carelessly handled. Working with this weight can help you strengthen virtually your whole body. You can improve your general strength, but especially your arms, legs, back or abdomen.
So if you know how to handle these tools, you can practice a full body workout from the comfort of your home. The handles of the rope are rubberized so that you do not fall out of your hands during exercise, which is definitely suitable. You will also find a fastening anchor in the package, thanks to which you can secure the rope in just a few seconds.
Gym owners should also be sharpened, as similar equipment can fit into their arsenal. Xmund XD-BR1 offers great value for money. This rope can surpass even more expensive competition in its field.