Practically every week we bring you a new product made in Xiaomi, because today and at the end of the week, we can not stop talking about a device that we found really interesting and that the Asian manufacturer has just launched in Youpin online store. We're talking about the Qualitell Zero ZS1001 all-in-one Qi speaker and charger. This wireless speaker comes with a few surprises inside.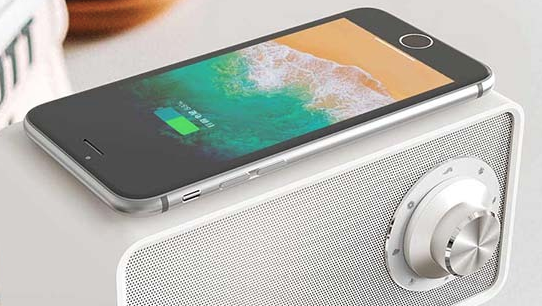 How is the Qualitell Xero ZS1001 all-in-one Qi speaker and charger? This wireless speaker has very measured dimensions, 150 x 86 x 76.5 millimeters along with a weight of 435 grams. The body is square and white. Its design and modern aspect, adapts to any corner of the house. But in addition to this, it is a very useful device.
It incorporates an internal 1,800 mAh battery, more than enough to take it where you want without problems. What's left of the battery? Xiaomi has thought of everything: you can connect it to the power to continue using it. Best of all, though, is the Qi charging system at the top.
It integrates a wireless charging base on the top that can charge any compatible mobile, with a power of 5/10 W, more than enough for occasional use. While charging, you can listen to music through its internal 20W speaker.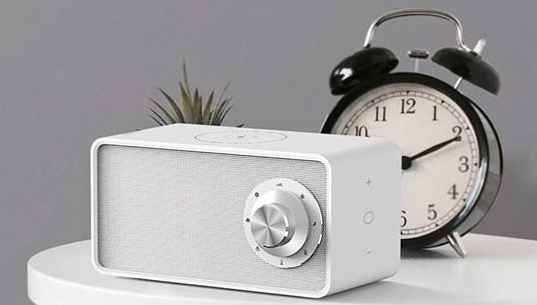 And that's not all. You can use it to rest like a baby. It comes with a programmable white noise system that will help you sleep, improving the quality of sleep. It includes seven predefined sounds: bird song, rain sound, wave sound, creek sound, cicada song, wind sound and tree sound rocked by the wind.
Integrate a button that allows you to program between an hour and two hours the time you want the white noise to be active.
You can use it to rest better, as a mobile charger and as a wireless speaker. We have some bad news: at the moment it is only available at Xiaomi's Youpin online shop at the price of $25. That is to say, we will not be able to acquire it from Spain, but, we believe that soon you will be able to acquire this complete device from the main Chinese resellers of import.