Last December, Xiaomi Youpin launched its 461st crowdfunding product: Shunzao Handheld Wireless Vacuum Cleaner Z11 and Z11 Pro. Now, this vacuum cleaner is on sale at a price of only 1,299 yuan (Pro exclusive version is 1,499 yuan).
It is equipped with a three-phase brushless motor with a rotating speed of 125000 rpm, a vacuum degree of 26000pa and a suction power of 150AW, which can easily suck out deep stains.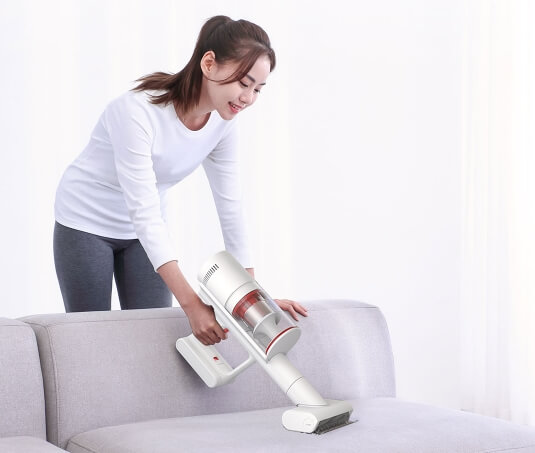 Shunzao Z11 also has a five-fold filtration system, which filters the inlet air of the separation cabin and the outlet air of the rear motor to efficiently filter fine dust particles, avoid blockage and maintain long-term suction. Its effective absorption is as high as 99.97%, which can filter dust as small as 0.3 microns and discharge clean air.
It has patented Self-clean hair winding self-cleaning technology. Through the hair cutting roller brush assembly combined with a linear motor and two groups of horizontally opposed blades, it can bring ultra-high speed rotation and cut off inhaled hair.
In addition, it also has the characteristics of one-button bounce, intelligent real-time display, 60-minute long endurance, suction and drag integration, etc.