On February 16th, Qualcomm's flagship new CPU: Snapdragon 865 Plus was exposed on Weibo. It will be available in Q3 this year. After about two months, the engineering machine parameters will be exposed, and the new mobile phone will start to iterate. In the comments, he hinted that Xiaomi might use this new CPU.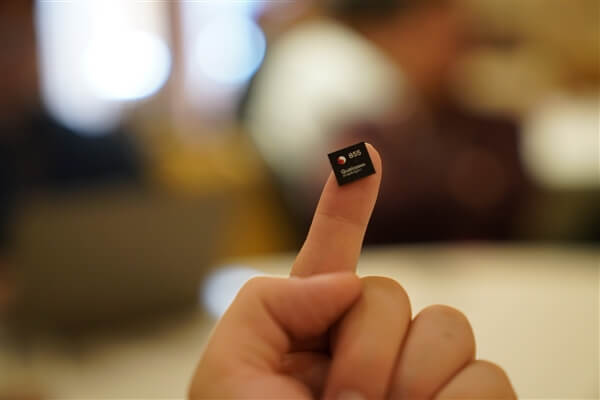 From a model perspective, the relationship between the Snapdragon 865 Plus / Snapdragon 865 should be similar to that of the Snapdragon 855 Plus / Snapdragon 855. It is an overclocked version of an upgraded product.
The Snapdragon 865 is manufactured using TSMC's 7nm process, and integrates Kryo 485 CPU processor, Adreno 650 GPU graphics core, Spectra 480 CV-ISP computing vision image processor, Hexagon 698 DSP signal processor, sensor hub, SPU security Processor, memory controller and many other modules. AnTuTu has a running score of 569,000.
With reference to the upgrade range of the Snapdragon 855 Plus, it is believed that the large core frequency of the Snapdragon 865 Plus should be upgraded to 2.96GHz (the large core frequency of the Snapdragon 865 is 2.84GHz), and the GPU frequency should be upgraded accordingly.
However, most consumers have not yet used the Snapdragon 865, and the Snapdragon 865 Plus products should wait until the end of the year.