Xiaomi continues standing out thanks to its market volume, as it continues to diversify its products. Today I bring you 5 very interesting products, they all belong to Xiaomi's boutique products and are loved by customers.
Yeelight YLDL01YL Meteorite Pendant Light
Price:

74.40 euro

Dispatched from Germany Warehouse, Fast Shipping & No tax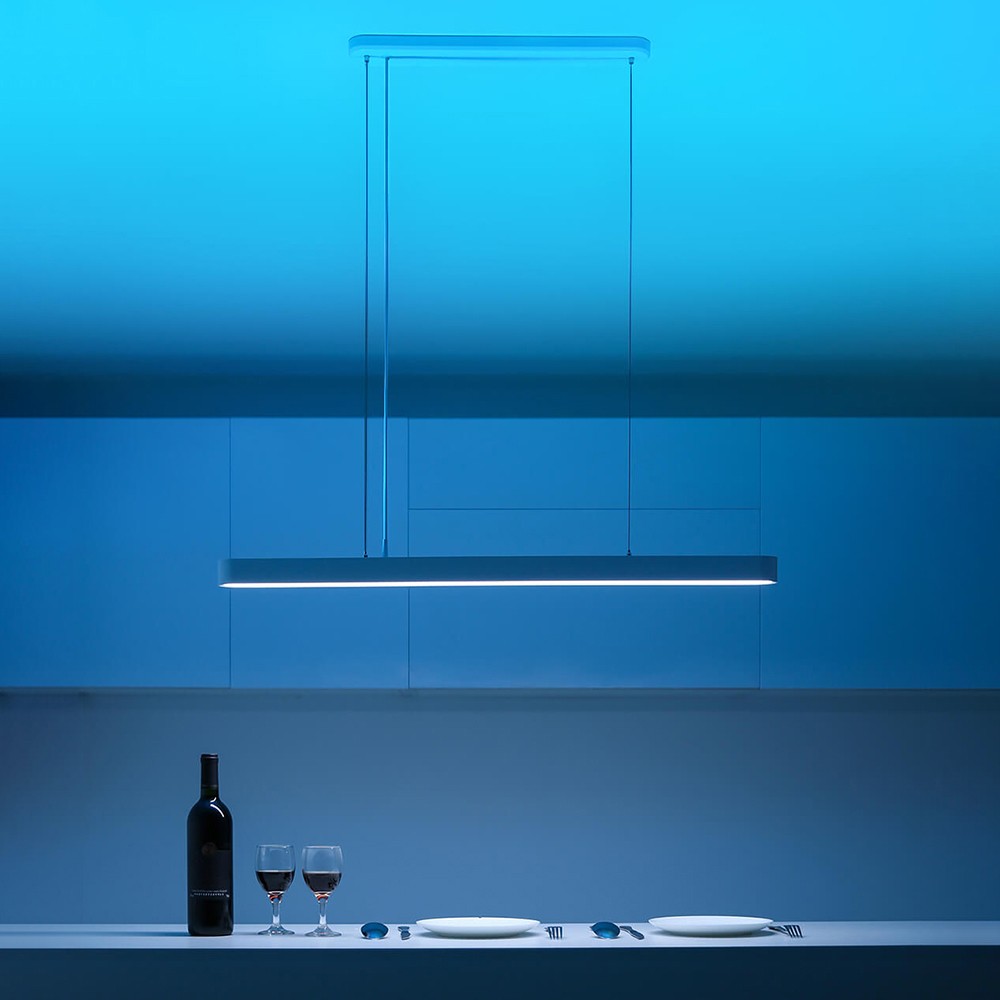 The Yeelight YLDL01YL LED Ceiling Light from Xiaomi supports Colorful Atmosphere Lamp, Color Changing (color temperature 2700-6500k), Voice Control, True Color, Superb LED, Cellphone Control, Group Sharing, Wide Applications, Wi-Fi IEEE 802.11 b/g/n 2.4 G Hz (WIFI hotspot, not 5.0GHz WIFI). Yeelight YLDL01YL is shipped with light, Bag Accessories, and Instruction.
Xiaomi Mijia Deerma Sweeper Water Spray Mop
Price:

20.45 euro

Dispatched from Germany Warehouse, Fast Free Shipping & No tax
This water spray mop offers an easy and efficient way of cleaning. Not only is it fast and effective but it can also be used to clean various types of floor surfaces such as ceramic, hardwood, laminate among others. Easy to control. flexible enough to access corners and squeezed areas such as under the table, sofa, bed among others. No need of electricity. Furthermore, you don't have to carry a bucket around since the mop has an inbuilt 0.35L Water Tank, Once Load for 100㎡ Area cleaning, Nailed it!
Price:

28.82 euro

Free Shipping
The Mi Band 4 can meet your needs. It can work perfectly to help you achieve your fitness goals whether you are a sport enthusiast or concentrate more on a healthier lifestyle.
Yeelight YLXD04YL 32W LEDs Ceiling Light
Price:

69.74 euro

Dispatched from Germany Warehouse, Fast Shipping & No tax
It shines bright but misses in other compartments including WiFi, Bluetooth, and common motion sensor. However even with the lacking the device is excellent for 10-12 meters size room and saves on electricity. The lamp is also very suitable only for lighting a small pantry or as a variant of spotlighting in the corners, etc.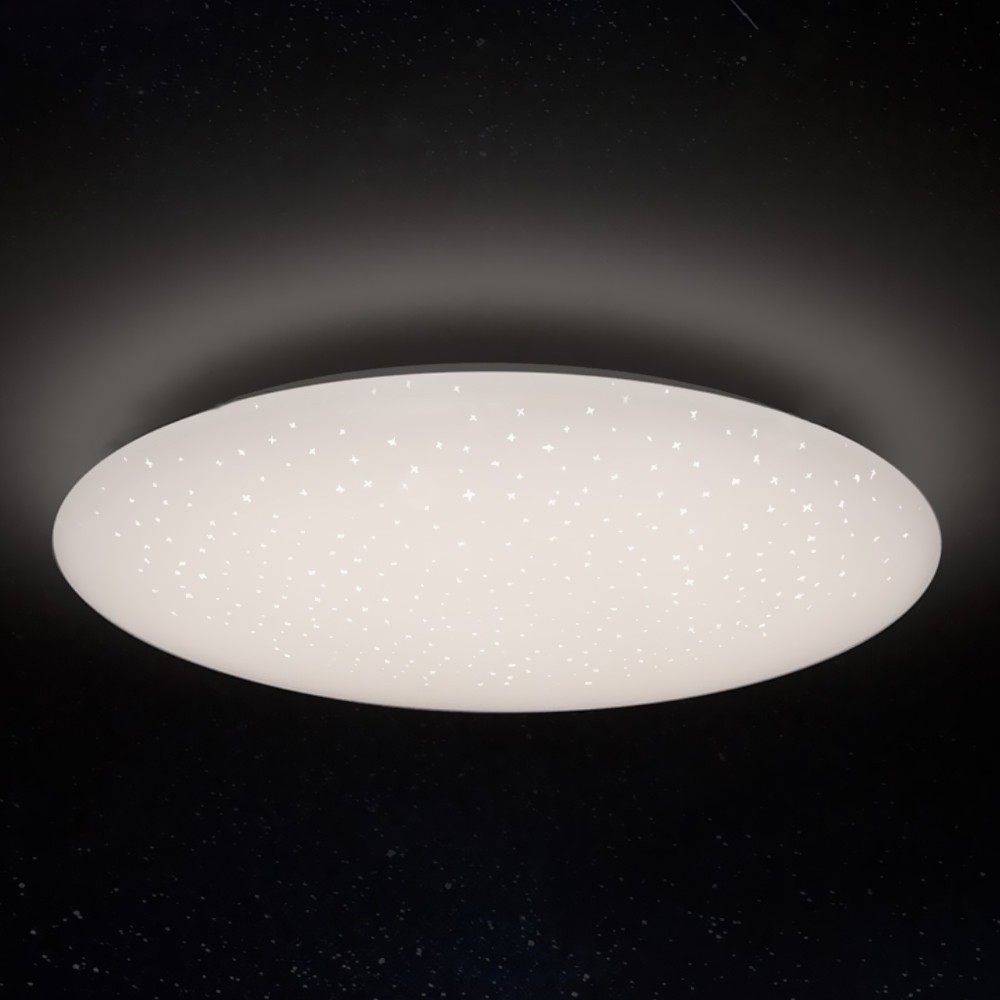 Xiaomi Youpin Enchen Black Stone 3D Electric Shaver
Price:

14.50 euro

Free Shipping
Xiaomi Youpin Electric Shaver Enchen BlackStone Electric Razor Washable 3D beard Trimmer for men Rechargeable shaver Machine. The Xiaomi Enchen BlackStone comes with a system of three rotating and independent heads, these allow a more complete shave that Xiaomi calls 3D. Thanks to the independent movement of each head it is, in fact, possible to shave the beard even in the most difficult points such as around the lips, cheeks, and chin. The razor blades are ultra thin and have a double ring structure, this is to be able to cut as many hairs with a larger contact surface.