At present, Coviod-19 virus has spread to the world. As of April 28, there have been more than 3 million cases worldwide. Therefore, we need to protect ourselves, after all, life is only once. Here, I have selected 5 protective products for everyone, let us take a look:
Digital Fingertip Pulse Oximeter OLED Display Blood Oxygen Sensor
Price: $23.99, Free Shipping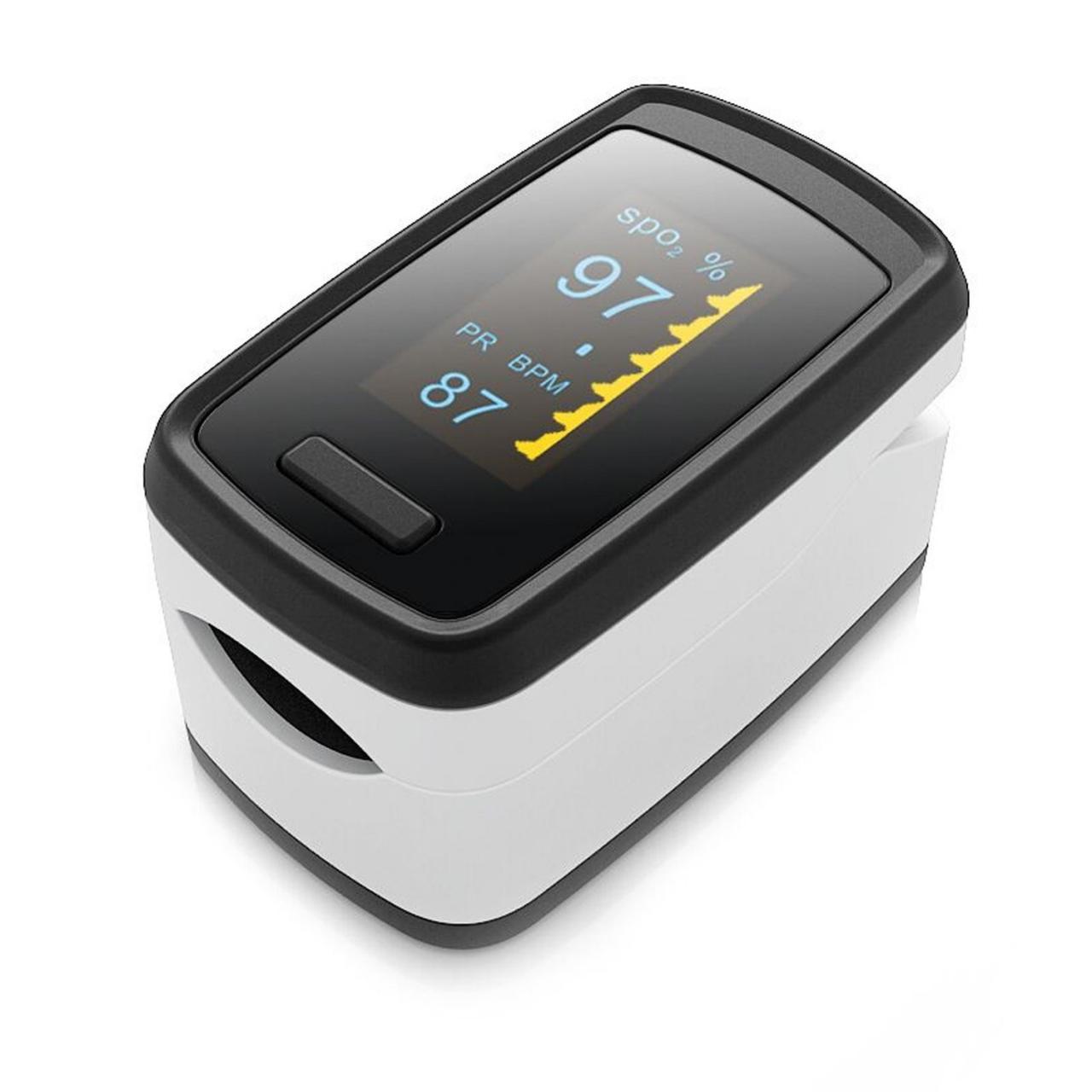 Specifications:
Material: Plastic
Screen: OLED
Perfusion: Lower than 0.1%
Accuracy: SpO2(70%-99%)+-2%
PR(30BPM-250BPM):+-1BPM or +-1%
Automatically power off: After 8s
Certificates: CE/ ISO13485/ ANVISA/ INMETRO/ FDA
Dust Mask with 5 Replaceable Inner Pads Cycling Running Outdoor Face Mask
Price: $13.49, Free Shipping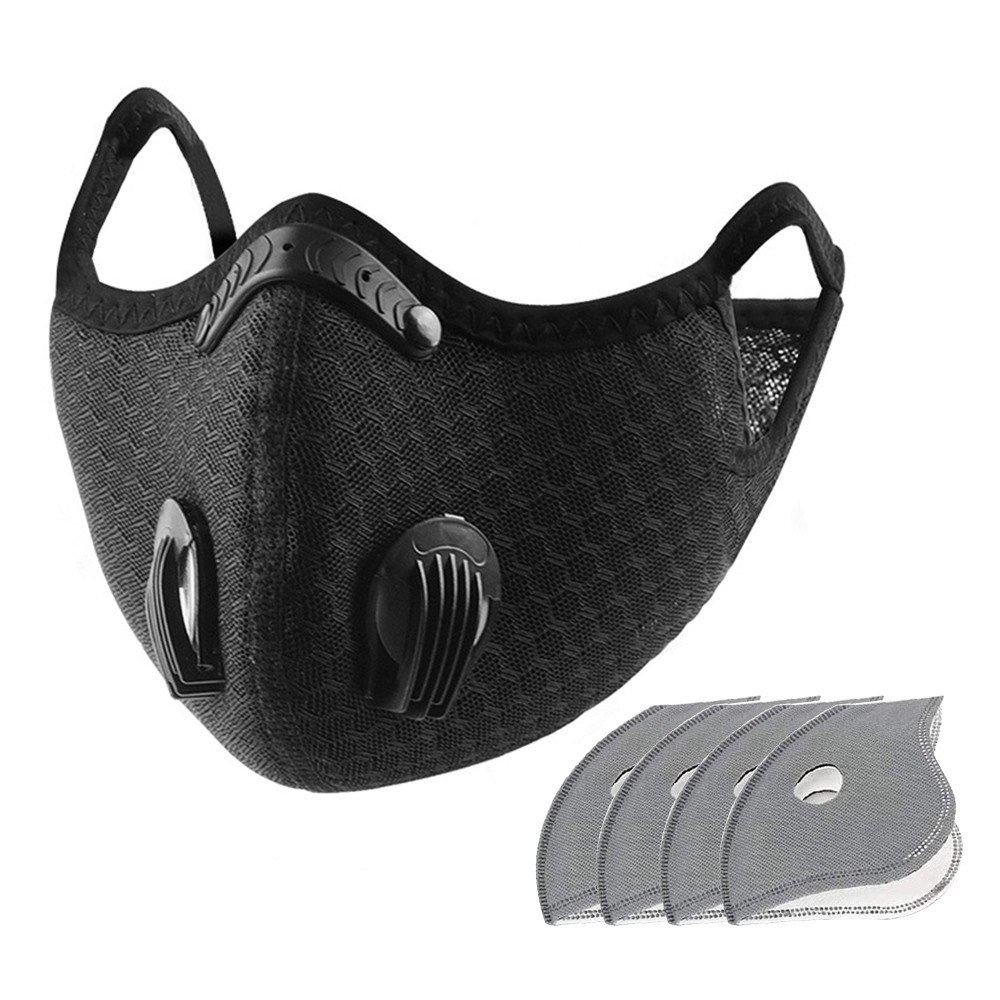 Specifications:
Color: Black, Blue, Orange(optional)
Material: Cloth
Size: One size
Weight: 120g
Face Cover Filter PM2.5 Replaceable Dustproof Filter Protective Equipment
Price: $7.39, Free Shipping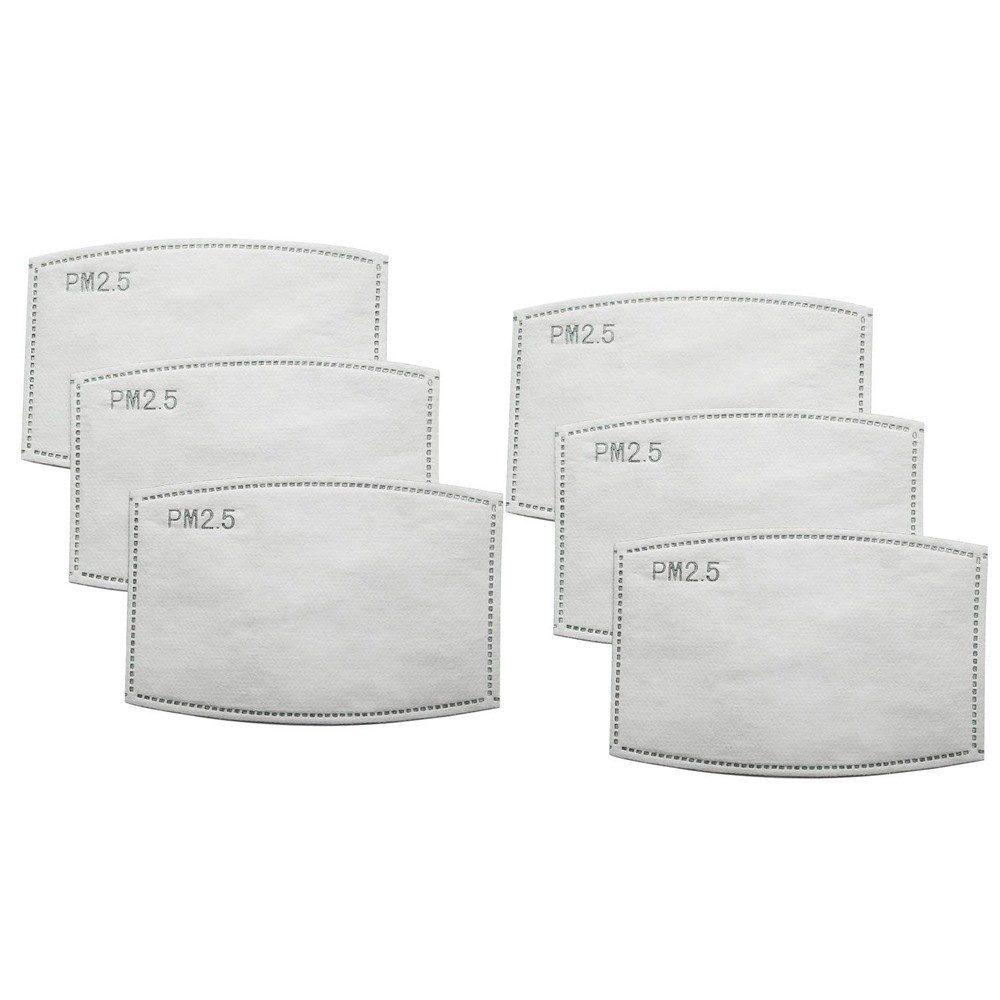 Features:
Made of activated carbon and non-woven melt-blown filter cloth, has 5 layers totally.
First layer of spunbond cloth filters micron-level dust.
Second layer filters industrial pollutants, automobile exhaust, second-hand smoke, and pollen allergens.
Third layer of activated carbon cloth filters micron-level dust.
Fourth layer offers filter density for smaller material.
Fifth layer of spunbond cloth filters out all kinds of harmful substances.
10PCS 55ml Portable Hand Sanitizer
Price: $58.99, Dispatched from US warehouse, Fast Free shipping & No tax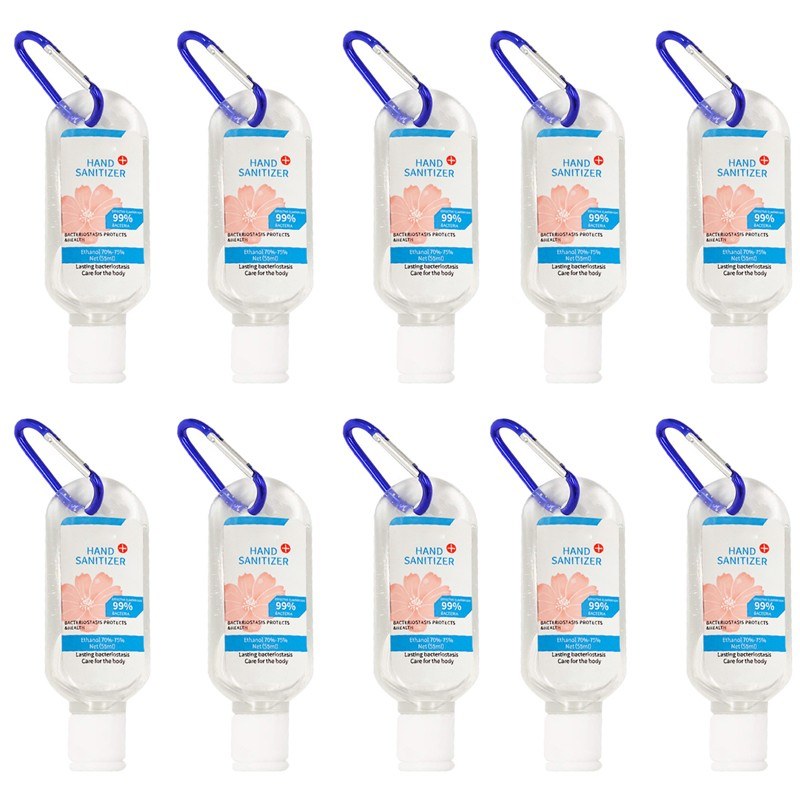 Features:
Kills 99.9% of germs, fungi, cocci, and viruses, etc. effectively and quickly, providing health guardian.
Gentle and non-irritating, does not hurt the skin, moisturizing function.
This clearner formula stops the spread of dirty stuff to keep your family safe. Safe for babies.
Compact design, easy and portable to use in school bags, bags, travel bags, etc.
It is an interesting washing product, environmental protection, travel products. A good partner for your health.
SMART SENSOR HF150 Non-contact IR Infrared Thermometer
Price: $36.99, Free Shipping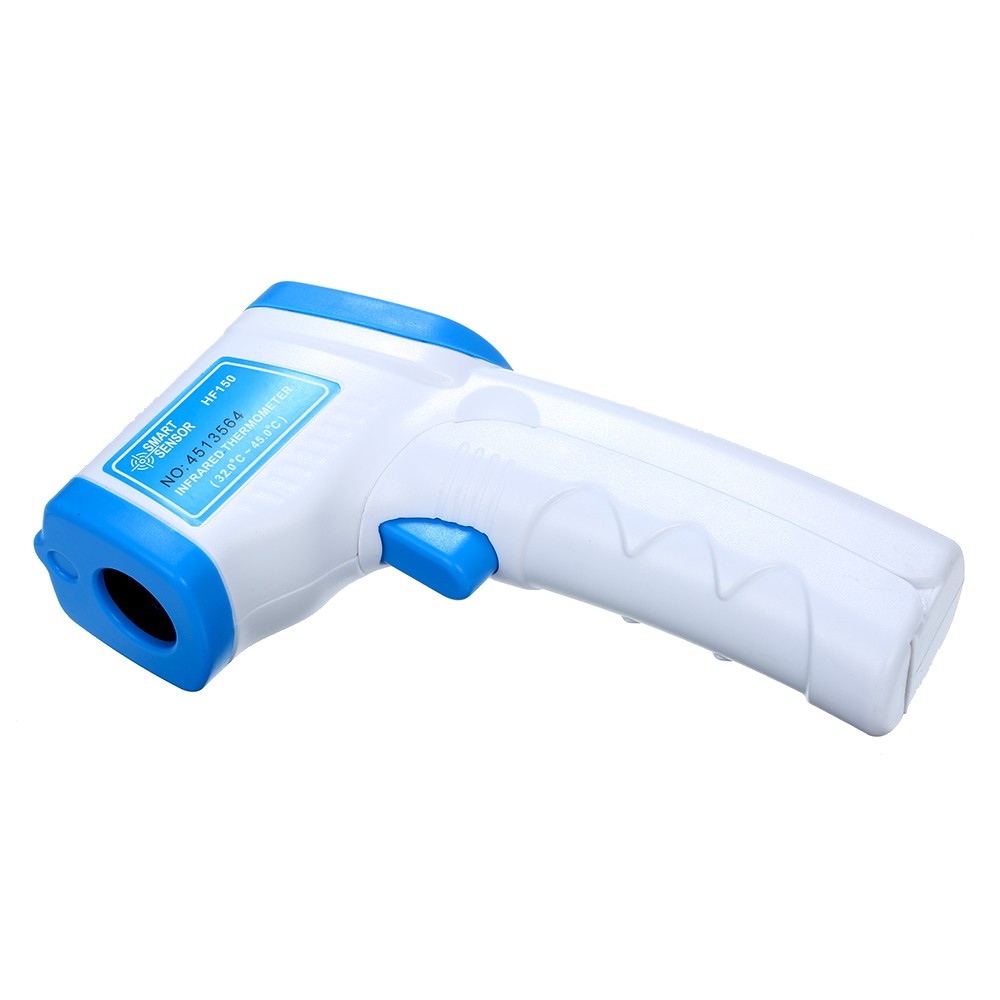 Features:
Dual Mode Measurement: Body mode and Surface mode for various needed. measuring temperature of adult/baby under body mode by aiming the forehead. or measuring the surface temperature of an object, milk, or baby bath water, etc.
Non-contact IR Thermometer: digital IR infrared thermometer for quickly and safely measuring adult/baby and object temperature.
LCD Display: with backlight on/off function, can read the temperature clearly.
Easy Operation: 3 buttons to switch the temperature units/mode/backlight, easy to use.
℃/℉ Conversion: Fahrenheit or Celsius 2 temperature units for conversion.
Data Hold & Auto-off: press the trigger and LDC would show and hold the measured temperature. If there is no operation in 20 seconds, the thermometer will auto power off to save energy.