People often say that good teeth are good for appetite. Teeth affect people's chewing and digestive systems. A good tooth can bring a healthy body and a high quality of life. Nowadays, in addition to well-known brands such as Philips and Oral-B on the electric toothbrush market,the aggressive brand Nandme provides personalized oral care products for every consumer with professional dental knowledge combined with technological innovation, which is widely respected by users.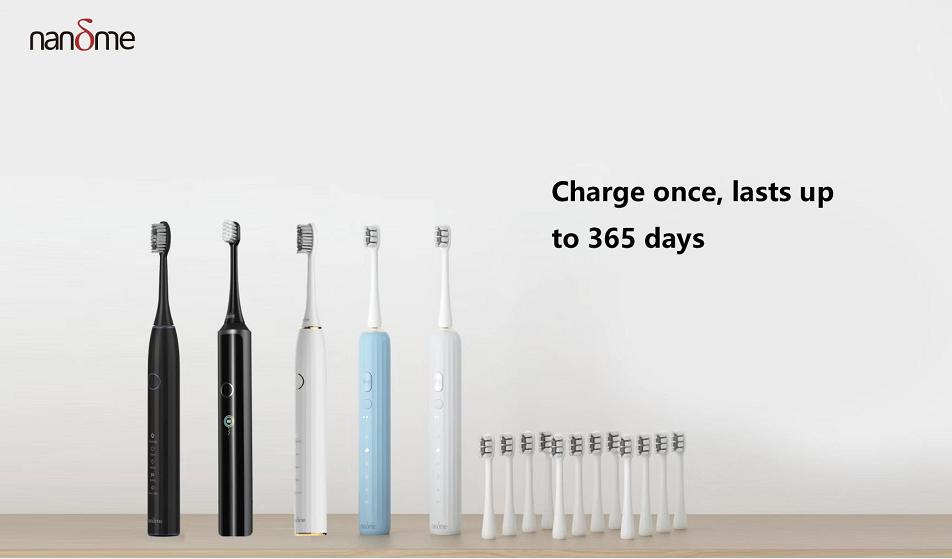 Professional technology is built by a professional core team
The core of is cleaning power, and the motor is an important factor affecting the cleaning power.Since its inception, Nandme has devoted itself to research and development breakthroughs in motors.The newly developed "4.0 Magnetic Levitation Sonic Motor" has subversive performance advantages, and the speed is as high as 41,000 rpm. According to the test report of the professional motor laboratory, it has fully surpassed the industry's top product performance.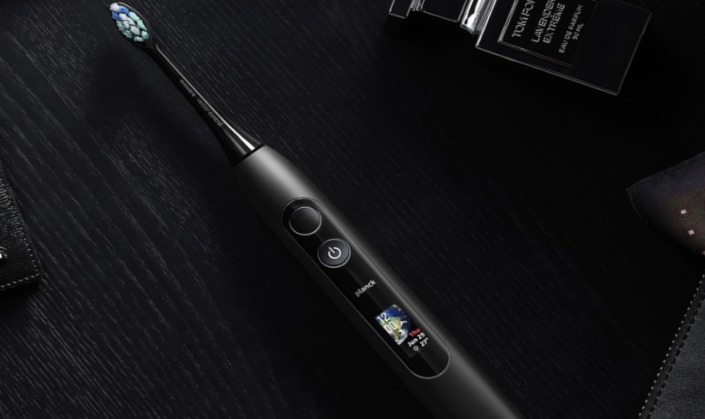 Nandme's latest NX series of sonic electric toothbrushes: NX7000, NX8000, NX9000 are all equipped with 4.0 magnetic levitation sonic motor, which provides users with plenty of power and strict guarantees for oral cleaning. Nandme's first patented "central axis sonic motor" technology that reduces current loss during motor operation, with a large-capacity battery, can achieve a battery life of up to 365 days, far exceeding the so-called ultra-long-life "milestone" sonic electric toothbrushes on the market with only 60 days of battery life.
Professional team focus on oral cleaning experience
Nandme team joins hands with elites in the fields of dentistry, electrical engineering, industrial design, etc, focusing on the benefits of electric toothbrushes for oral health, the lack of user experience and other aspects and providing provide users with the best oral care products. Nandme team, which pays attention to users' health and experience, found that through the analysis of Global User Survey in half a year, in addition to cleaning power, noise is the primary problem that plagues users' daily use of electric toothbrushes. Nandme NX series new products adopt a unique patent – ultrasonic active noise reduction and mute technology. Through this noise technology, the noise is reduced to 45 decibels, with ultrasonic frequency band control, and with the help of a unique core algorithm, the unnecessary noise is actively controlled by the motor drive, allowing consumers to experience a quiet brushing experience in the quiet morning and night.
Personalized oral care for a more beautiful smile
Nandme continues to focus on using the latest technology, combined with professional dental care knowledge, to continuously introduce personalized sonic toothbrushes to make your teeth whiter and healthier, your smile more beautiful and your body healthier.
Visit the official website: https://nandme.cc/