Wireless earphones have been the recent trend in the headset category over the last few years. If you are also looking to change your wired earphones and searching for the best wireless headset then you have come to the right place. In this article, we will discuss 3 amazing Lenovo wireless earphones that you can buy for under $20.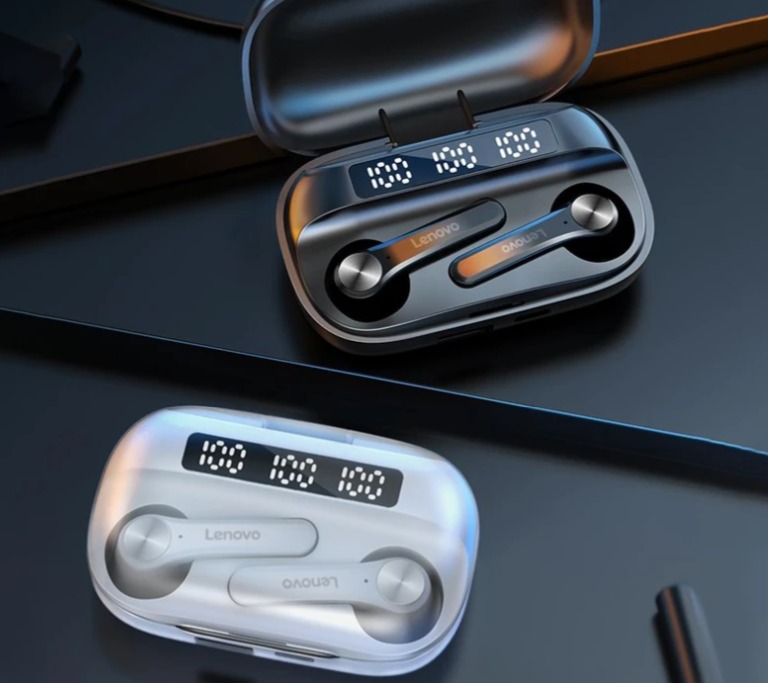 Lenovo QT81 is an effective wireless earphone that offers you Dual-Mic in each earbud and Environmental Noise Cancellation technology. Enjoy a Rich Calling Experience. These Bluetooth Earbuds are equipped with power-efficient Bluetooth v5.1 that supports low power consumption, superior connectivity and compatible with all Android, Windows & IOS devices. Carry your vibe wherever you go with the Premium Sliding Case Design. truke Lenovo QT81 Earbuds have an Ergonomic in-ear design and come with IPX4 Certification. These earphones are your best buddies to carry to your daily Gym sessions. Enrich your morning walks in the park with Lenovo QT81.
Price:

$9.99

End Time: November 29
This Lenovo TWS comes with a big 1200 mAh battery life, which also has a power bank built inside of the charging case. This gives the product a playtime of 30hrs. The earbuds can be used in Mono or Twin mode. Use a single earbud for working or use the pair to enjoy music alone or share with your sweet The Bluetooth earbuds are ergonomically designed to wear & not easy to fall off in sports & will not make you feel pain in ears after a long time wearing.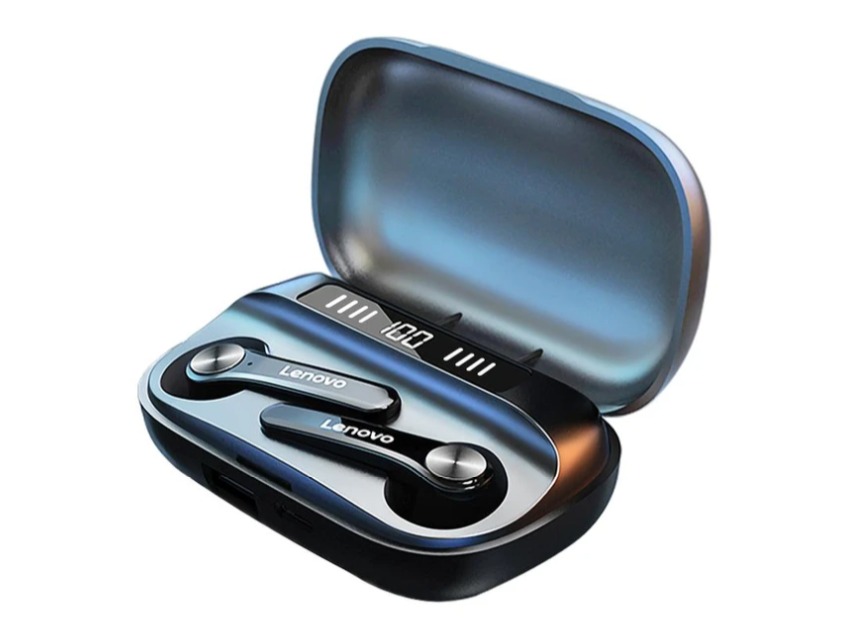 Lenovo HD300 comes with amazing high-definition Hi-Fi stereo sound and noise reduction technology. The wireless headphone is loaded with the latest Bluetooth technology and a large battery capacity. The sleek-looking HD300 wireless Bluetooth headphone is here to enhance your music experience, not only with its excellent sound quality. Additionally, the wireless headphone has incredibly low latency.
Price:

$14.99

End Time: November 29
The v5.0 Bluetooth technology makes HD300 a truly wireless headphone suitable for listening to music, films, video clips. The low latency makes it a complete gaming headphone. Additionally, It offers smooth 10m wireless connectivity between the device and the headphone. Lenovo's excellent headphone has a large capacity battery. The 300mAh capacity battery in the HD300 wireless headphone allows you to listen to your favorite music for approximately 11 hours non stop. Additionally, the battery offers around 150 hours of standby by time.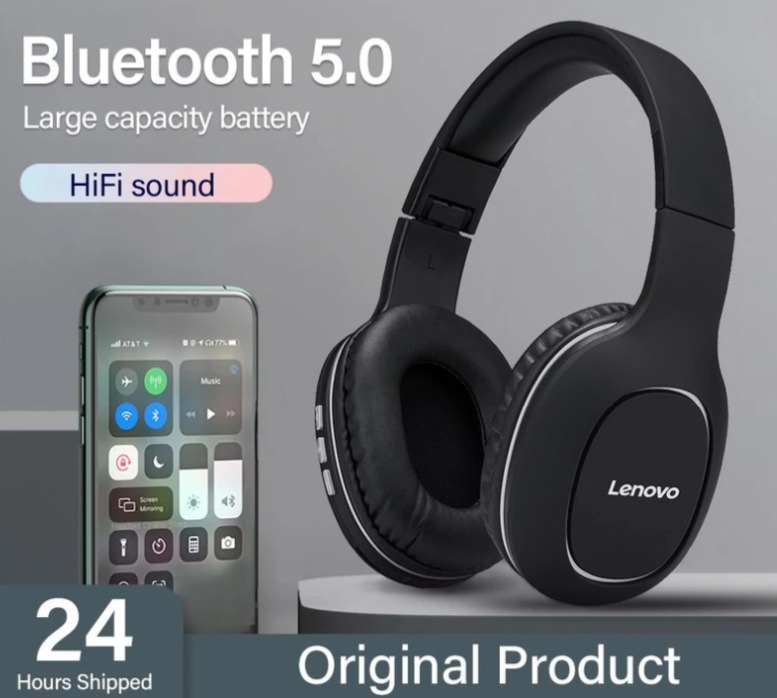 Lenovo XE05 comes with an upgrade composite diaphragm. Thus, offering you to enjoy high-quality music without any problems. Using the second-generation Bluetooth 5.0 technology, you can have a more stable and reliable connection. It allows you to enjoy your calls and music even from a longer distance.
Price:

$6.99

End Time: November 29
Apart from this, the device also comes with an IPX5 waterproof rating. Thus, allowing you to use even during your daily exercise routine. The device provides you with up to 6 hours of call time and up to 8 hours of music time. It is very easy to use and convenient to wear for a longer duration.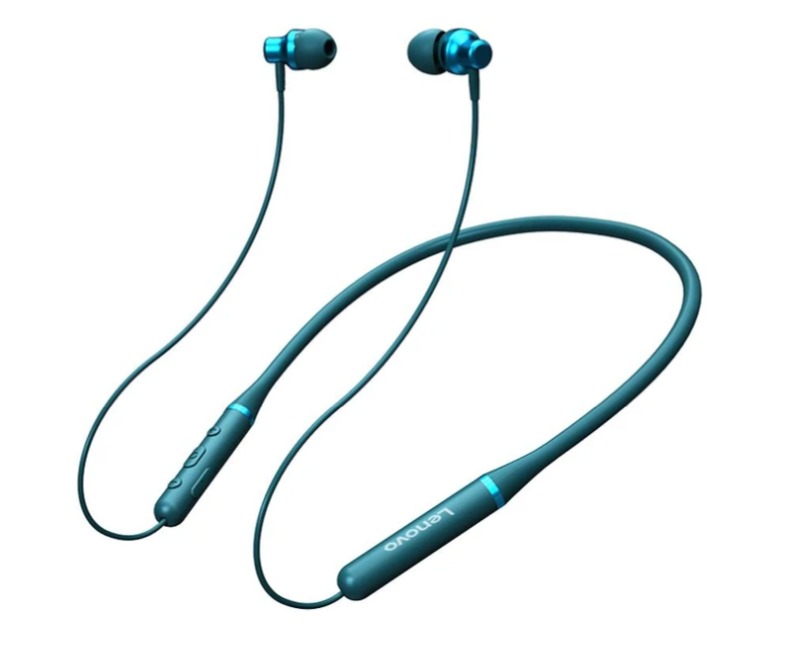 All of these wireless earphones provide you with excellent build-quality, voice-quality, and seamless integration with your mobile devices. Currently, these wireless headsets are available for a price of under $20. Therefore, if you are looking to buy wireless earphones, this your time. You are not going to get the same prices again. Check these products on hekka.com before the sale ends.