The arrival of the summer season will push most to lose the extra pounds accumulated during the Easter vacations. To do this in the best possible way, digital natives will rely on a smartwatch with fitness tracking functions.
There are so many models now available on the market, and you don't need to shell out crazy amounts of money to get one. On offer today we propose KOSPET MAGIC 3, which thanks to the coupon DEALMAGIC3 you can buy for $31.99 on Official mall.
The first merit of this device is certainly the large 1.71-inch screen with 3D curved glass, for a more elegant and pleasant visual impact. The display has a resolution of 280 x 320, really interesting for a product so cheap.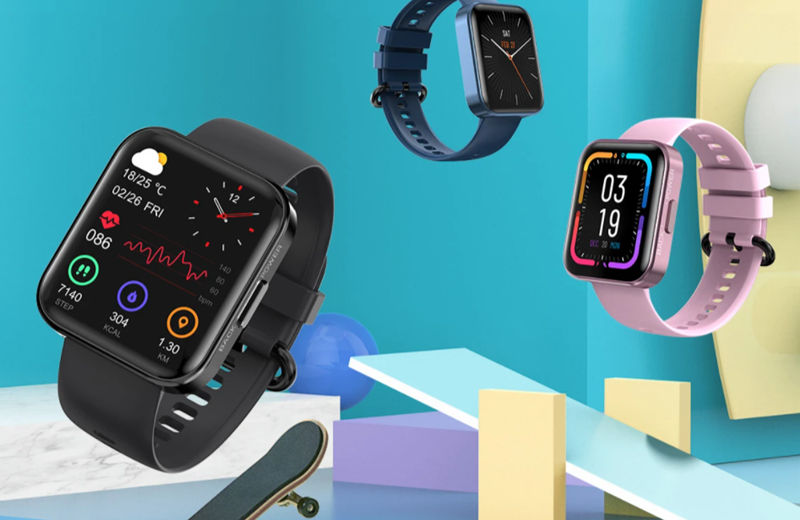 Among its functions there is also that of monitoring oxygen levels in the blood, as does the latest Apple Watch, while on the fitness side it allows you to track 20 sports modes, from daily running to hiking or skiing, thanks to high-precision sensors that naturally detect information such as steps, distance, heart rate and calories burned during exercise.
It pairs with the smartphone via Bluetooth 5.0 connection, while inside there is space for the nRF52840 chip, as well as a memory of 64KB RAM + 128MB ROM. It enjoys IP68 certification, and has a built-in 220 mAh battery, which offers a battery life of 7 days of daily use, and over 35 days of standby.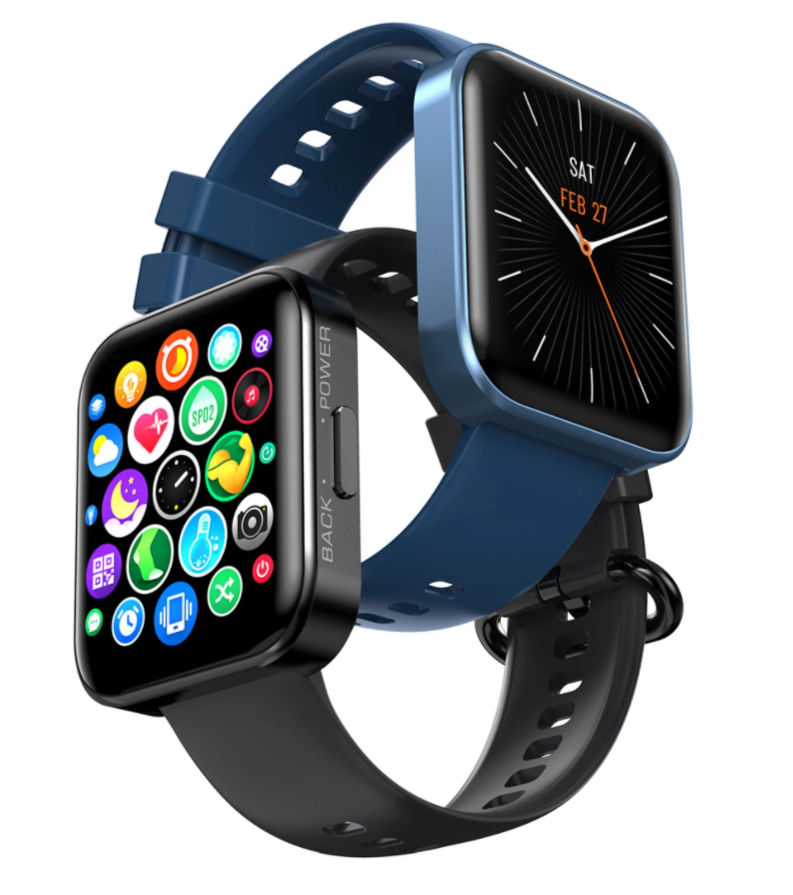 The watch has menus and interface localized in Italian. Among other functions, that of heart rate monitor, sleep monitor, pedometer, drink reminder, blood pressure, stopwatch, weather, not to mention the department of notifications, to take vision of those incoming on the smartphone, with support for WhatsApp, Facebook, Twitter, wechat, Weibo, QQ, Instagram, Kaokao, Talk and others.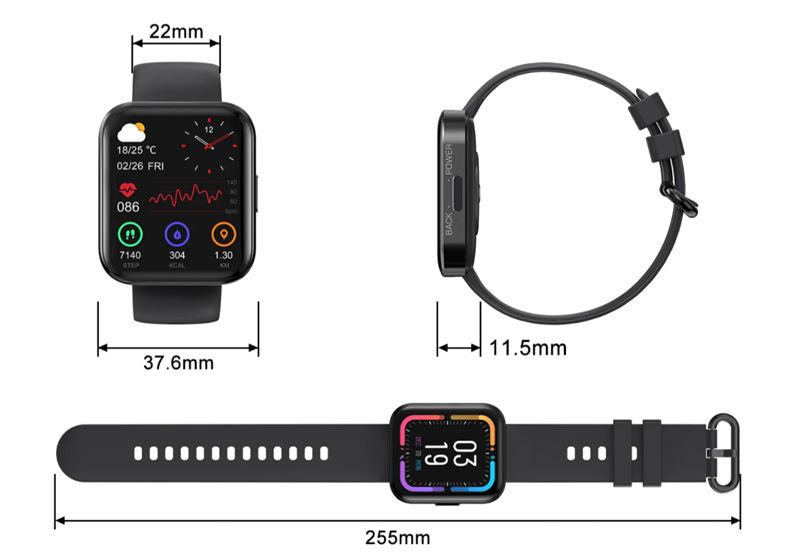 The watch is particularly lightweight, due to its plastic construction, and despite the large display, it has small dimensions of 43mm x 37.6mm x 11.5mm.
It usually costs over $39.99, but at the moment you can buy it for $31.99, thanks to the discount code DEALMAGIC3.
Kospet Prime 2:
Coupon Code($20 off): DEALPRIME2
Promotion time: 2021.04-17-2021.05.31
Kospet Rock:
Coupon Code($4 off): DEALROCK
Promotion time: 2021.04-17-2021.05.31