Smart devices are now making their way into millions of homes, bringing unparalleled convenience and technological experience to people. Today's smart homes are a natural progression of the current technological landscape, just like our smartphones. Being able to control the temperature of your home from anywhere in the world is one way that technology is helping to create convenience. Smart technology is an environmentally friendly option that turns lights on and off and ensures accurate thermostat settings in your home.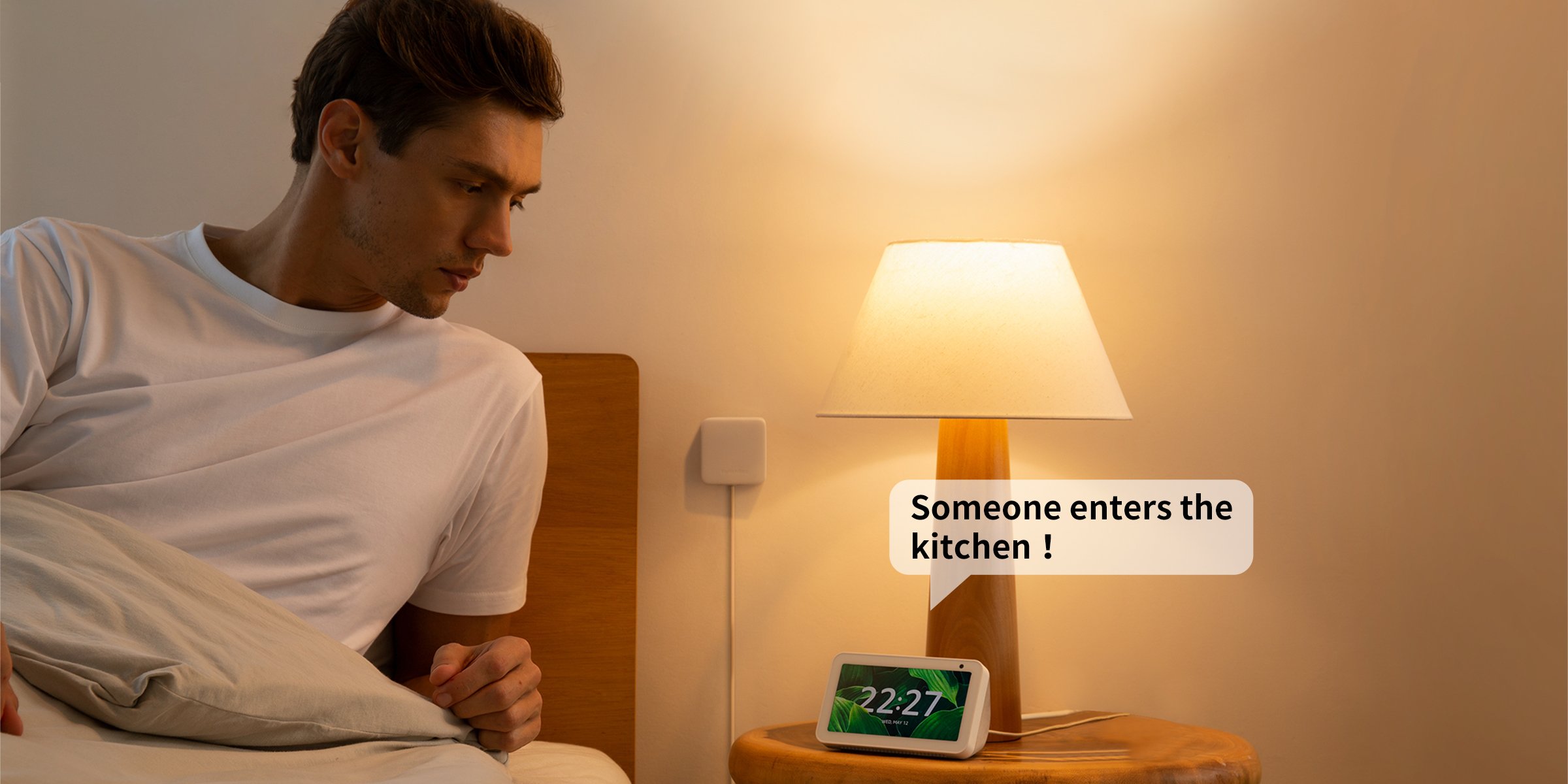 Switchbot, well-known smart device company, has announced SwitchBot Motion Sensor and SwitchBot Contact Sensor. They are two new products that are integrated together with the home automation set, the motion sensors are useful for our day to day and perfect if you want to give life to those devices available at home.
The first one is SwitchBot Motion Sensor, a small dual motion sensor measuring just 2,1 x 2,1 x 1,2 inches. Thanks to the PIR (Passive Infrared) motion sensor it can detect the presence of any human, it also incorporates a light sensor to measure whether it is day or night.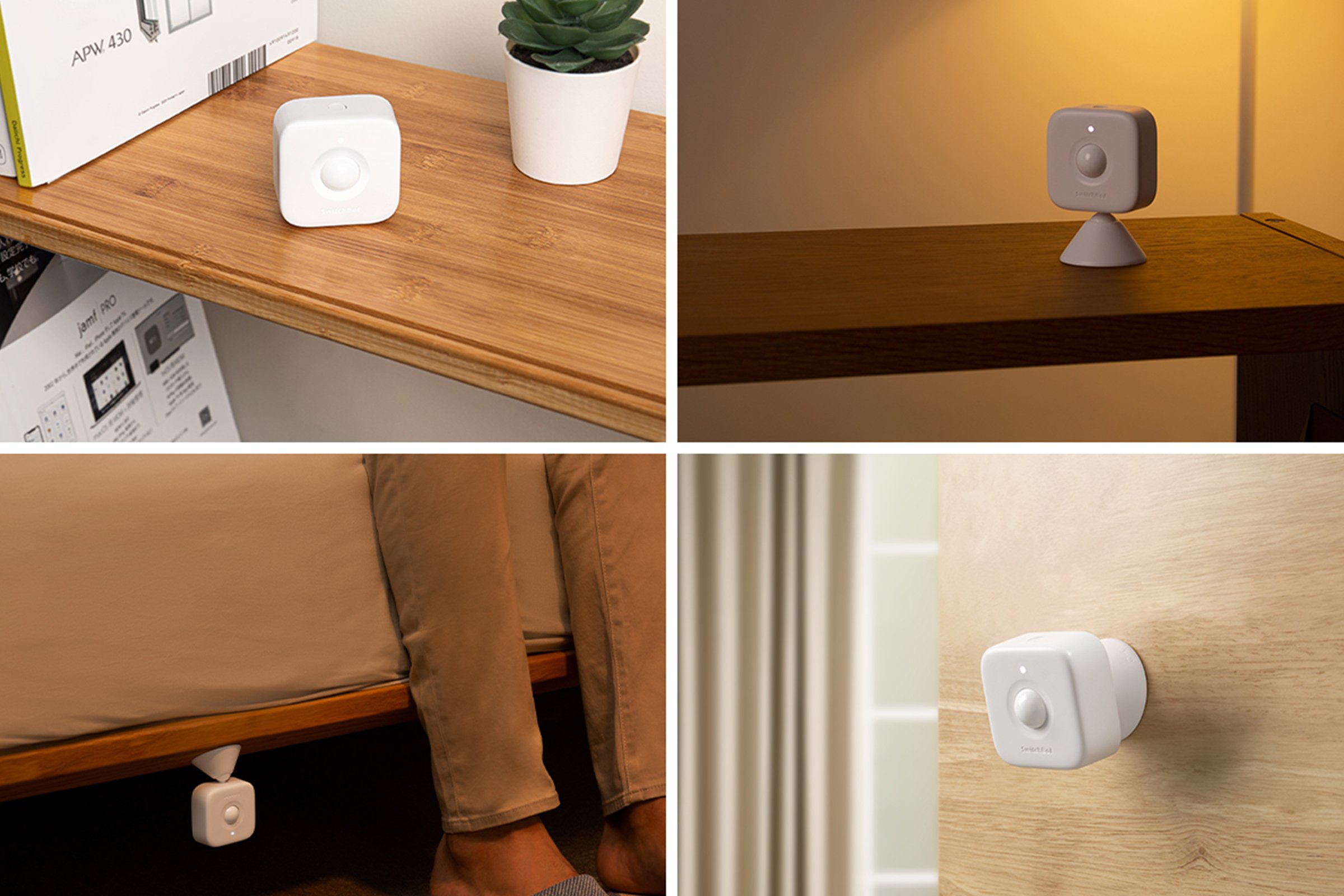 This sensor will be able to send notifications to an associated smartphone, whenever it has detected a movement, which makes it a perfect gadget for such situations. It will be ideal for the home, offices and sites in which people pass throughout the day.
SwitchBot Motion Sensor, mixed with other SwitchBot products, will expand its functions, including being able to turn on the light at home with barely detecting you in the dark. Apart from turning on the lights, with Motion Sensor and other devices of the brand, you can start recording videos of possible intruders or activate any of the appliances with just passing through Motion Sensor.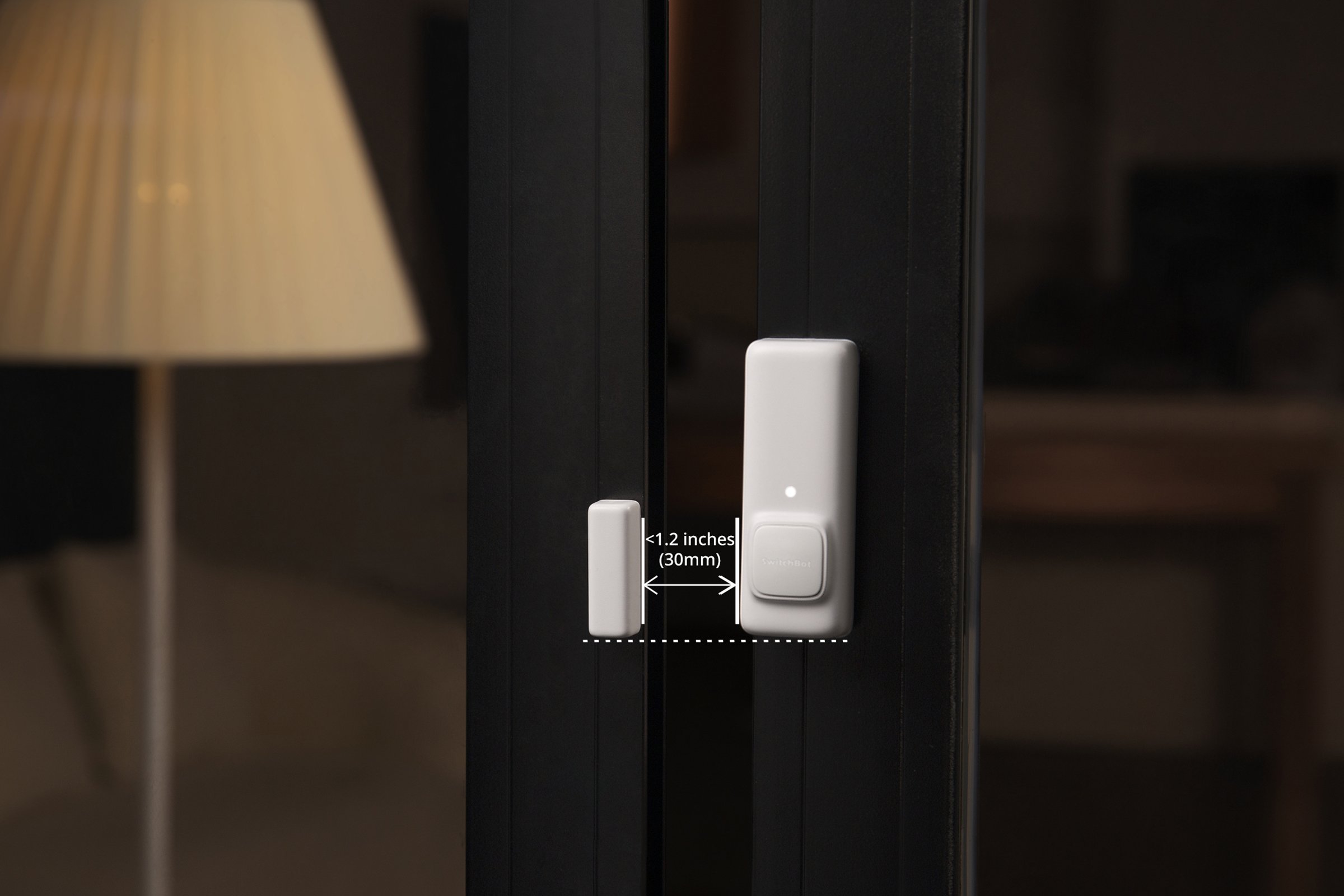 SwitchBot's Motion Sensor detection is about 9 meters with 115º horizontal angle by 55º vertically. The device has compatibility with Amazon Aleza and Google Assistant, in addition to working with just two AAA batteries to last 3 years, it is recommended to use alkaline batteries for greater autonomy.
The SwitchBot Motion Sensor is accompanied by the SwitchBot Contact Sensor, an ideal sensor to install both on doors and windows. Ideal to know if a door or window has been opened at any time, complementing itself quite well with other sensors of the SwitchBot brand.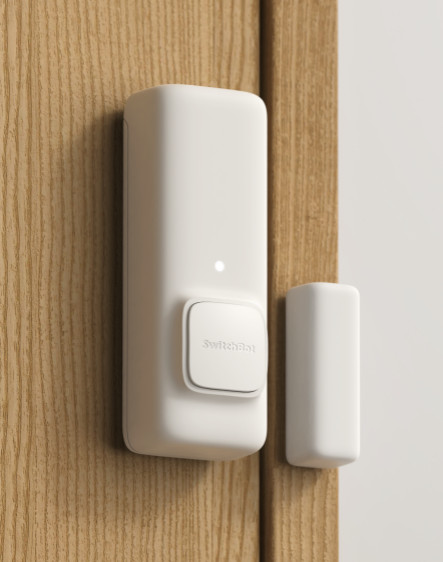 Thanks to the SwitchBot Contact Sensor gadget you can turn off the lights once you leave the house, but it also turns them on automatically when you enter. Ideal if you want to turn on or off depending on whether you go out or if you enter just by configuring it previously from the beginning.
The sensor consists of two parts, the contact sensor measures 2,8 x 1 x 0,9 inches, while the magnet that goes to the door / window goes down to 1,4 x 0,5 x 0,5 inches. What's more, Contact Sensor can alert you with a message if someone opens the door, window, drawer or wherever it is installed, but requires Hub Mini.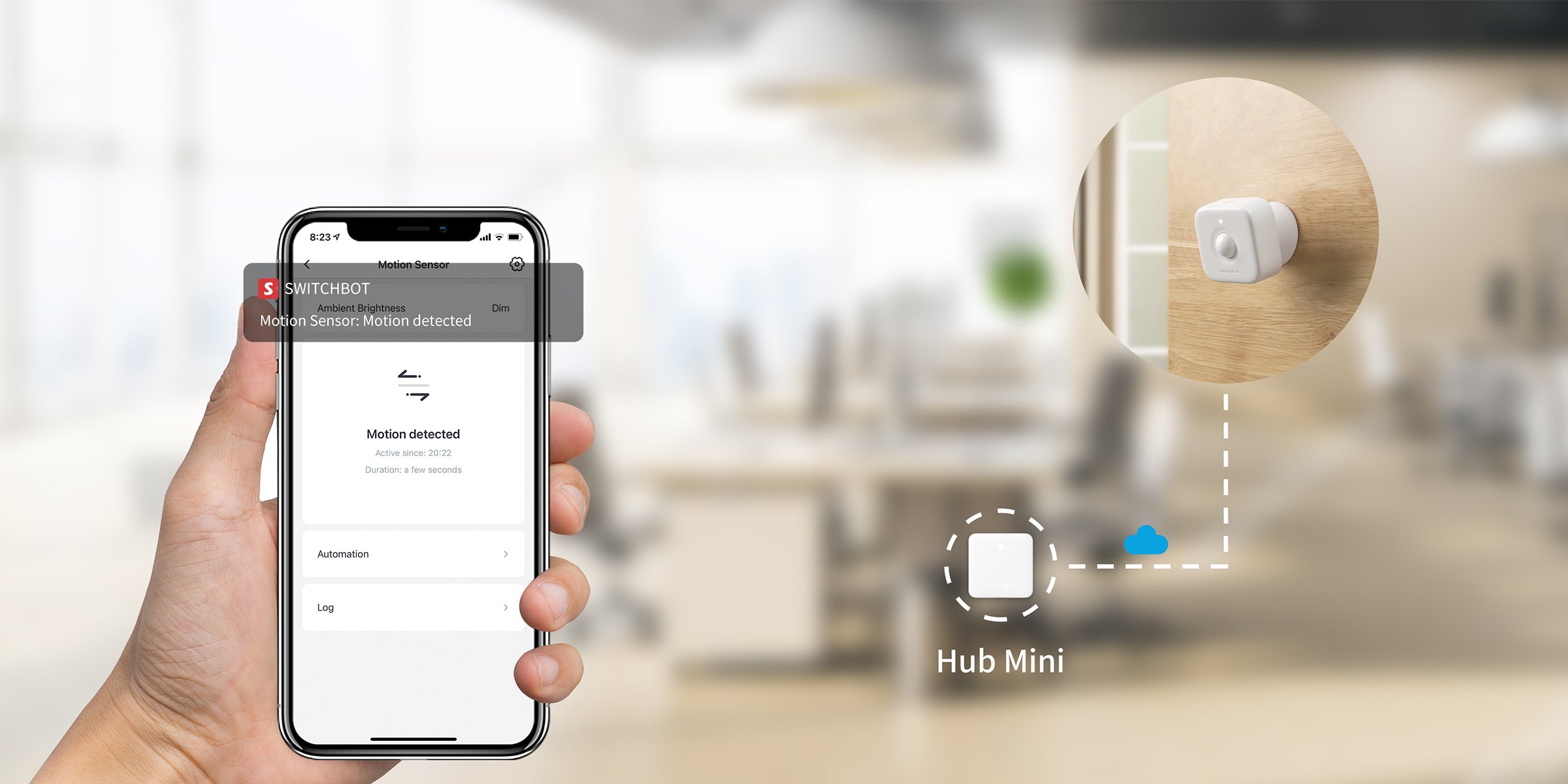 Detection is about 5 meters, 90º horizontally and 50º vertically, while the distance of the detector and the magnet cannot exceed 30mm for correct operation. The SwitchBot Contact Sensor works with two AAA batteries in an estimated duration of 3 years, being compatible with the Google Assistant and Amazon Alexa.
The device is available in this link for $24.99 USD.
With a detachable magnetic base, the SwitchBot motion sensor It can be installed anywhere in the home, such as a hallway, ceiling, wall, shelf, on a door, in a refrigerator, or under the bed. The benefits can be many, especially if you want to control different points.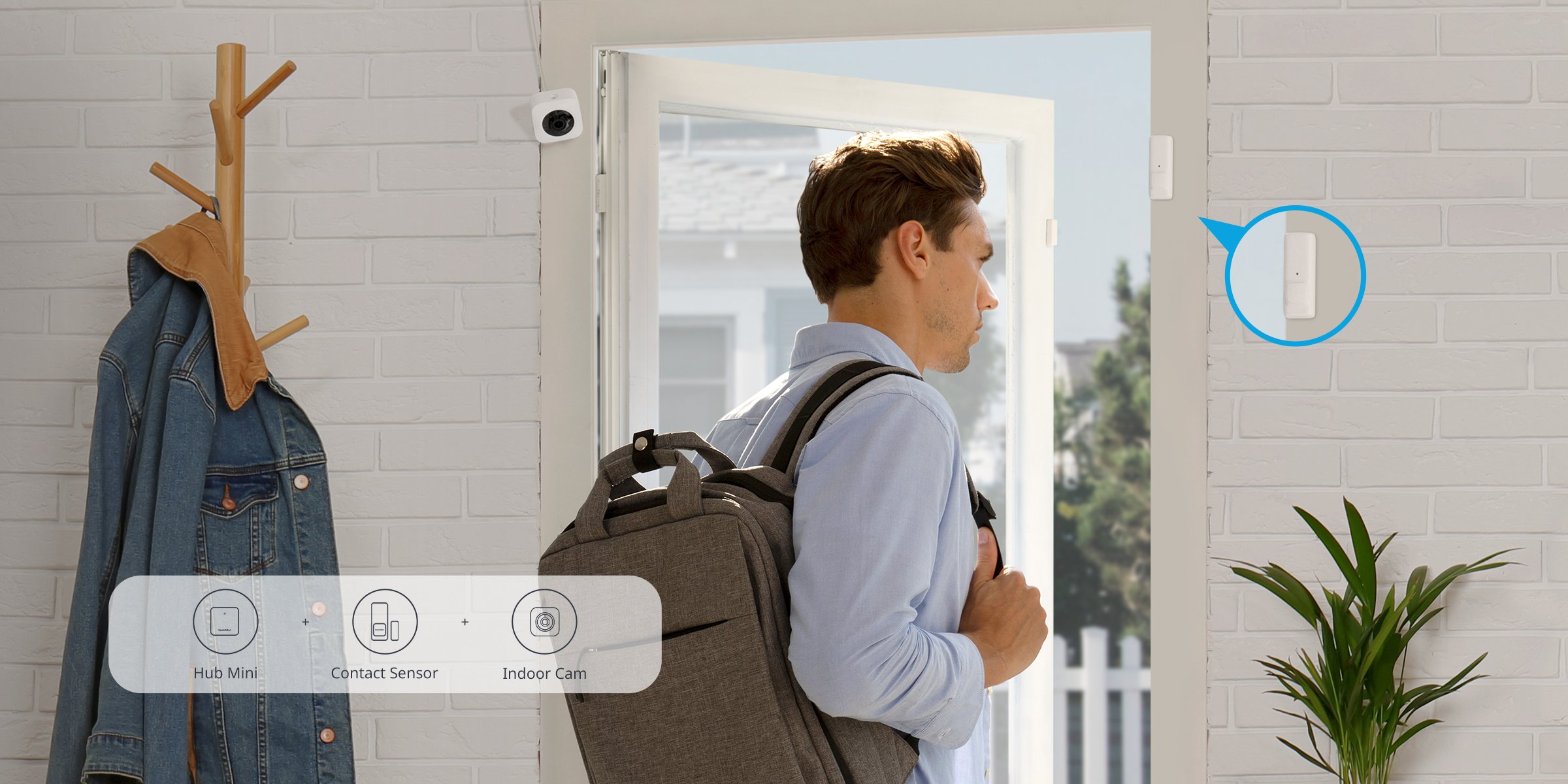 SwitchBot Motion Sensor and SwitchBot Contact Sensor are perfect gadgets for use both at home and at work, as they do not require complex installation. The two can work together, one for detection of any human movement, while Contact Sensor is perfect for doors, windows, drawers and other strategic locations.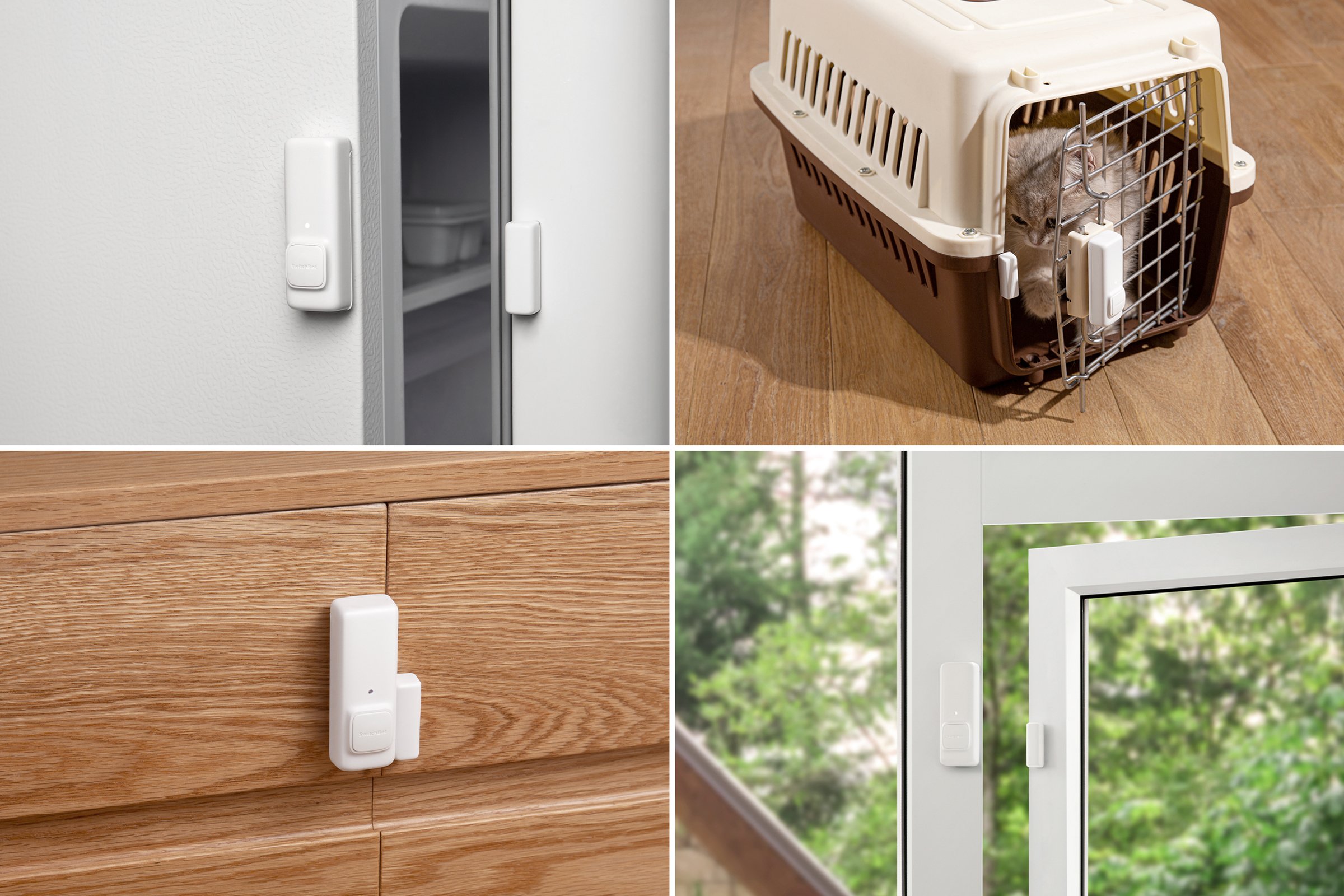 Thanks to their dimensions and low weight, Motion Sensor and Contact Sensor are installable anywhere in the house, as well as in the company. They can be linked with Amazon Alexa and Google Assistant, for this it is necessary to follow a few steps to be able to use both gadgets. Motion Sensor can buy here and Contact Sensor in this link for $24.99 USD.