LED strip lights are a great way to enrich your home with some extra colors and lively ambience. Aside the specific ones synced with TVs and such, there are also universal ones, which you can use anywhere. Do you want to make your living room stand out for any occasion? Or maybe do the same for the bedroom? The options are really almost endless and variety is immense. And now you can do it even cheaper than before, because we have for you a fantastic promo deal for SwitchBot LED Strip Light from Amazon US.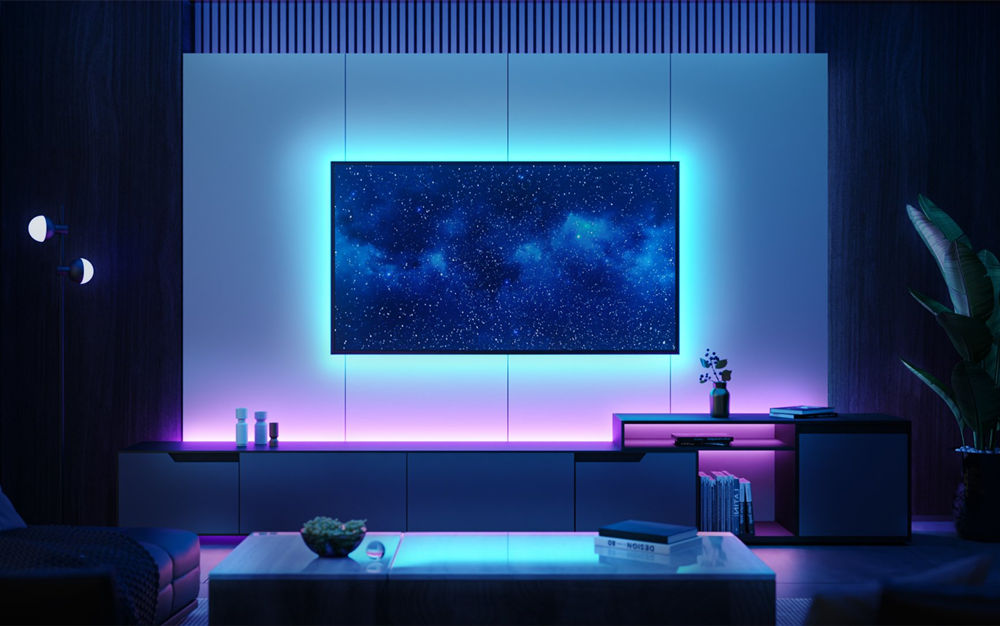 Features:
Easy to install: Simply use the 3M adhesive on the back of LED Strip Light to install your lighting and attach it anywhere, it's that easy.
Cuttable, bendable, magical: You can even cut your LED Strip Light to get a length perfectly suited for wherever you want to attach it, it is also flexible and can be used even for corners or hard to reach places.
Set timers & schedules: You can also set timers and schedules to have your LED Strip Light turn on automatically at preset times.
Control from anywhere: Can be controlled using either Bluetooth or Wi-Fi to help you control your LED Strip Light no matter where you are.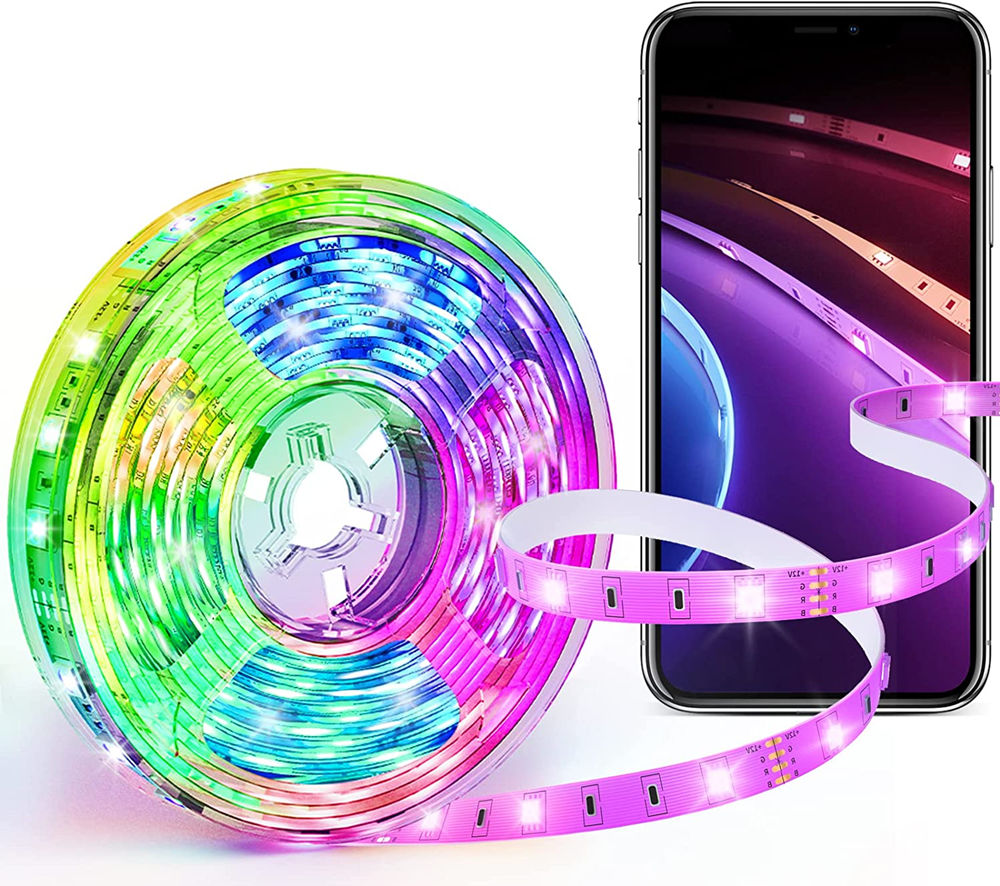 SwitchBot LED Strip Light comes with 5m length (16.4 feet) and is cuttable, bendable and overly extremely easy to install. With the 3M adhesive on the back you can set it up properly in matter of minutes. You can choose from 16 million of different colors, sync to the music and there are many various scene and customization settings too.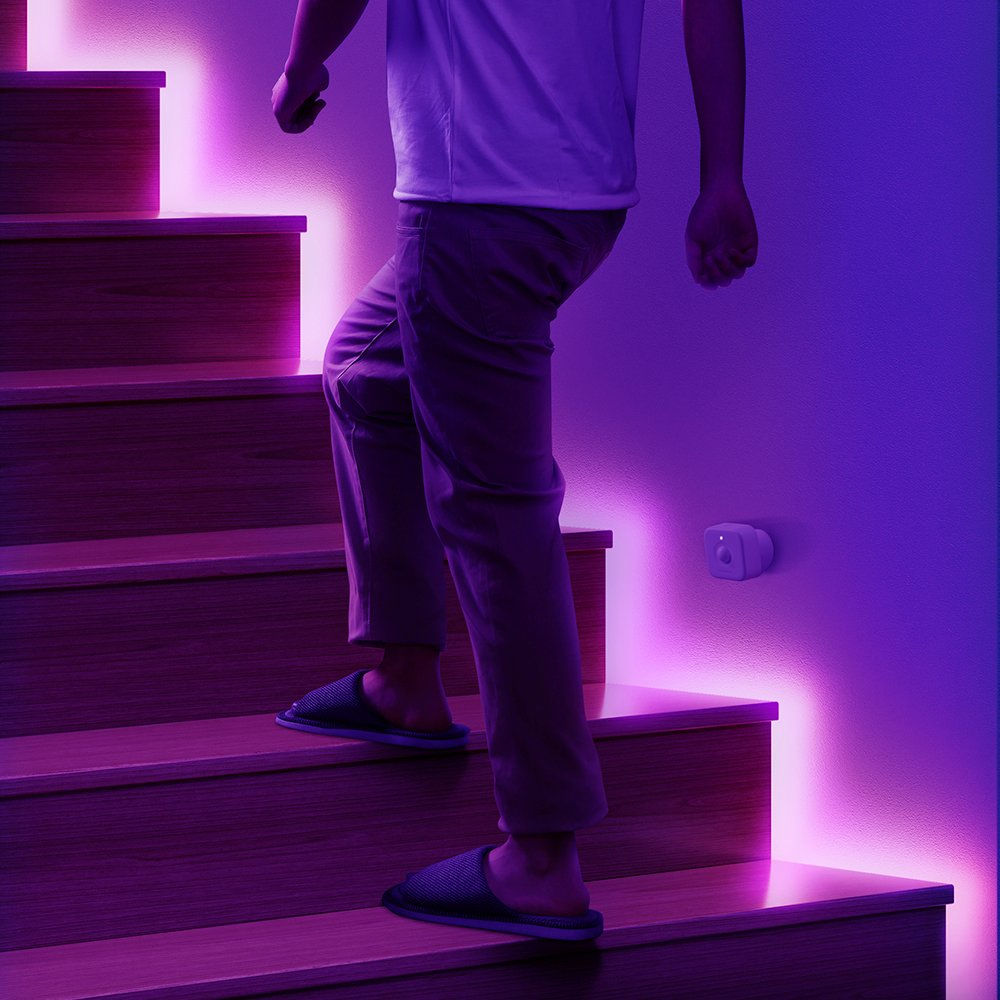 Working with both Bluetooth and Wi-Fi you can either control it with the app, IR remote or the control box. Eventually even with voice commands, supporting all the major platforms like Alexa, Google Home, SmartThings, IFTTT and others. Or maybe even pair it with SwitchBot motion sensors for lighting up your hallways?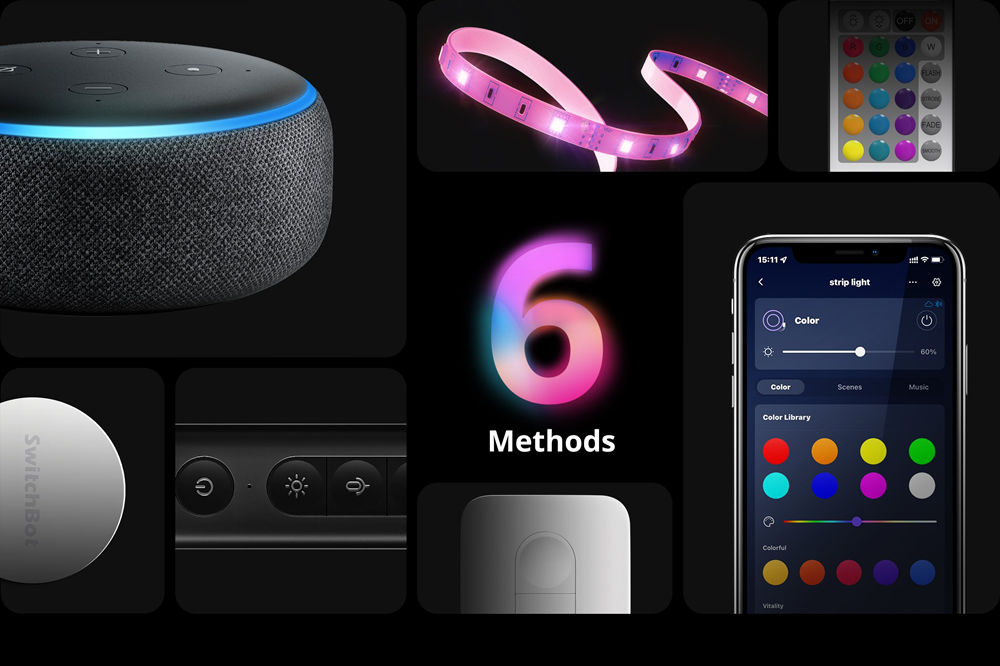 Discount for you
Normally, the SwitchBot Smart LED Strip Lights run about $19.99 but right now you can get them for as low as $12.99 if you use the coupon code: 15SBLIGHTSB at checkout. Doing so from now until April 15 will keep money in your pocket.