Tomtop's online store is now offering an interesting electric scooter at a discounted price, called the Bezior S500 Max. The main advantages of the vehicle are its 120 kg payload, foldable design and a range of up to 50 km. The fact that the machine will be delivered from a European warehouse is a particular bonus, so we can avoid extra costs and the order will be delivered in a short time. The Bezior S500 Max electric scooter is available now for €399.99 on tomtop with the Best Price Ever.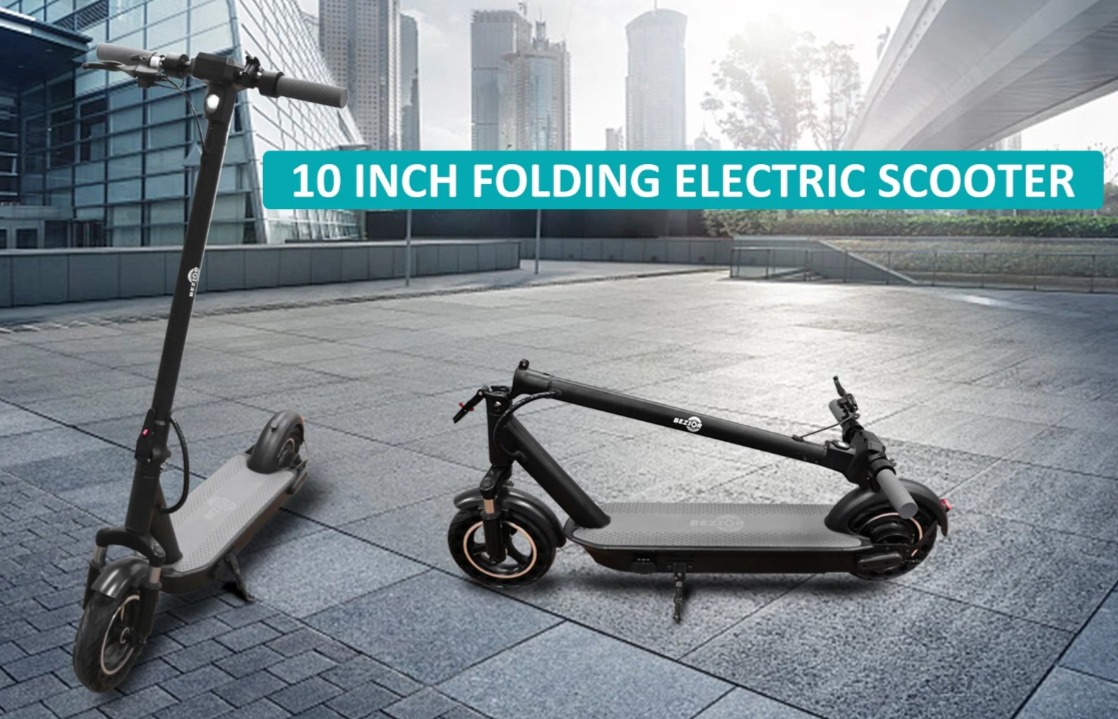 The subject of this article is a rugged electric scooter with an aluminium frame that rolls on 10-inch wheels. They are pneumatic, which means they will need to be pumped up occasionally, but they won't be as bumpy as solid tyres.
The scooter has some limited resistance to water and dust, so it has an IPX4 rating.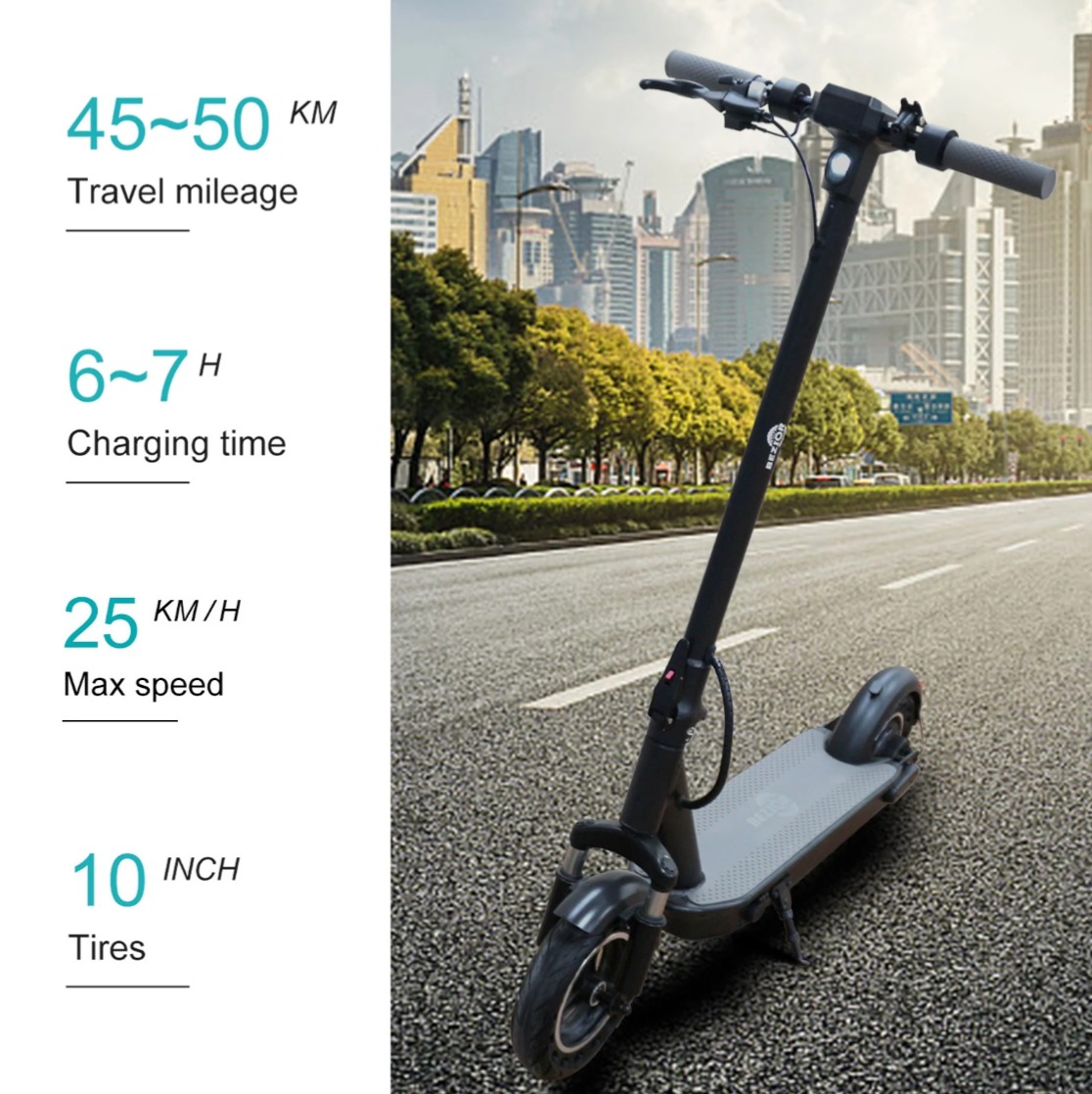 The frame of the S500 Max is foldable, so transport and storage is not a burden, it measures 117.2 x 119 cm when unfolded and weighs 19.5 kg.
As for the frame, it has a maximum load capacity of 120 kg, so taller users or those with a heavier load can also jump on it. To ensure a safe ride, the Bezior S500 Max is equipped with integrated lighting, electronic and mechanical brakes.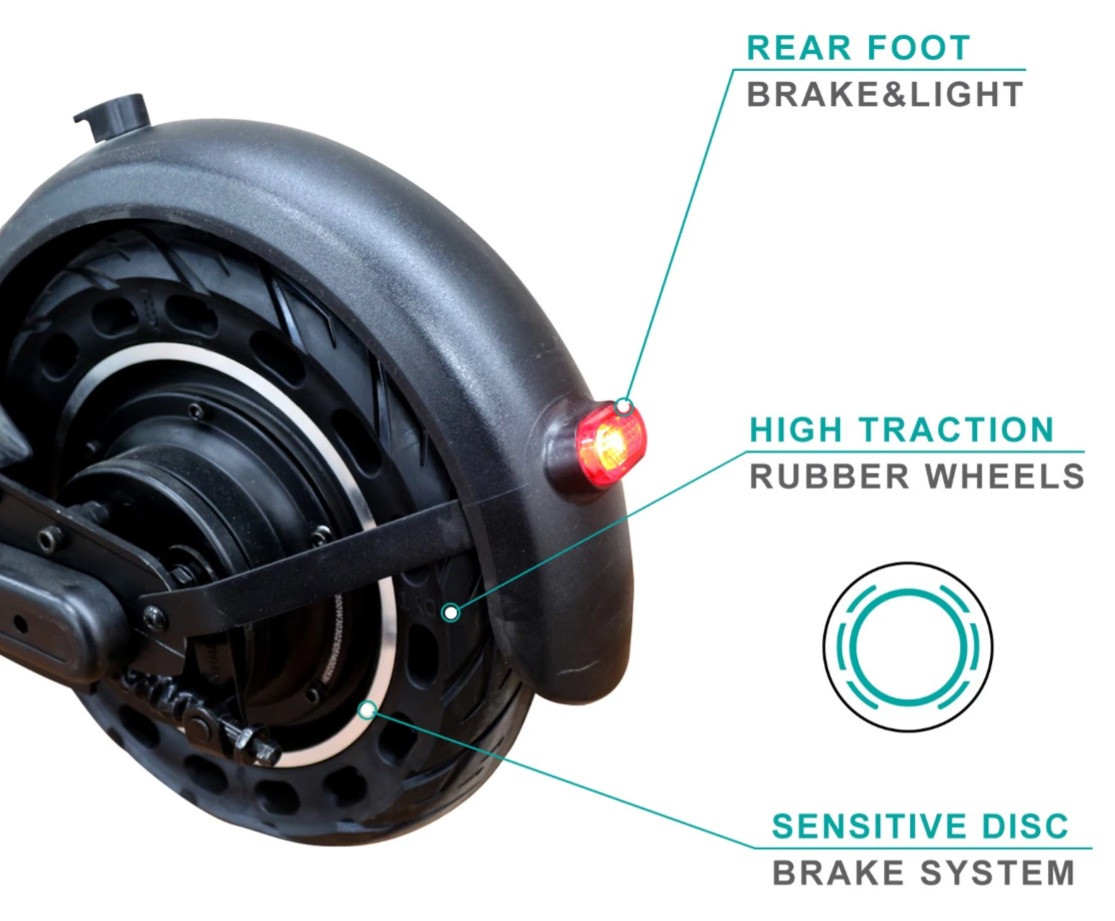 Inside the Bezior S500 Max is a 500W electric motor that allows a maximum speed of up to 25 km/h. Of course, the motor would be capable of more, but EU rules restrict these machines to this much.
With this kind of performance, gradients of up to 15 degrees should not be a problem for the vehicle and its occupants. We'll also make good use of the tiny display on the handlebars, which shows all the important information about the scooter (speed, battery charge, etc.)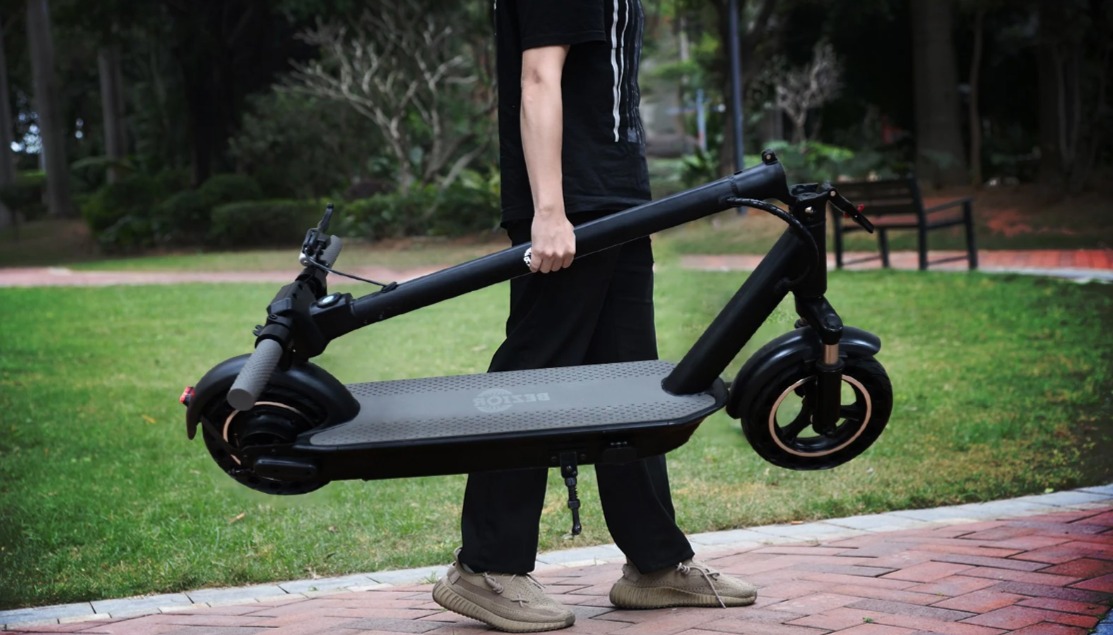 The scooter is powered by a 15 ampere-hour battery, which allows a maximum range of 45-50 km on a single charge. The charging process takes approximately 6-7 hours.
The Bezior S500 Max electric scooter is available from Tomtop for €399.99. The discounted price is only valid while stocks last. More details and order here!