Hey guys, good weekend. I have been busy with work recently, and I have rarely updated some new products. Recently, TOMTOP is doing double eleven promotion activities to give back to customers with maximum discounts. Now I sort out some boutique products under the Xiaomi Eco-chain and present them to you at very beautiful prices.
Xiaomi Smartmi Electronic Bidet Toilet Seat
Price: 156.23 euro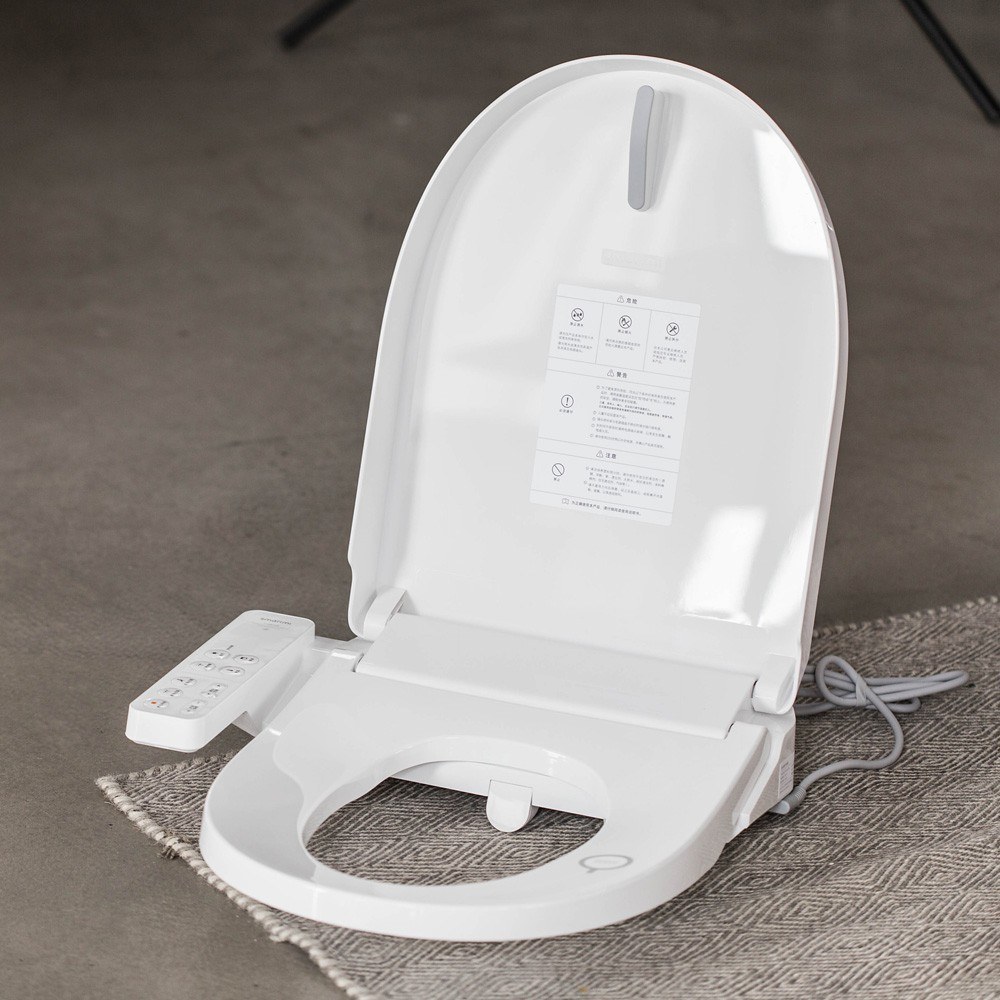 Features:
Instant constant hot water heating cozy flush
Comfortable Feminine Cleaning
4-grade Seat Adjustable Water Temp / Pressure
Cold & Hot Massage Rinse, No Need to Brush But More Cleaner
Hip Wash Back and Forth
Upgraded filter and filter element
Dual-self-cleaning Nozzle / UV Sterilization
Considerate LED nightlight illumination
Full body IPX4 waterproof, Totally Safe, Seat cover slowly down
High Quality PP Antibacterial Material
Youpin WalkingPad C1 Foldable Fitness Walking Machine
Price: 216.99 euro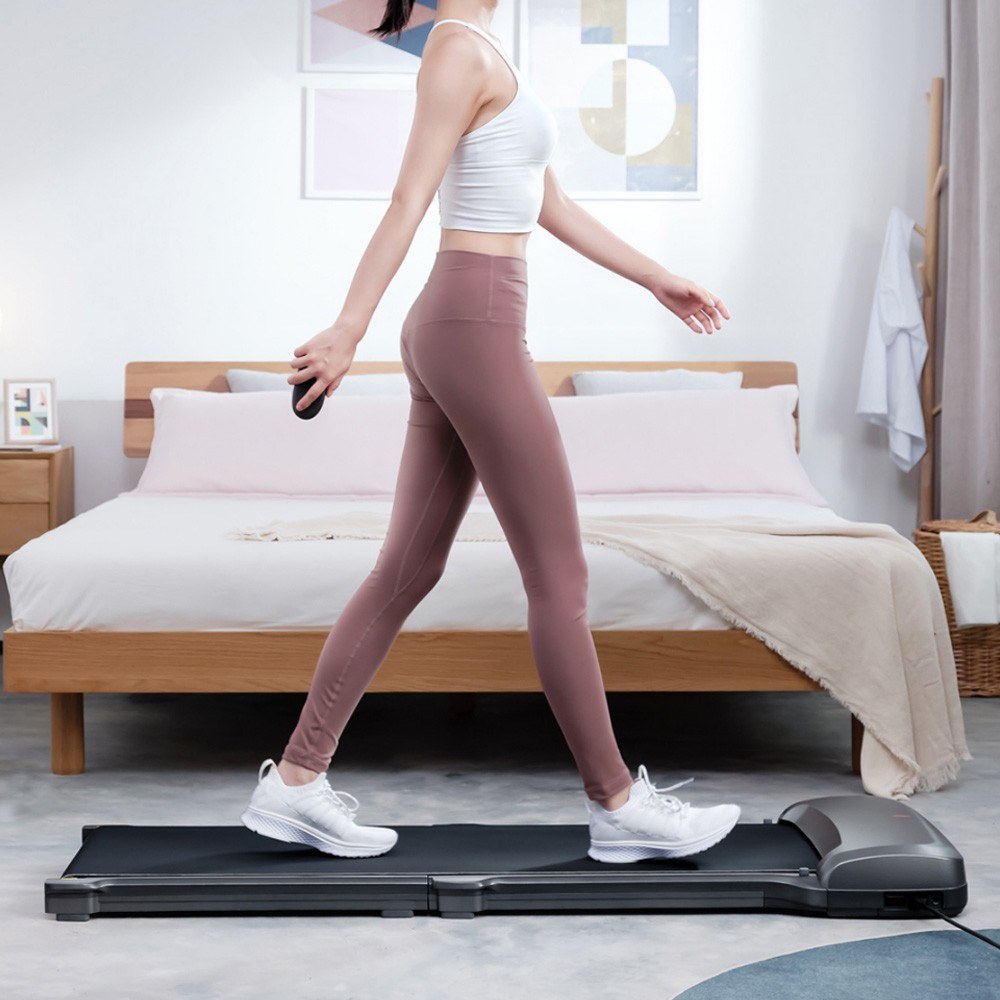 Features:
Suitable for person 14-60 years old
Support autonomous speed control
Tough aluminum alloy frame, max. 90kg load, durable and safe to use.
Folding design, only occupies an area of 0.45 square meters after folding.
Equipped with two wheels, making it easily portable and convenient.
Multi-layer designed for feet and joint protection
69mm height helps reduce noises during operation, making it as quiet as possible.
Digital Remote Control + Exclusive WalkingPad APP.
Xiaomi Mijia Wireless Vacuum Cleaner Lite
Price: 69.43 euro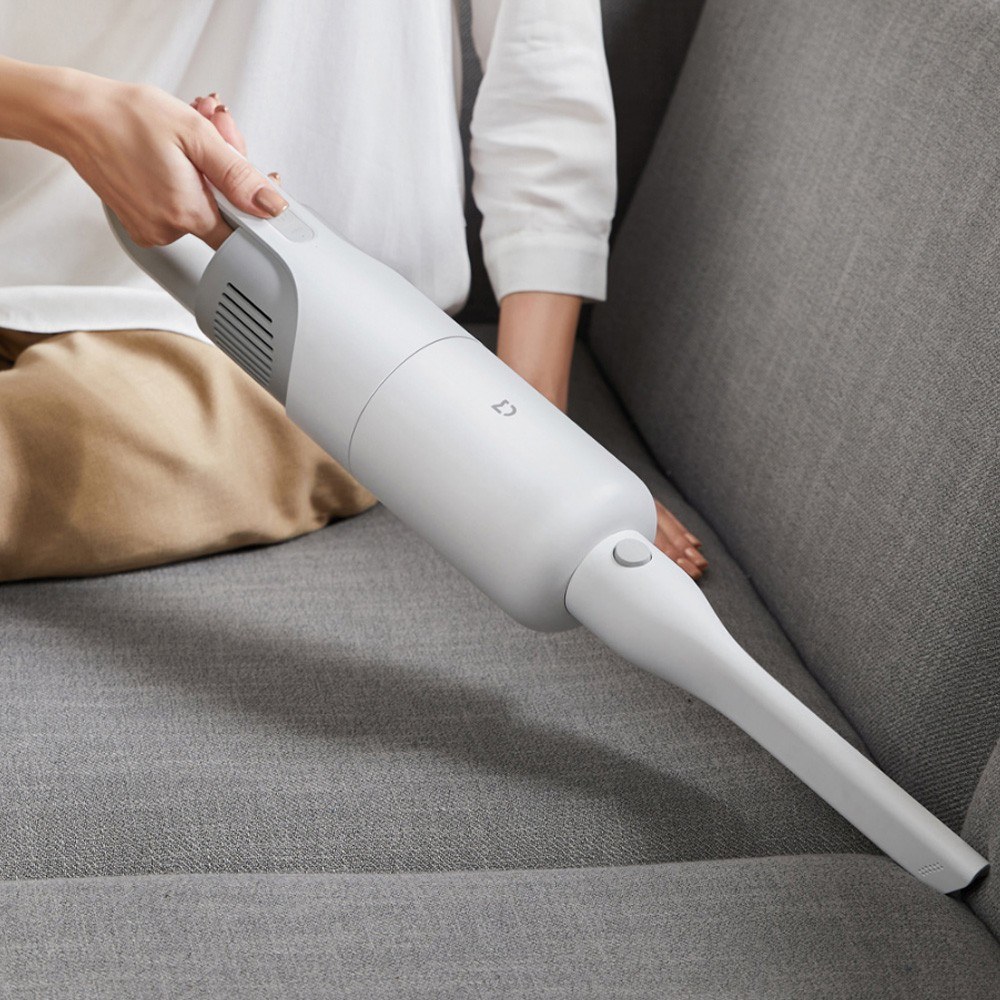 Features:
Filtration efficiency of the whole machine is 99.97%
45min endurance, a deep cleaning of large size
2 Cleaning modes to choose from
New 1.2kg light weight main machine, dust removal is free and flexible
Wall-mounted convenient storage, space saving
Equipped with the standard high speed brushless motor of high-end vacuum cleaner, strong suction 17 KРа
Not only clean the ground, also clean furniture surface, nooks and crannies
For female, easy to deal with the complex household environment
Xiaomi Redmi Airdots S BT 5.0 Earphone
Price: 11.71 euro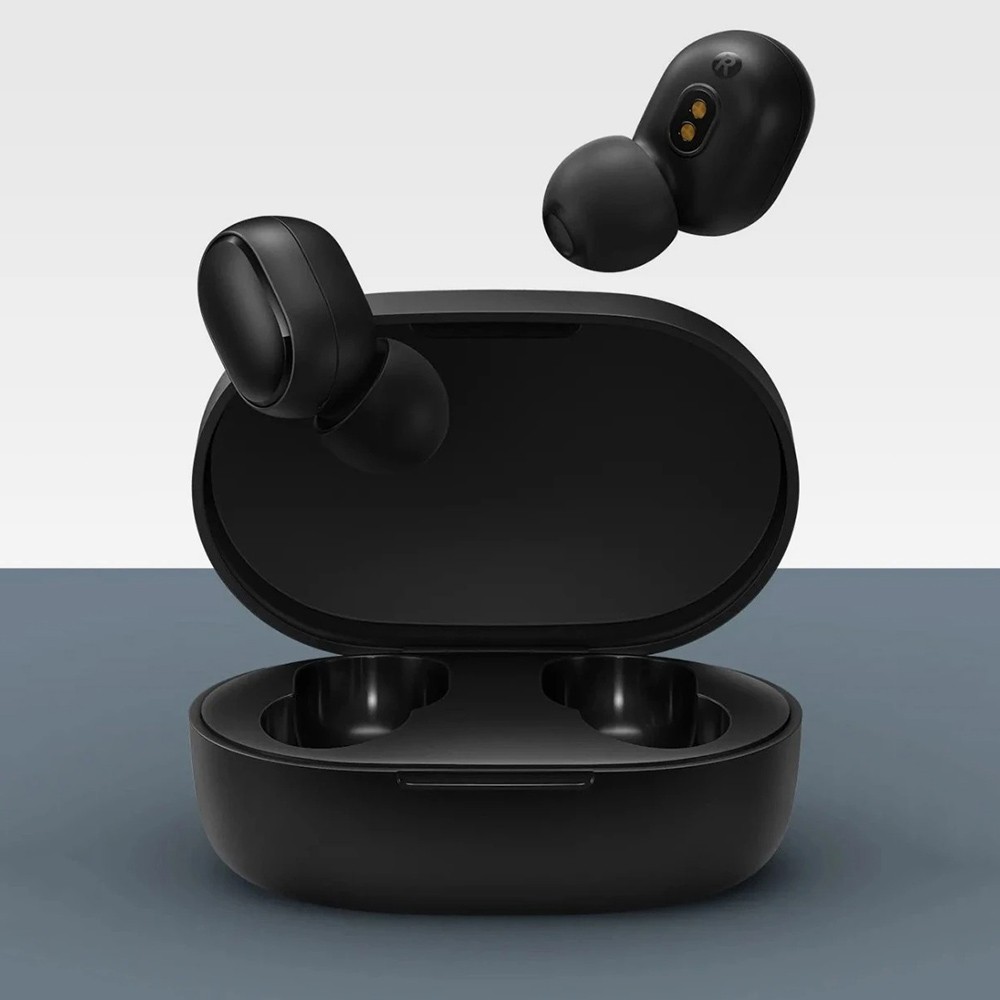 Features:
Easy Connection
BT 5.0
Clear Sound Quality
Long Endurance
Game Mode
Formovie Dice DLP Mini Projector
Price: 329.83 euro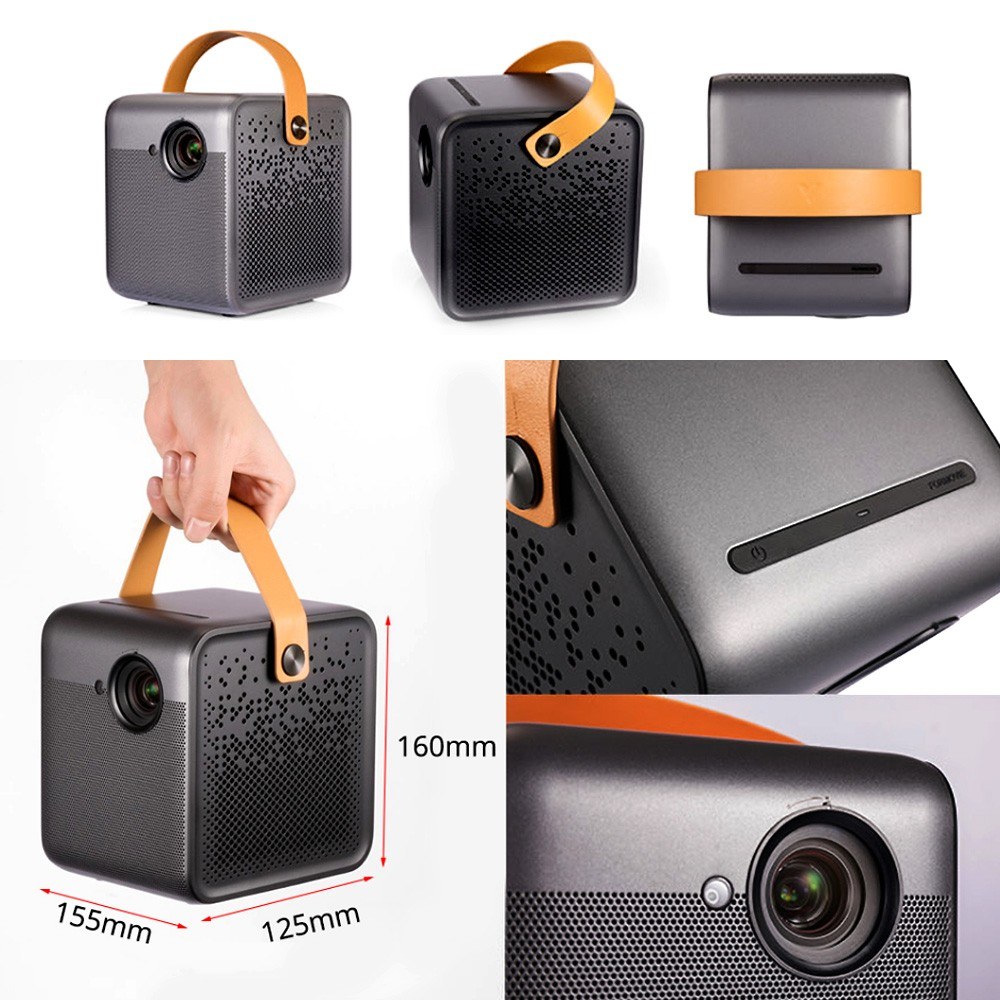 Features:
1080P (1920 * 1080) full HD picture resolution with 700ANSI Lumens
Android TV with the Google Assistant provides a smarter viewing experience
Built-in 16000 mAh battery offers long-term entertainment anywhere.
±45° Up and Down & ±45° Left and Right.
Xiaomi TV Soundbar Speaker BT Soundbar
Price: 65.96 euro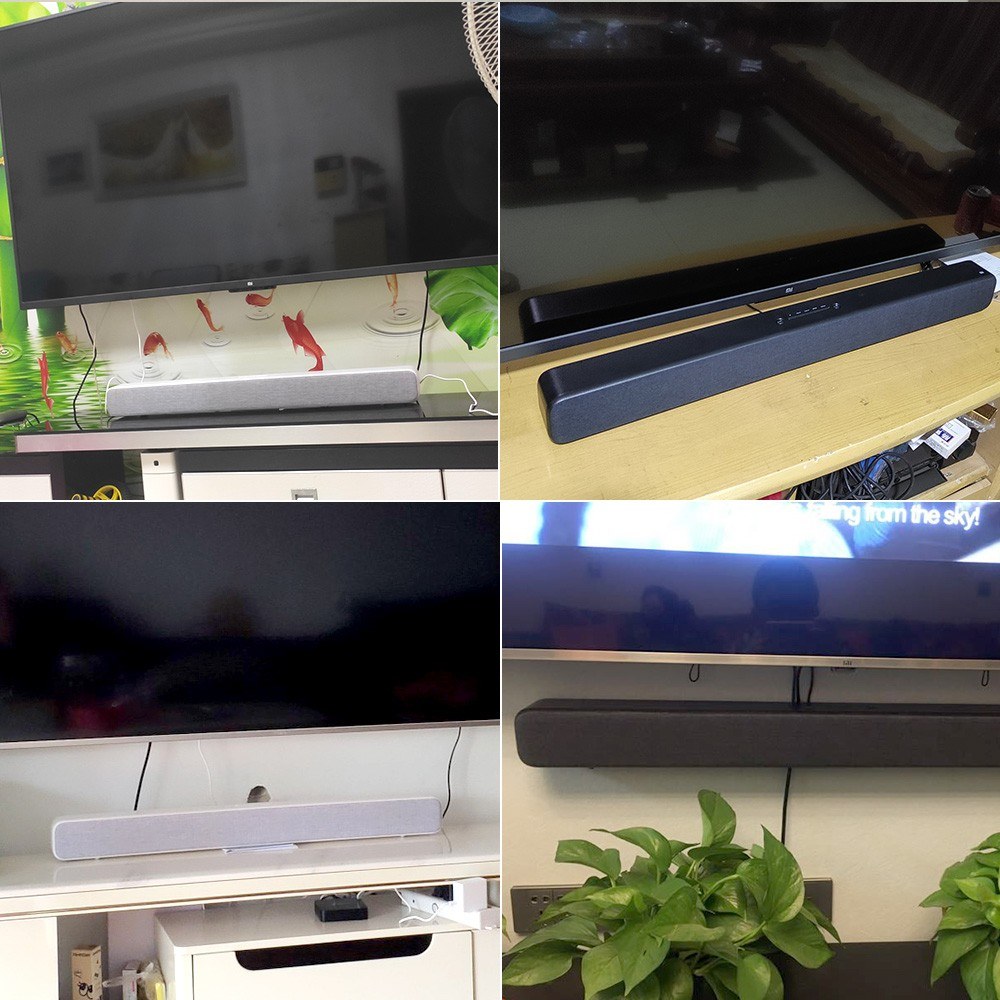 Features:
The wall-mountable device sports a fashionable design and boasts 5-way input mode, convenient and practical.
8 speakers and an array of other awe-inspiring features, providing you clear and natural sound.
Simple one-cable connection to your TV with AUX, Line in, SPDIF, or Optical.
Stream music from your smartphone or tablet with BT wireless audio, let you enjoy the musics you like freely.
Simple and exquisite design, beautiful and elegant as if an artwork, delivering you comfortable viewing feeling.
Xiaomi Mijia C1 Electric Rice Cooker
Price: 41.44 euro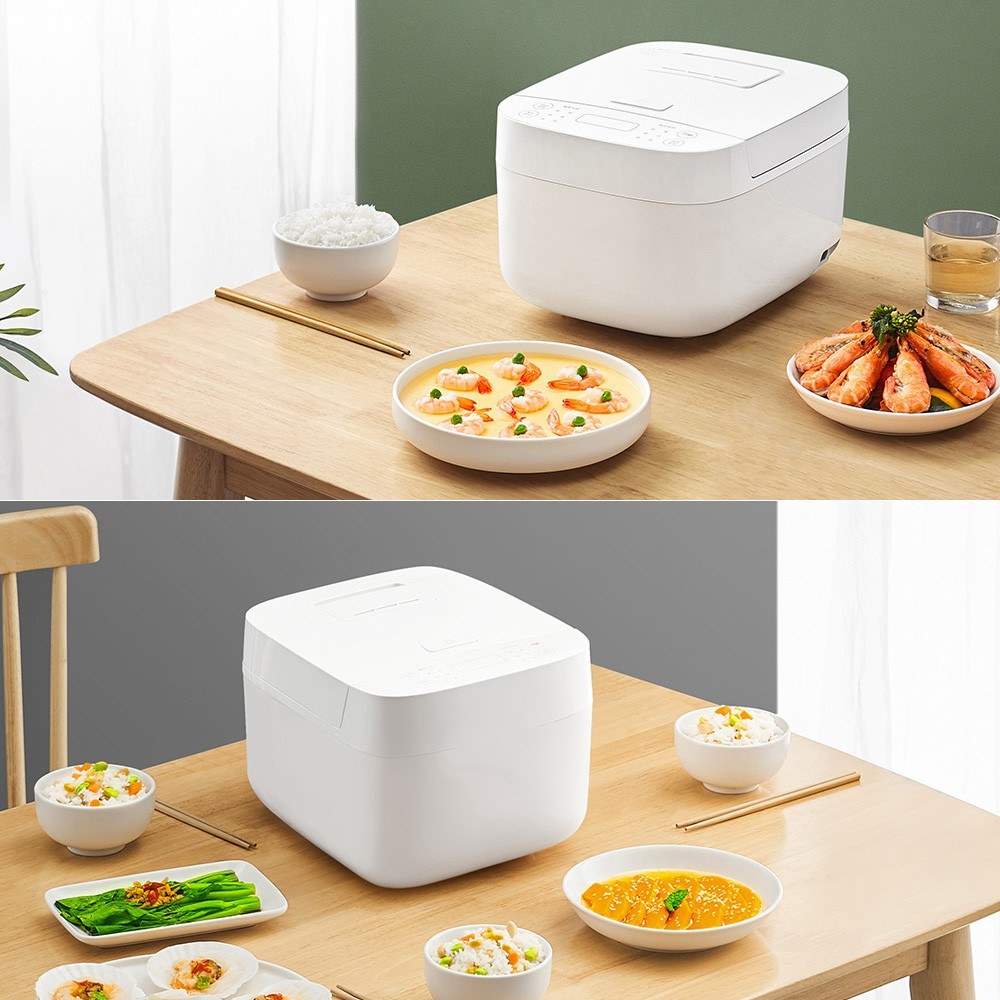 Features:
Non-stick pan, easy to clean, more durable
Appointment, come and eat!
Totaly Safe and durable, lead a smart life.
Xiaomi electric rice cooker is great for home use.
Intelligent appointment function, 24 hours standby.
Automatic heat preservation system.
Clear and smart LED display.
Electromagnetic heating, easy to infuse flavor.
TROUVER Solo 10 Handheld Wireless Vacuum Cleaner
Price: 86.79 euro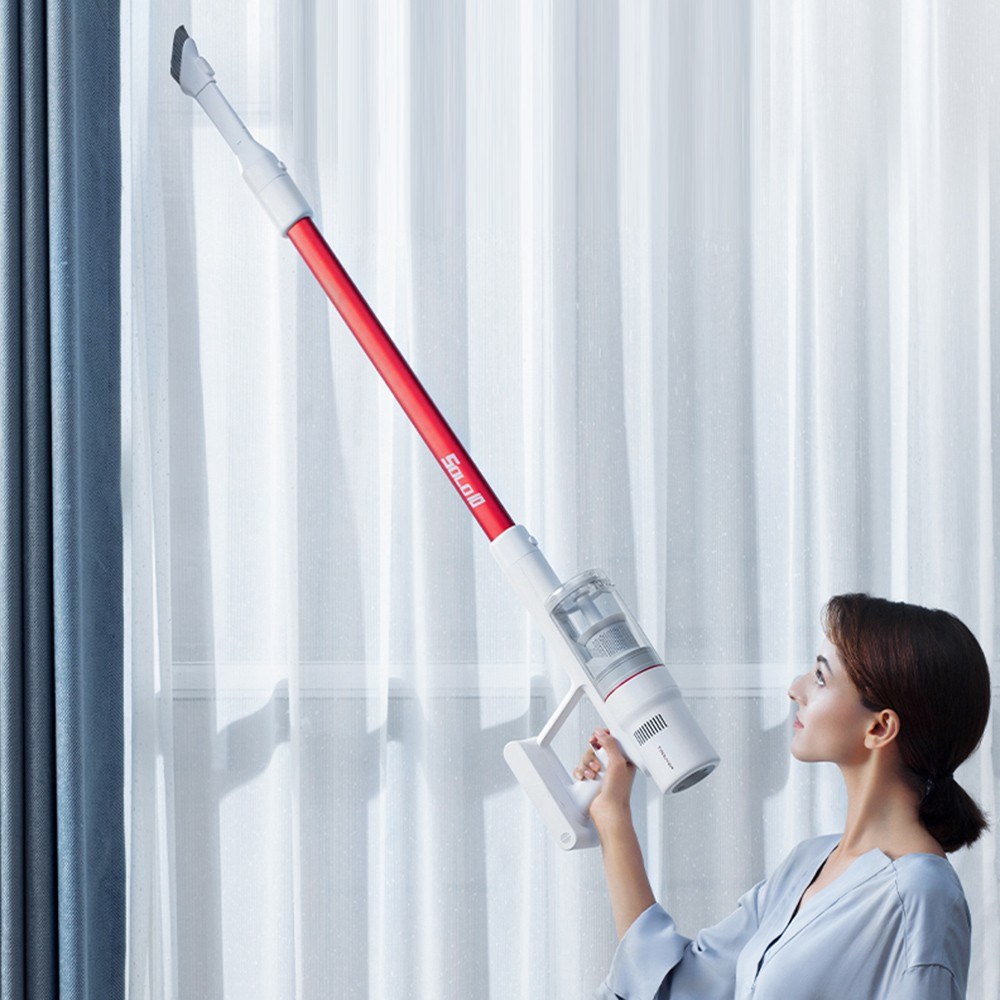 Features:
The new generation AERO 3.0 high-speed motor.
18000Pa Powerful Suction. 80000 RPM High Speed Brushless Motor.
0.05mm soft velvet roller brush, delicate touch.
49mm large diameter roller brush, Preventing hair entanglement.
Main Host 1.4KG, lightweight and flexible, adherence to ergonomic design.
LED displays the device battery status and suction gear and fault reminding.
6 Core 2000mAh lithium battery. 48 min Long lasting running time.
Multi-cone cyclone dust collection 5-layer fine filtration.
The filter and dust cup can be disassembled in detail for cleaning.
5-fold noise reduction.