The BV9700 Pro by Blackview is a type of multifunction rugged outdoor smartphone and has features that distinguish it from a standard smartphone, like iPhone, Huawei, Samsung. That's because it offers three huge new features, that solidify it as a must-have tool for anyone in the outdoor or construction industry, or people paranoid about air quality, heart rate detection and night shooting. But it's only sale $299.99 price now only three days left.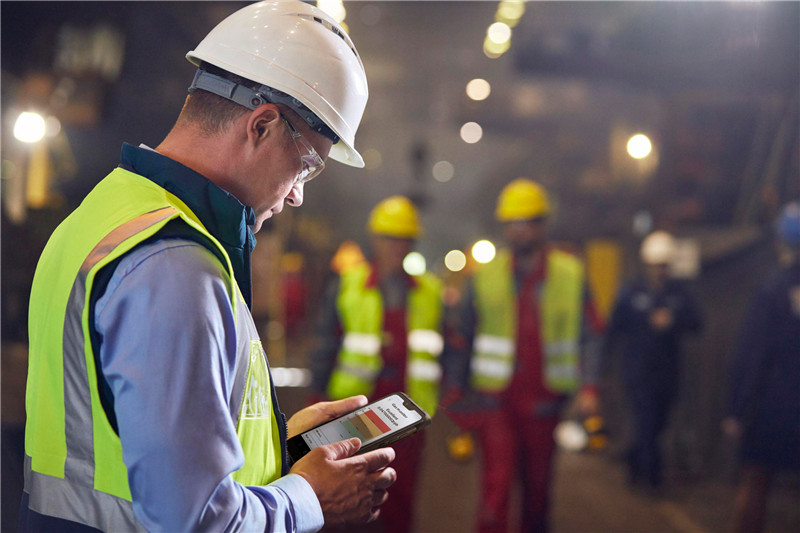 We know wearables were once focused on fitness, they're increasingly being used to help people manage medical conditions, like diabetes and heart disease. But now, Blackview BV9700 Pro will have taken the place of these common everyday implements. So let's look at what that strong device has featured:
The BV9700 Pro is a great air monitoring device no matter where you are, including the home. The portable device can measure three categories of pollutants and particulate matter, specifically Volatile Organic Compounds (VOCs) and carbon dioxide, include a large range of chemicals and substances. The sensor can work in the background on the phone and alert you when your working environment has high levels of indoor air pollutants. When you work in a shop, enter a paint locker, or get work done on a construction site there can be some hazardous environments where more ventilation is needed and that is where the BV9700 Pro can help you out. Or if you're painting a room in your house and you see the air quality level has spiked to unhealthy, it might be time to open some windows.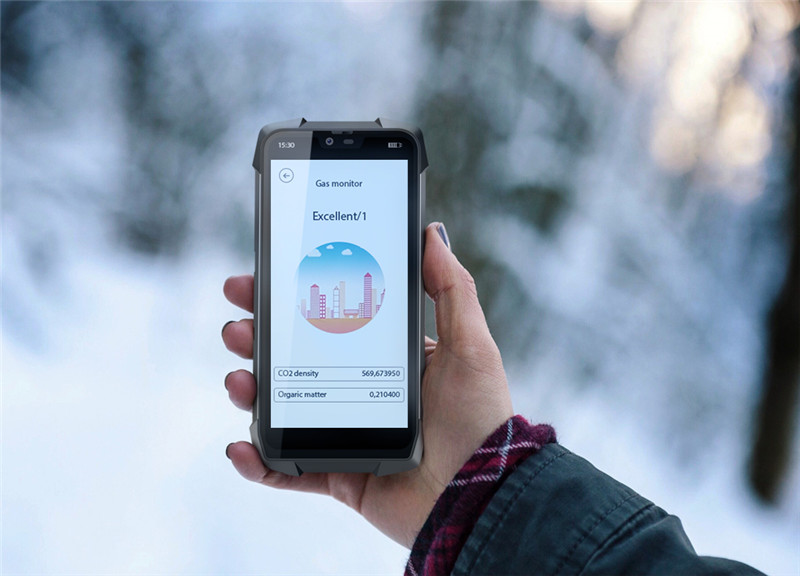 BV9700 Pro is the first-ever built-in heart rate monitor smartphone. It obtains the user's heart rate data by detecting the number of pulses per minute of the blood vessels on the user's finger that would capture real bio-metrics regardless if we're walking, training at the gym, playing basketball, or at a yoga class. Detecting and analyzing your personal heart rate blood oxygen before, during and after exercise can understand the exercise intensity and effort, and facilitate the user to adjust to their own exercise conditions, makes tracking your health and fitness goals a lot easier. The built-in pedometer also helps track your steps and calories burned.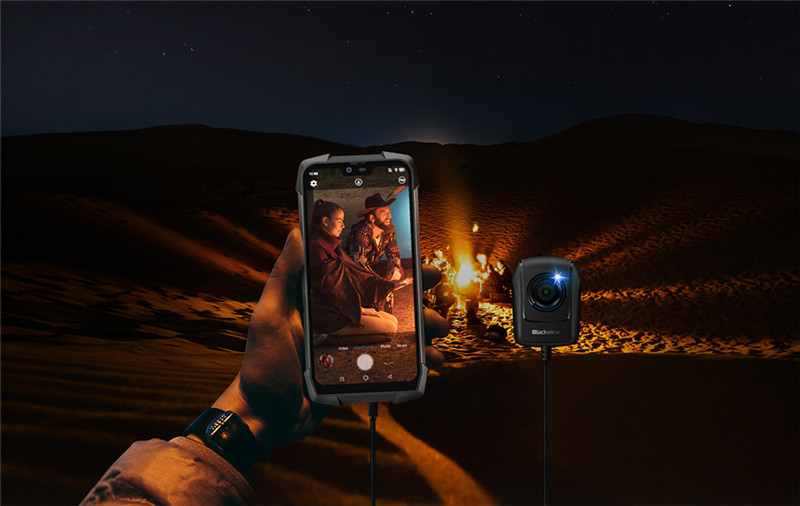 BV9700 Pro is affordable access to action through advanced technology that captures the adventures of your days and your nights, truly. Its external camera is equipped with a Sony IMX291 ultra-light sensitive CMOS sensor, that not only captures images under low light conditions but gives you true night vision capability in greyscale monochrome or in color. Life doesn't end when the sun goes down, and neither does BV9700 Pro.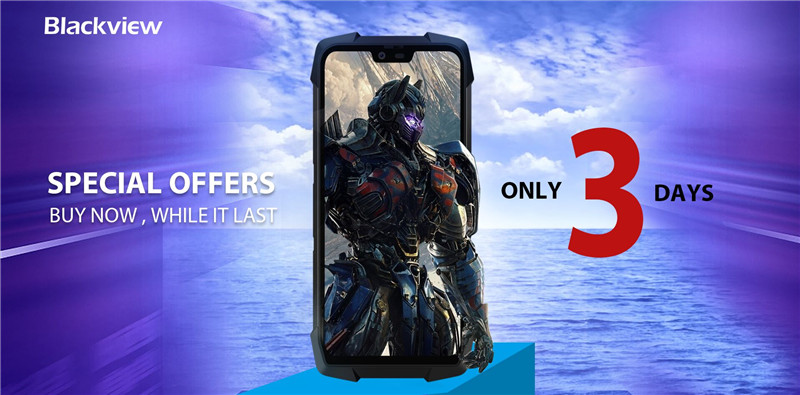 The individual pixel size is up to 2.9μm, 2.6 times the phone's main camera sensor. Light plays a huge role in photography. With the increase of pixels size, more light enters individual pixels. And together with ultra with angle big aperture 6P structure lens, your phone instantly turns into a night-vision unit, easily capturing the wonderful moments in the dark.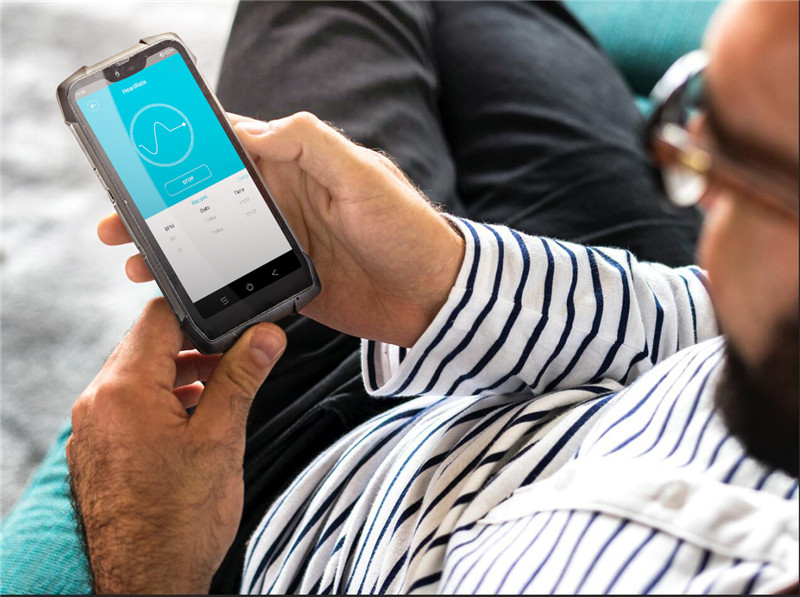 Of course, The Blackview BV9700 Pro Rugged phones with extra durability and waterproofing are a must for blue-collar workers, travelers, and anyone who's a tad clumsy. It with a reinforced aluminum frame, IP68 & IP69K & MIL-STD-810G, layered Gorilla Glass, rubber flaps covering everything, that make it as resistant to damage as a tank.