The Xiaomi eco network regularly creates products for children. Today it was announced the launch of Mi Rabbit children's watches. The Chinese brand is actively working on the development of artificial intelligence technology. Therefore, it is quite natural that the new smart watches for children support voice assistance. The approximate cost of the device is 1800 rubles.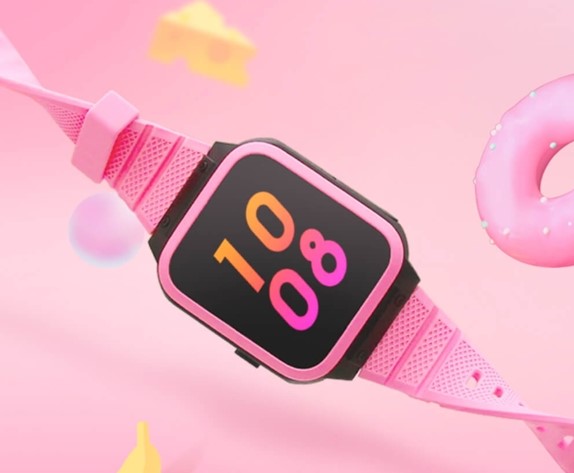 Xiaomi Mi Rabbit A3 smart watches for children can be synchronized with a smartphone. The gadget is equipped with a 1.44-inch display. The touch screen has a great response, so the problems with the control is absolutely no problem. It is necessary to note the rich color range of the screen – 65 536 shades. The rounded shape fits harmoniously into the overall design concept. A sports strap made of high quality silicone makes this watch as practical and versatile as possible.
You can insert a SIM card (nano) in the smart clock. The device supports 2G mobile networks. The battery capacity is 460 mAh. This is sufficient for continuous operation in standalone mode. The Xiaomi Mi Rabbit A3 watch is capable of operating in standby mode without charging for about a week. When using the basic functions of the device, the battery life is 3 days.
Smart-watches are designed for children. It is traced not only in the design, but also in the functionality of the device. Support for a large number of security options: location, automatic reset of calls from unknown numbers, several emergency call buttons.
Six-fold positioning ensures that the child's location is determined with maximum precision. Wi-Fi support is available. By pressing a single button, you can activate a voice assistant who is ready to answer any questions your child may have. It can also sing, read poems and just keep up the conversation.