Apparently, Xiaomi's design studios are never short of ideas that lead to the creation of new and more innovative and interesting gadgets. The latest in the list, in chronological order, is the new Xiaomi Mijia table (or wall) alarm clock, which, in addition to indicating the time, can also do many other things. So, like many of the products of this company, it is not only able to provide us not only a more intelligent home, but also a life a little easier.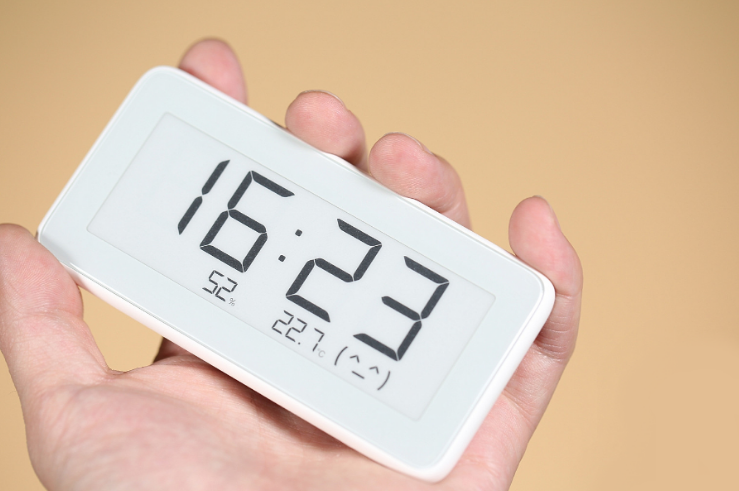 As you can see, this new Xiaomi Mijia alarm clock is quite minimalist. In fact, we have a white and grey plastic body with rather compact dimensions that can therefore be used even in the smallest rooms. Also, thanks to the various adhesives it has, it can be placed on the wall, or on any table. Obviously, being a product of Xiaomi, displaying the time is only one of the tasks performed by this clock. The Xiaomi Mijia alarm clock also lets you know the room temperature and humidity. This information is real and is collected thanks to the high-precision internal sensors inside.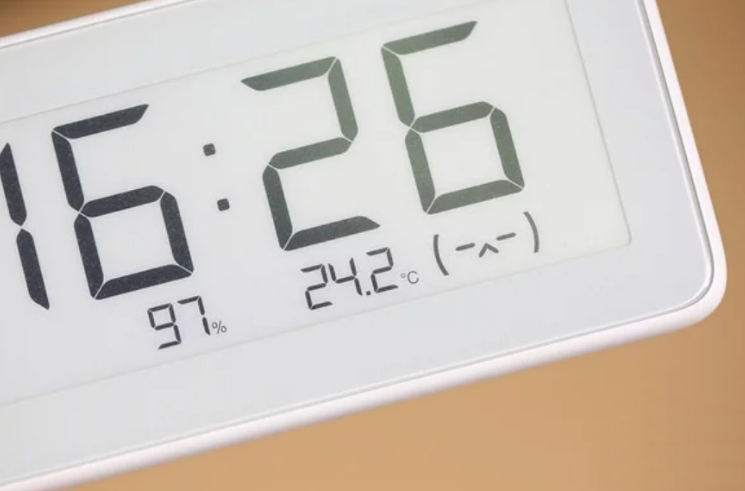 The fact that the temperatures captured by this watch are those of the interior of the house, allows you to configure other Xiaomi devices that can change the temperature or humidity based on the data collected. As for the screen, as you can see, this is not an ordinary LCD screen but a more innovative electronic ink screen. Thanks to this technology, it will be possible to read the screen clearly even when there is a lot of light in the room. On the other hand, if there is not much light, it will be a little difficult to visualize time and other information, so it is highly recommended to place it near a table lamp.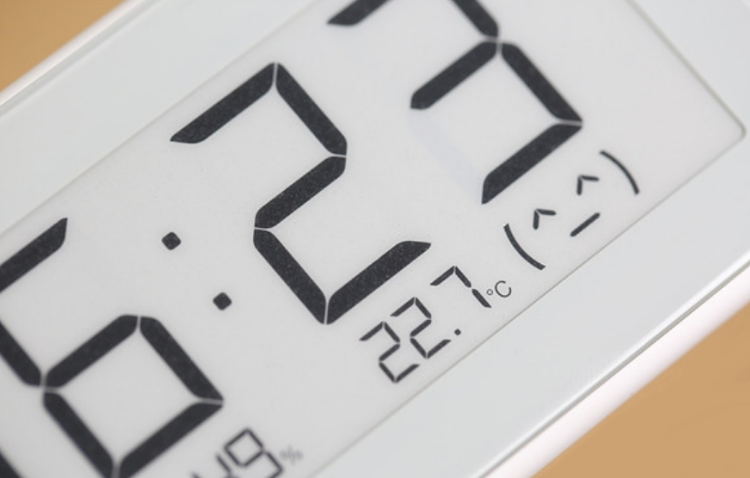 Finally, depending on the temperature and humidity of the room, on the Xiaomi Mijia alarm clock a face (cheerful or sad) will appear on the lower right side. The Xiaomi Mijia alarm clock is already on sale on the company's official website at a price of $11.99.