Under the name of Mijia, Xiaomi has launched a large number of intelligent products, including vacuum cleaners, which are essential devices in homes. Related to this is the My Robot series, which is intelligent and programmable, although there are also vertical expirators and, finally, wireless vacuum cleaners. With respect to the latter, the big Chinese company introduced its users to the new Xiaomi MIJIA Wireless Mites Vacuum Cleaner, this being its most recent vacuum cleaner.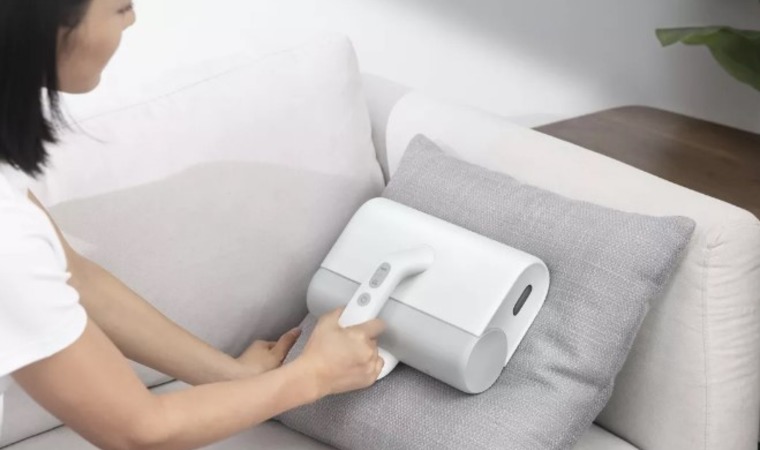 The new Xiaomi MIJIA Wireless Mites Vacuum Cleaner features a high-speed 850,000 rpm motor and powerful 16kPa suction, and also adopts multi-vortex cyclone separation technology, so it can effectively achieve a quadruple filtration system, which can absorb up to 99.97% of particles, some as small as 0.3 microns.
This technology combined with 12800 beats per minute of high frequency deep tapping, hot air drying and UV light, will be able to profoundly destroy the particle growth environment, while killing and inhibiting the reproduction of mites.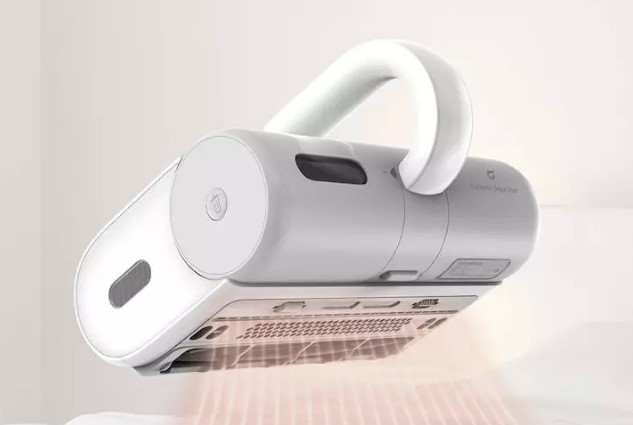 The Xiaomi MIJIA Wireless Mites Vacuum Cleaner adopts a 20 cm open type large suction port design to easily adapt to surfaces as large as a mattress and increase the effective extraction area. In addition, the large curved handle and double roller on the back make the touch more comfortable and easier to push when used. It also has a control button on the handle that can be set in four modes: standard mode, soft suction mode, soft suction heating and standard heating mode.
Implementation of the heating system takes dust and allergen control to a whole new level. Absolutely all impurities are removed from the surface of furniture, pillows and mattresses with maximum efficiency. The fabric remains soft and pleasant to the touch. Residual moisture is removed. In our online shop you can pre-order a wireless vacuum cleaner Xiaomi Mijia on favorable terms.
This new device is already available for crowdfunding at the Xiaomi Mall, and has a retail price of $78, but the price of crowdfunding is $71.