The IoTeX Ucam security camera is the first blockchain-powered home security camera you can find in the market today. This CAM also won the CES innovation award this year (2020). When purchasing items of this caliber, the durability must be certain so as to be assured of what you are buying. The IoTeX Ucam can also be called a super camera because of the blockchain technology. This camera is the absolute private home camera you need to monitor activities around your vicinity.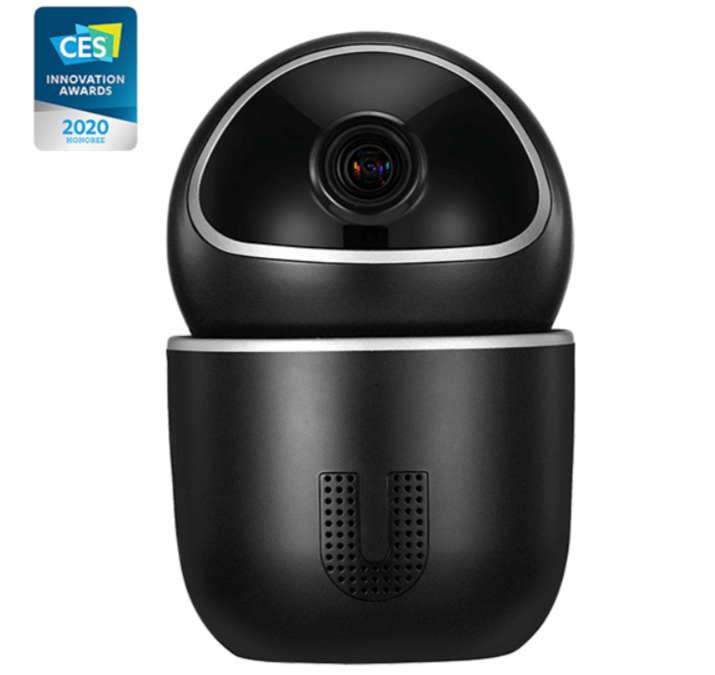 The blockchain technology of IoTeX Ucam empowers enhanced privacy and security for your surroundings. Your videos are end-to-end encrypted and unwatchable without your unique blockchain identity. All videos from Ucam are owned by users and the user only. Access to your Ucam device and information is secured by an uncrackable 256-bit private key, which is exclusively owned by you. Monitor your home from anywhere with a crisp 1080p HD video live-streamed directly to your phone. With 360 degrees full coverage, you will never miss an angle with flexible pan, tilt, and zoom controls and you can do this conveniently from the Ucam App.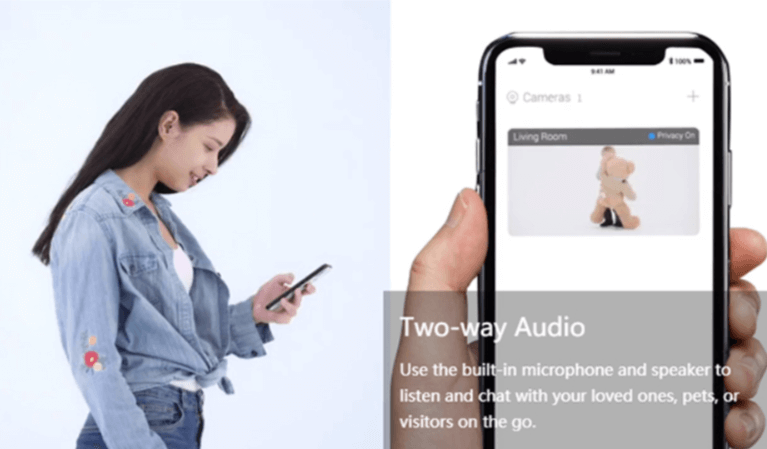 IoTeX Ucam has an in-built motion detection feature that detects motion/movements while you are away, and send an alert and video clip automatically to your phone wherever you are. In addition to motion dictator, it also is equipped with 11 infrared LEDs that provide up to 36 feet of nighttime visibility so you dint have to worry about things that will happen at night while you away or sleeping. Endeavor to use the built-in microphone and speaker to listen and chat with your loved ones, pets, or visitors outside at the point of view.
Where To Buy it?
The IoTeX Ucam security camera is currently on sale at Tiktech.com for $44.99.
1. Early Bird price is $44.99, PLUS FREE 3-month storage;
2. Presale starts from Sept 7, and ends on Oct 7. From Oct 8, the price of Ucam Security Camera will be restored to RRP $49.99.
3. We will ship the items in order of purchase starting from Oct 8.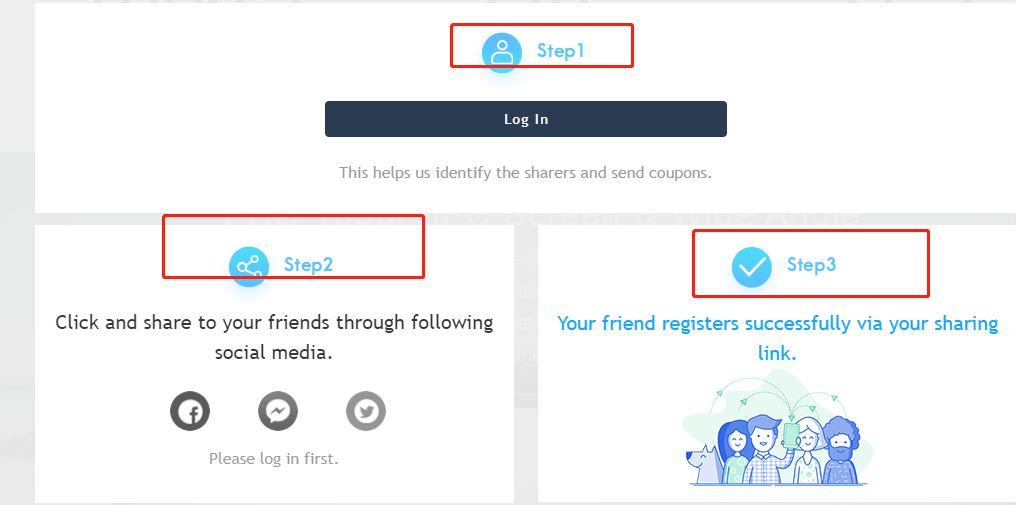 Get an EXTRA $5 coupon for every successful registration!
Step 1: Log in Tiktech.com
Step 2: Click and share to your friends through following social media.
Step 3: Your friend registers successfully via your sharing link.
Then, You will get an EXTRA $5 coupon for every successful registration!