Remember the inkbook e-book device Likebook Mars T80D that we introduced last year Now, Xiaomi company announced the launch of the iReader T6 e-book. The estimated cost of the new product is 11 500 rubles. For the first time representatives of the Chinese company started talking about this device in April last year. However, the gadget will go on sale only now. The electronic book has a flat design with built-in 20-level illumination, which will make the reading process as comfortable as possible. The weight of the device is 158 g. iReader T6 is lighter than many smartphones. Thickness – 7.4 mm. The e-book fits perfectly in your hand.
[affegg id=3]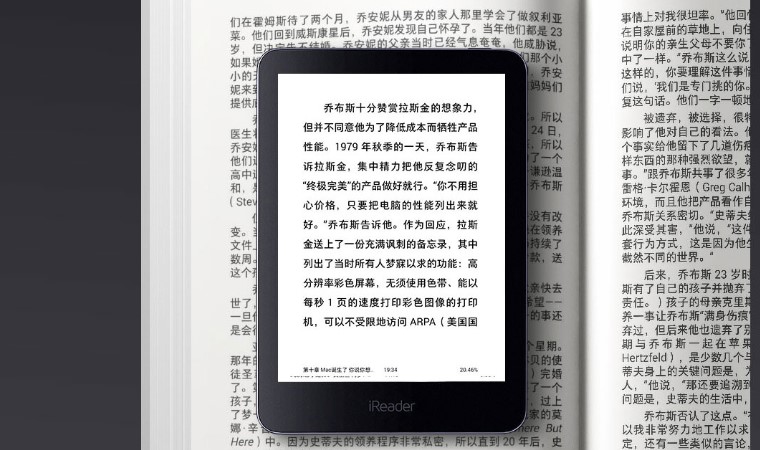 If we look at the configurations, it should be noted that the book iReader T6 is equipped with a classic ink-screen display E-lnk Carta 1.2. The screen resolution is 1072×1448 pixels. The built-in memory capacity is 8 GB. 20-level backlighting allows you to adjust the optimal brightness for easy reading. Built-in battery capacity is 1500 mAh. Full charge will be enough for regular reading within a few weeks.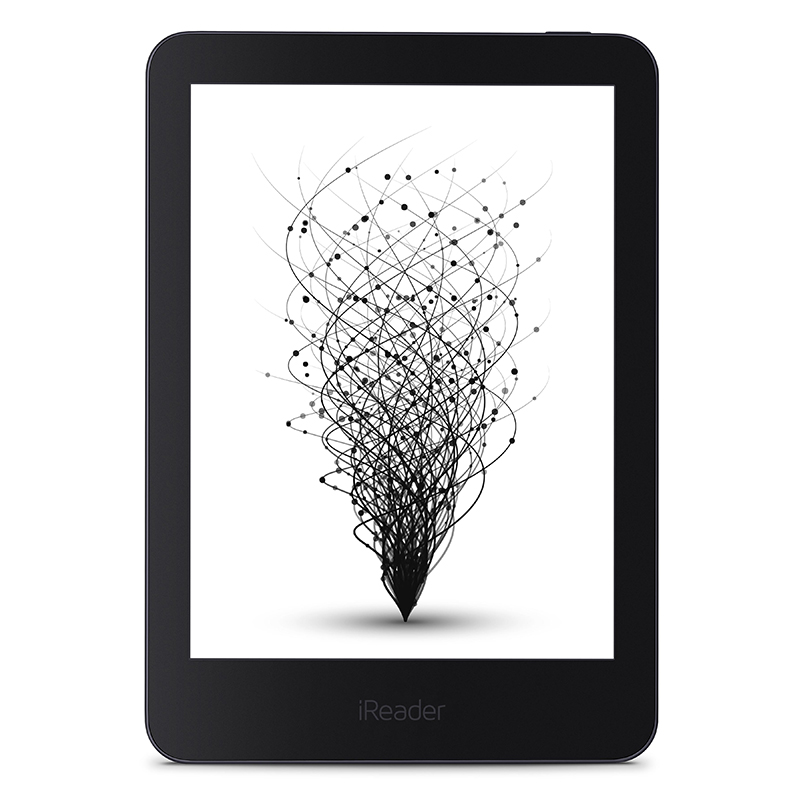 You can flip through pages while reading in several ways – touch screen or physical button. The Xiaomi eBook works under the iReader UI 2.0 operating system. Support for importing documents in the following formats: EBK, TXT, UMD, EPUD, PDF, MOBI. Users will be able to download books directly from the Internet. To do this, you just need to connect to a Wi-Fi network.
Users are offered a wide range of different content. By default, a bookstore is available, which presents a huge number of popular works, including comics and world-famous magazines.
[affegg id=3]