This morning, the Xiaomi Mall Internet site made an official statement. Tomorrow the Chinese manufacturer will present new Mijia products. It is a portable induction stove. The estimated cost of the new product is $21.99. According to the official announcement, the stove supports 6 cooking modes. Users will be able to control the level of heating using a special button. At any time you can set the desired temperature.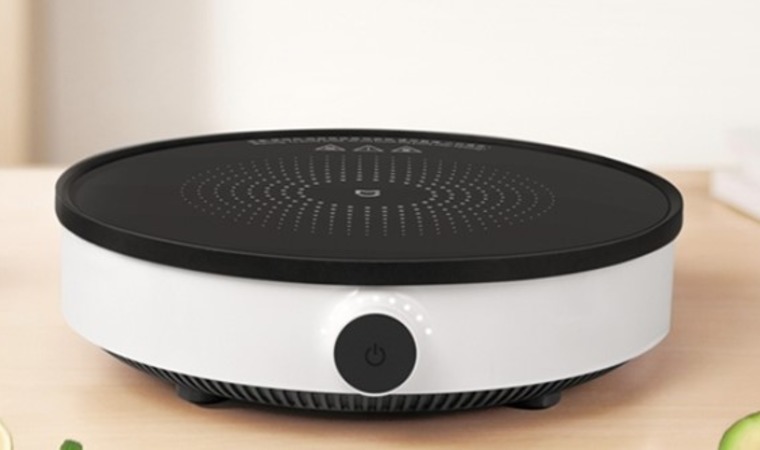 In the morning the promo poster of the new product was also published, which clearly illustrates that the induction stove Xiaomi Mijia C1 will go on sale in black. On the front panel there are control buttons and a display. To speed up the process, select one of the suggested modes: roasting, cooking, first courses or steaming. There is also a separate mode that allows you to quickly boil the kettle.
In December 2017, Xiaomi's eco network already launched a similar product. The cost of this model is almost three times more expensive. In autumn 2018, the lightweight version of this device debuted. Therefore, the price has fallen by almost 50%. The Chinese manufacturer refused from smart functionality, which allowed to make the product more profitable. Tomorrow's novelty is even 50% cheaper, but in terms of functionality it is not inferior to its predecessors.
The Chinese manufacturer is actively working on improving the design of equipment. Compact size and rounded shape contribute to the most rational use of free space in the kitchen.