Xiaomi is also expanding its portfolio of electric bicycles in 2020, and together with the HIMO brand they have introduced a new model. And with each new model, the bikes seem to become increasingly attention-grabbing. Take for example the new Himo Z16 and C20 electric bicycle just unveiled for 586.49 euro and 722.49 euro from Tomtop Store.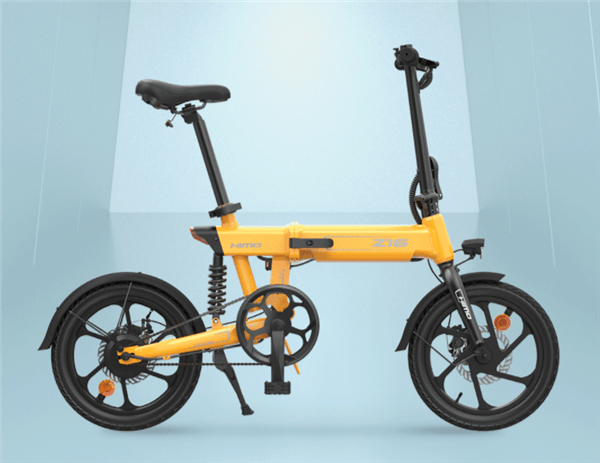 HIMO Z16 16 Inch Folding Electric Bike
Coupon Code:

TPZ16

Price:

586.49 euro

, Four colors, New Product
Dispatched from Germany Warehouse, Fast Shipping & No tax
At first glance, the Himo Z16 looks like several other e-bikes recently launched on Xiaomi's platform. But a closer look reveals a number of interesting features.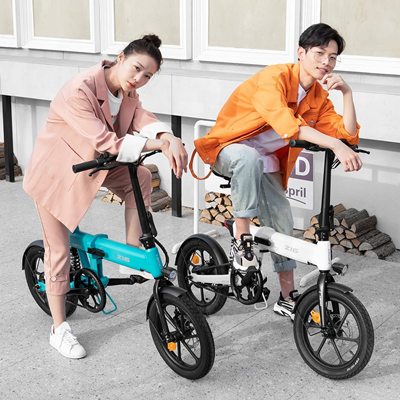 First of all, the aluminum alloy frame sports true swingarm suspension in the rear – a feature normally seen on full suspension mountain bikes, mopeds, and motorcycles. The 22.5 kg (49.6 lb) bike rides on 16-inch mag wheels and is rated for riders up to 100 kg (220 lb). The Himo Z16 folds in three locations (handlebars, frame, and pedals) and uses magnetic clasps to keep the bike folded during transport.
The Himo Z16 e-bike's display is a high-definition LCD rated to IPX7 waterproof levels and the frame houses front and rear integrated LED lights.
HIMO C20 20 Inch Folding Electric Bicycle
Price:

722.49 euro

Dispatched from Germany Warehouse, Fast Shipping & No tax
HIMO C20 is a jigsaw puzzle. On steroids. The bike is based on a robust aluminum frame, with dimensions of 1470 mm x 610 mm x 1060 mm and weight 21,1 kg. You already know that this is not a classic jigsaw puzzle.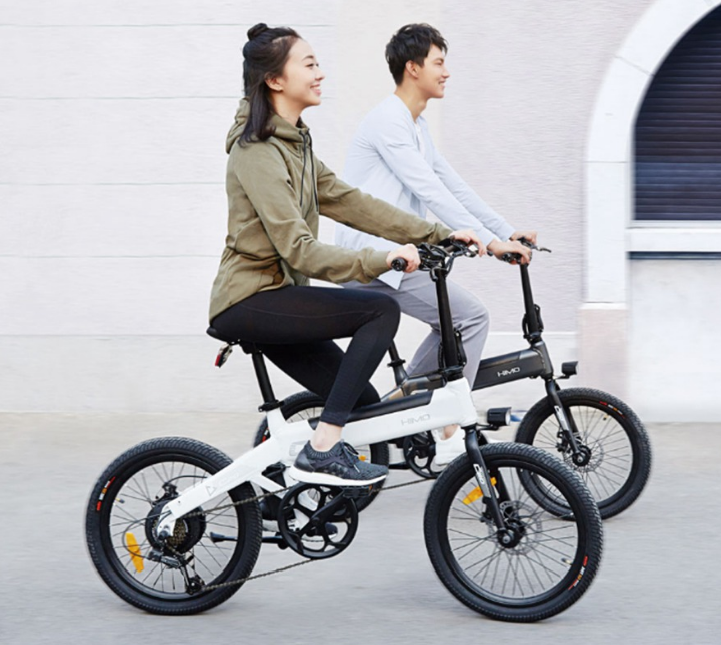 Just alone 10 Ah battery weighs 2,5 kg. It consists of several cells of type 18650 and in Eco mode (when you step on the pedals) provides a range of up to 80 km! In pure electric mode, the bike goes on one charge approximately 50 kmwhich is still a very decent range.
The HIMO C20 is powered by an electric DC motor with an output of 250W. In normal mode it reaches maximum speed 25 km/h. The bicycle can operate in several modes, in normal mode with the engine inactive, in engine-assisted mode and in fully electric mode.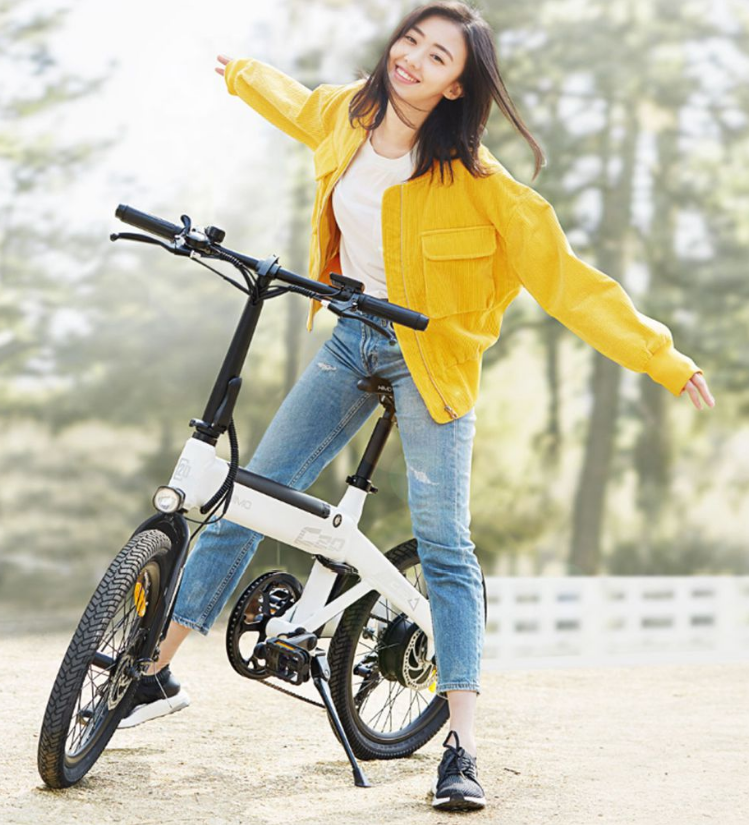 The selection of modes takes place on the aforementioned display on the handlebars, which is also resistant to splashing by water thanks to IPX5 certification.
There is also energy recovery from a pair of mechanical brakes. These are efficient and can stop the bike at a speed of 25 km / h at 4 meters. In the case of a wet surface, it is 6 meters.