Xiaomi has a good number of earphones on its shelves, each sporting its own unique design and features. But perhaps the most popular range is the in-ear earphones which include the Piston Pro. Well, the Xiaomi Piston In Ear Earphone is up for grabs on Lightinthebox at a giveaway price of as low as $4.4.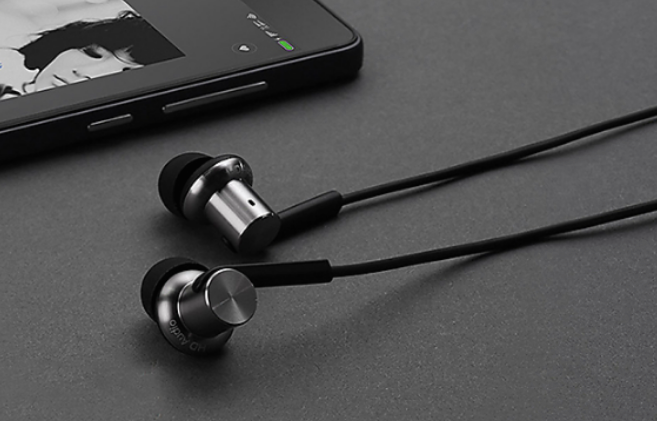 This isn't the Piston Pro but it has the same design as the Mi Piston Pro except that it comes with a plastic body and the technology at play may not be as powerful as on the Piston Pro. All the same, the Mi in-ear earphone is effective in noise cancellation and comes with a microphone. That makes it a good one for making and receiving calls in a noisy environment. It also has a decent sound output with rich background audio. It is also comfortable to use with its silicon ear plug which into the ears well.
While the features are really not so exciting, the Xiaomi Piston In Ear Earphones does all the basic things you need an earphone for and the cable is pretty long at 140cm. It can work perfectly well with a computer, mobile phone, cellphone, MP3 player and other music gadgets. If you don't get swayed by the features, the price should honestly. You can get the Xiaomi Piston In Ear Earphones (White or Black) from Lightinthebox for just $4.4. The cool accessory comes in pink, silver, green and black colours. So, if you are interested, head off to Lightinthebox using the buy button below.