The VIOMI V3 vacuum cleaner is basically a 2-in-1, because on the one hand it vacuums and on the other hand it can also wash the floor. Among the strengths of the robot is the scanning system of the entire room, which is done using lidar LDS technology, which is able to draw an accurate and complete map of the house, with algorithm that calculates the path dynamically thanks to AI, to achieve even more efficient cleaning.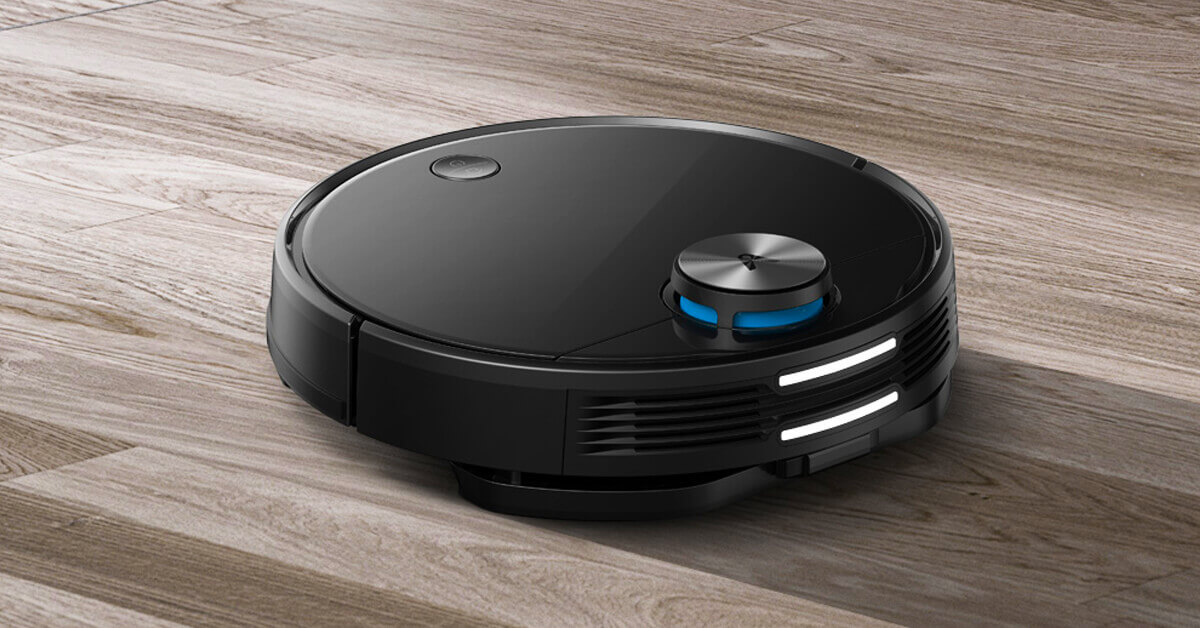 Equipped with HEPA filter, this robot is able to annihilate viruses, with a 99% sterilization rate. The Viomi V3 offers a suction power of 2600Pa, and a 4900 mAh battery, with a capacity to overcome even 2 cm obstacles.
The robot offers the user 3 working modes, and the vacuum cleaner offers a 550 ml water tank, so that even a very large house of 250 square meters can be washed. The robot supports up to 5 maps, and allows you to schedule weekly cleaning, so you don't have to worry about anything.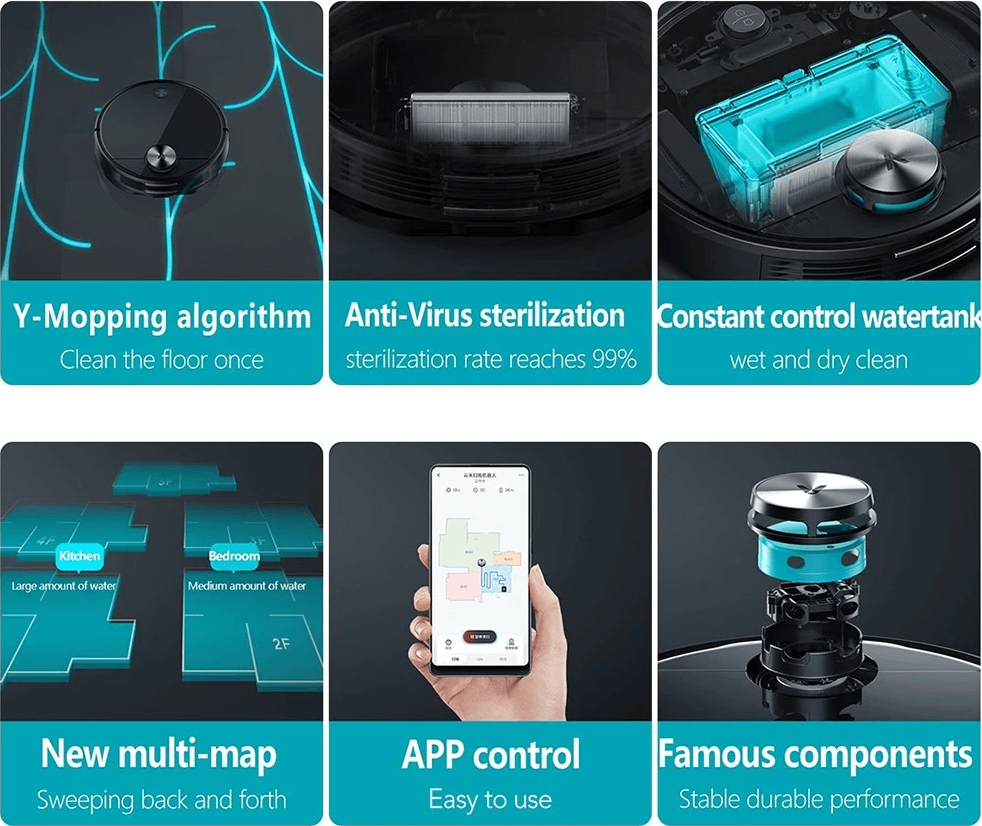 VIOMI V3 cleans particularly quietly, with an estimated noise level of 65dB-75dB. It is possible to set invisible walls through apps, so as to limit the scope of cleaning, and maybe prevent the vacuum cleaner from invading unwanted rooms or parts of the house.
The product has a weight of 3.6 kg and offers measurements of 35.00 x 35.00 x 9.45 cm.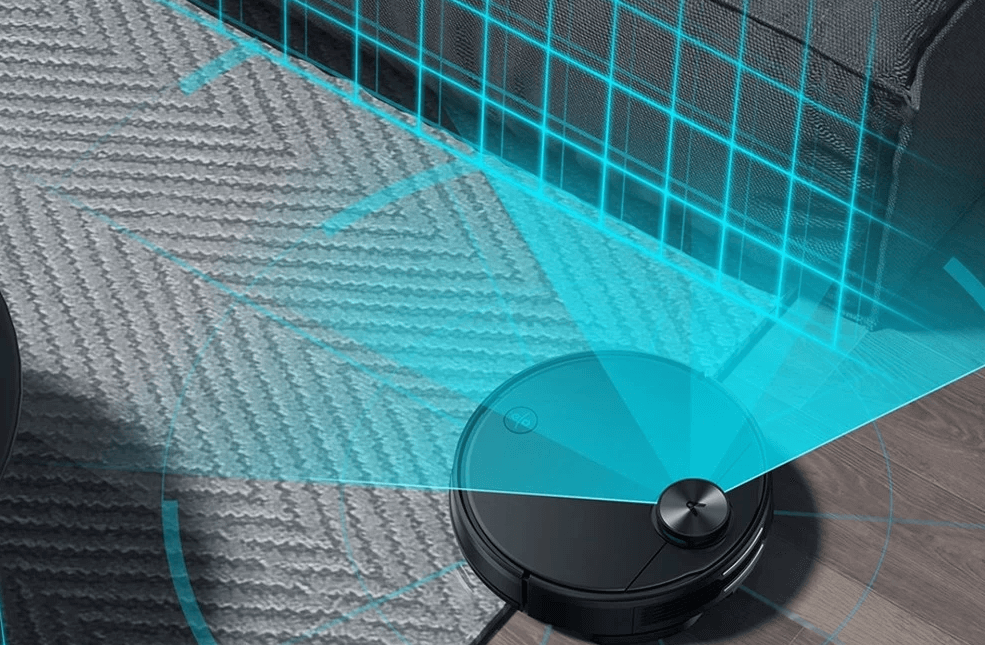 The price list would cost 531.00 euro, but it is currently on offer order at 416.99 euro with 22% Off, and further more, it is dispatched from Germany warehouse, Fast free shipping and No tax.