Vivobike S2, S2 Max and S3 Max are three new proposals dedicated to those who are looking for an individual means of transport for their city trips, able to offer reliability, manageability and an excellent quality/price ratio. With their total black look embellished with red finishes, a simple and clean design characterized by a quick release system, Vivobike S2 and S2 Max weigh 13 kg and 13.5 kg respectively and can be folded in a few moments to allow you to get on a public transport vehicle or be stored in the trunk of your car with extreme ease.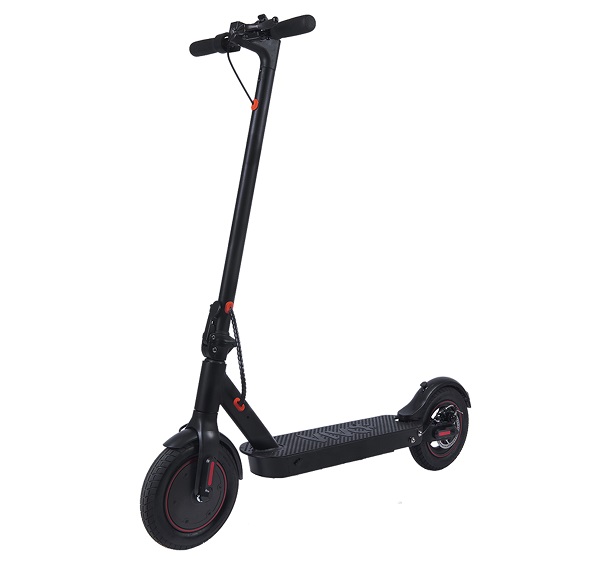 Equipped with powerful 350W engines, 7500mAh batteries for the S2 model and 10000mAh batteries for the S2 Max, which allow them to travel 25/30km and 35/40km respectively before having to use the battery charger, these new e-scooters also ensure high levels of safety, thanks to the rear disc brake and electronic brake, LED front and rear lights and a horn, which can be particularly useful to signal your presence while moving without making noise on roads and cycle paths.
A high level of ride comfort is also guaranteed by the rear shock absorber and the 8.5″ inner tube wheels for the S2 and 10″ for the S2 Max, which are able to effectively absorb vibrations even on slightly uneven road surfaces.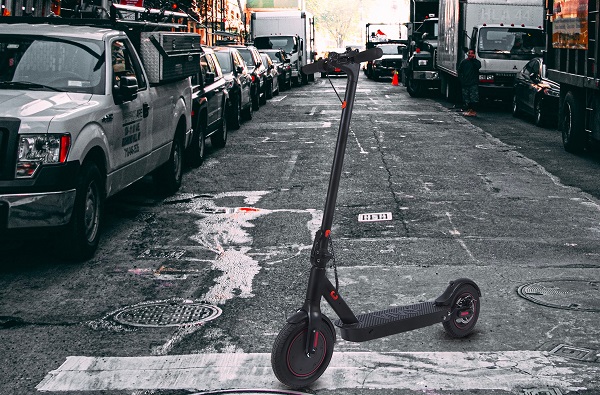 Dedicated to the most demanding, the Vivobike S3 Max is an electric scooter with a futuristic design and is equipped with a removable 10000 mAh long life battery that can be charged in comfort wherever you prefer. This new and elegant e-scooter, which weighs 15 kg, is also characterized by the complete braking system, consisting of a rear disc brake with lever on the handlebar, engine brake and the classic brake on the mudguard. Equipped with 10″ inner tube wheels, S3 Max, as well as the S2 and S2 Max models, has a practical stand, which allows you to park your scooter almost anywhere. Finally, these three new e-scooters are equipped with a convenient LED display on which you can see the battery charge status and manage the speed settings.
The new Vivobike S2, S2 Max and S3 Max e-scooters are available immediately with prices of 329 euros, 379 euros and 549 euros respectively. Thanks to the 2020 mobility bonus, those who reside in a capital city or an urban centre of at least 50000 inhabitants will benefit from a contribution of 60% of the purchase price.
Via: notebookitalia.it