If you are looking for an accessory that allows you to keep active and be able to "walk" quietly at home, here is WalkingPad C1, the second version of the popular Xiaomi youpin tool that allows anyone to walk at home, too, to keep fit.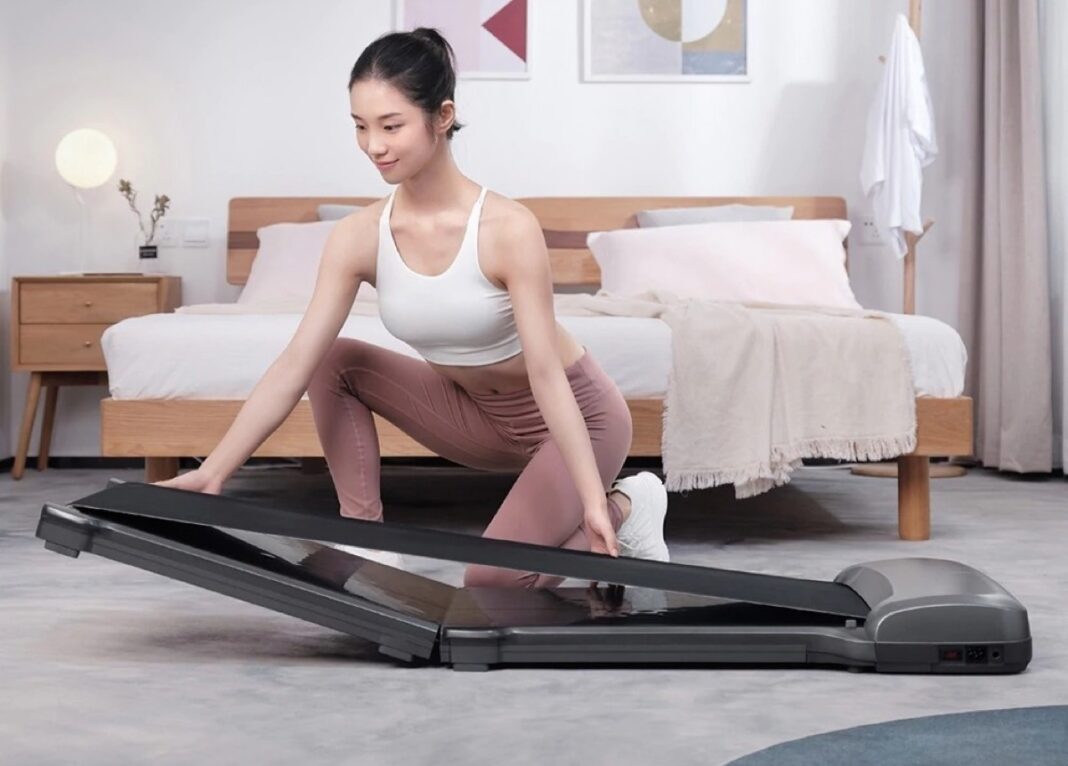 The novelties compared to the original version are not many but they are certainly interesting: now the automatic mat is lighter, it weighs only 22 kg, losing 6 compared to the previous version. So more manageable and easy to transport, thanks to the always present integrated wheels.
The maximum weight borne by the device is 110 kg while its dimensions are 85.50 x 52.80 x 14.55 cm, for a total footprint of 0.45 square meters; always foldable like the previous model, it is the perfect accessory for those who are looking for a discreet treadmill, to slip under the bed when not in use.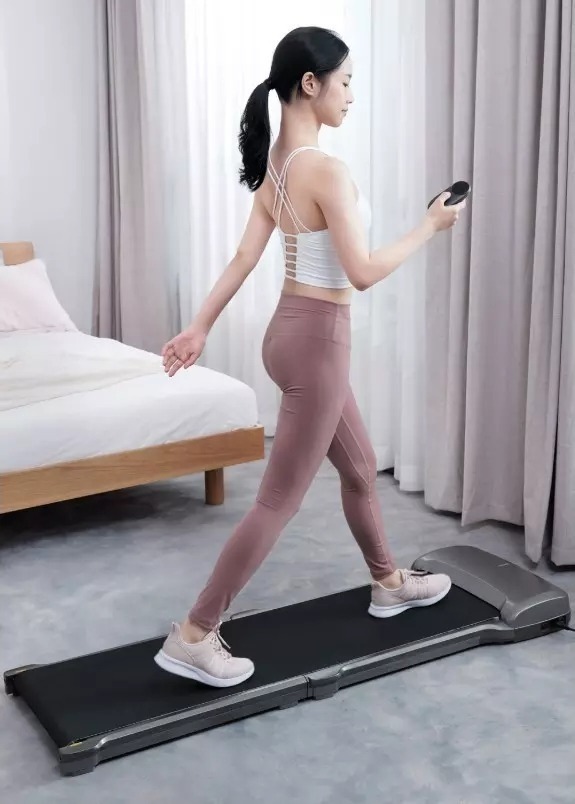 Equipped again with a triple layer non-slip mat, for maximum comfort in walking, it always includes the double walking mode, manual or automatic, the latter able to self-adjust the speed according to the user's walk.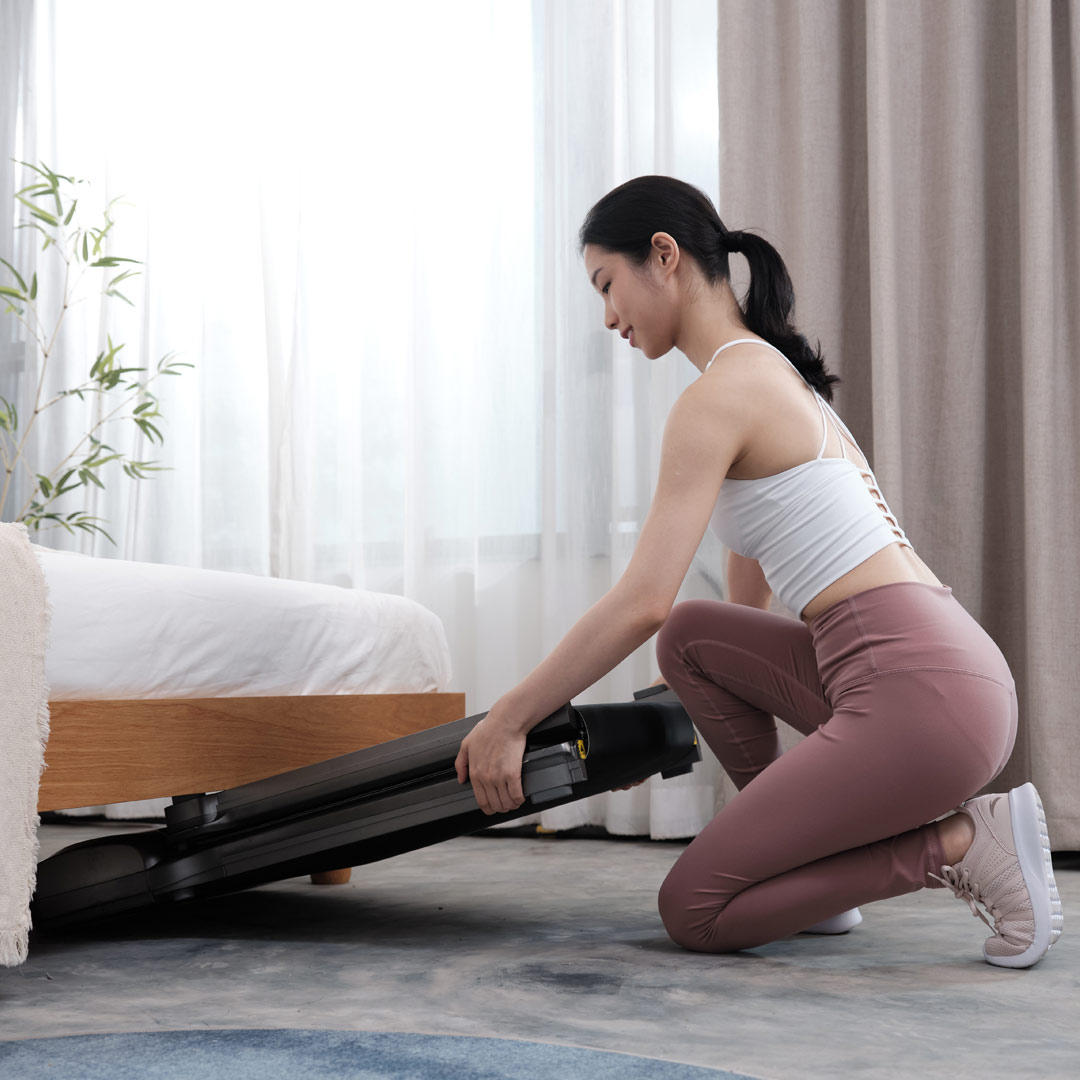 The latest innovation is the new remote control, this time including a digital display, on which all essential driving information will be displayed. Perhaps one of the main novelties, considering that the A1 remote control was not equipped with it.
WalkingPad C1 is on offer for only 285.59 euro with code: TPPAS0551 and can be purchased by clicking on this direct link.