The BV1000 model of the Chinese mobile brand Blackview is one of the new bets as a cheap all-terrain terminal whose main audience are people who only use the phone to make and receive voice calls, and therefore do not need Android systems. Surely also many entrepreneurs want to use this type of mobile for their employees.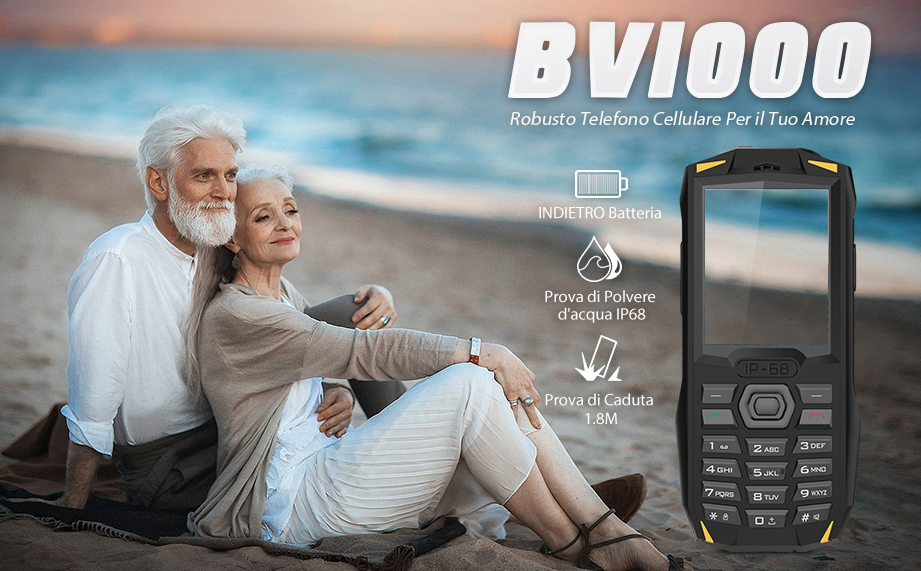 As is normal in Blackview rugged phones, its chassis is protected to withstand falls from 1.8 meters, but remember that it is not unbreakable, let's say it is more resistant than a conventional mobile. It has IP68 certification, which refers to resistance to water particles and dust particles. In this case, the BV1000 is a submersible mobile at a meter and a half.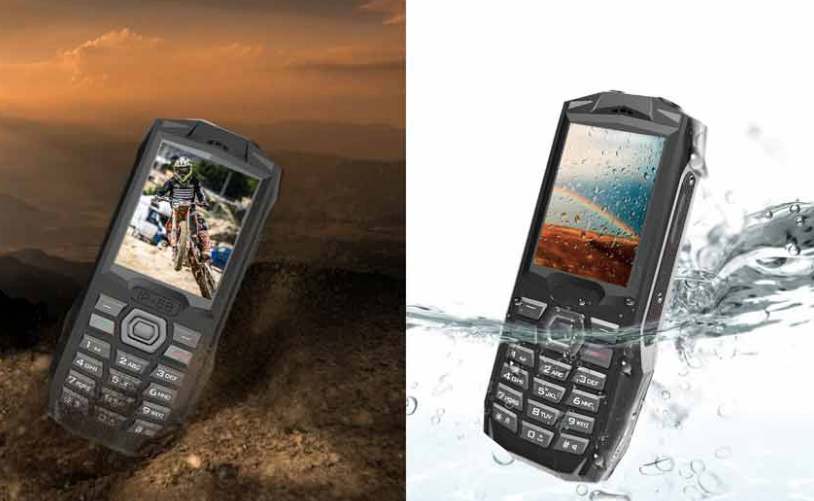 This type of mobile is a very good choice for people who want a secondary mobile during their sporting activity or for companies that do not require an Android Smartphone for their employees. If you break your phones, you should take a look at our all-terrain mobile catalogue. In the Blackview section of our website, you will find other models available, suitable for each person's needs.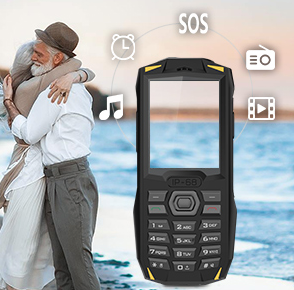 Highlights of Blackview BV1000:
Good GSM communication signal for calls
Ergonomic design
Resistance to impacts from 1.8 meters high
Submersible for 30 minutes at a depth of 1.5 meters
Supports extreme working temperatures between -30 and +55 degrees Celsius
Very loud sound, up to 100 dba
If you are interested in such a mobile phone, you can consider buying one. After all, it is cheap and practical, just for 39,99 € at Amazon.es