With Blackview turning its mind to teasing the launch of its high-end tablet, Tab 11 recently, many users, we believe, already have a basic idea of what the tablet is offering its users with a 10.36-inch screen, ota-core processor, T618 as well as 8+128GB storage. But inside Tab 11, there are still many other unexpectedly impressive features worth being highlighted. They are Widevine L1 for HD content, the self-developed Notebook app, split screen for multitasks, and multiple screen modes. Without waiting further, let's get started.
Widevine L1 Certification
Blackview has received much advice on the Widevine Level of its tables since the launching of its last tablet. So that's why, the company who is known for its quick response to its users' needs has made up its mind to update its new device, the Tab 11, to Widevine Level 1. But for some, they may not know what that is and how it affects their tablet experience?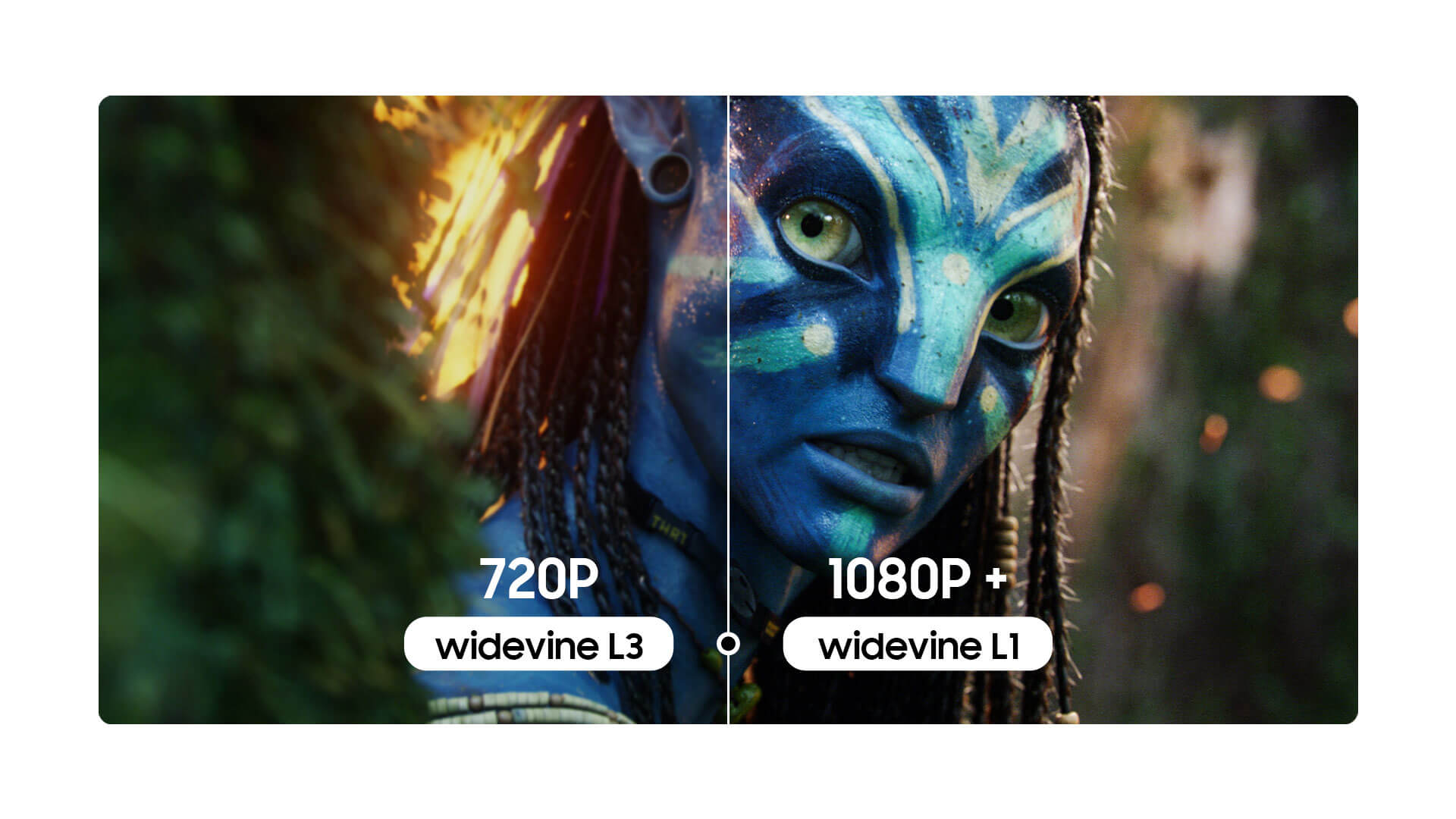 First of all, Widevine is a popular DRM, which stands for Digital Rights Management. DRM are services that streaming services like Disney+ and HBO, Disney+, Prime Video, Hulu and others use to protect their content from being copied and distributed without a license. And Widevine DRM supports multiple levels of streaming quality based on the security levels of the device. There are three security levels, Widevine L1, Widevine L2 and Widevine L3. L3 allows content to be played only at 480p, L2 at up to 540p while L1 at the highest possible resolution.
That means Tab 11, certified with Widevine L1, is totally capable of providing HD or ultra HD video content for its users. With Tab 11 in hand, users can relish high definition Squid Game, a mega-hit Korean TV show or The feather, the Oscar-winning film. That should help movie lovers to save a lot as now they can enjoy a theater-like visual feast without actually going to a cinema that costs you per film.
The Notebook
Notebook is a self-developed note-taking app by Blackview's software team. It allows users to insert audio, image, typed or scribble notes in the apps. With the help of Notebook, you are able to record or take pictures of what teachers lectured in a difficult class or what speakers said at an important meeting when they speak at break-nect speed, leaving no time for you to do handwriting notes. Moreover, better than taking notes on a paper notebook, the Notebook allows you to improve, correct or reorganize the order of your notes as many times as you like without having to write the same notes again or leaving your notebook full of correction fluid or tape.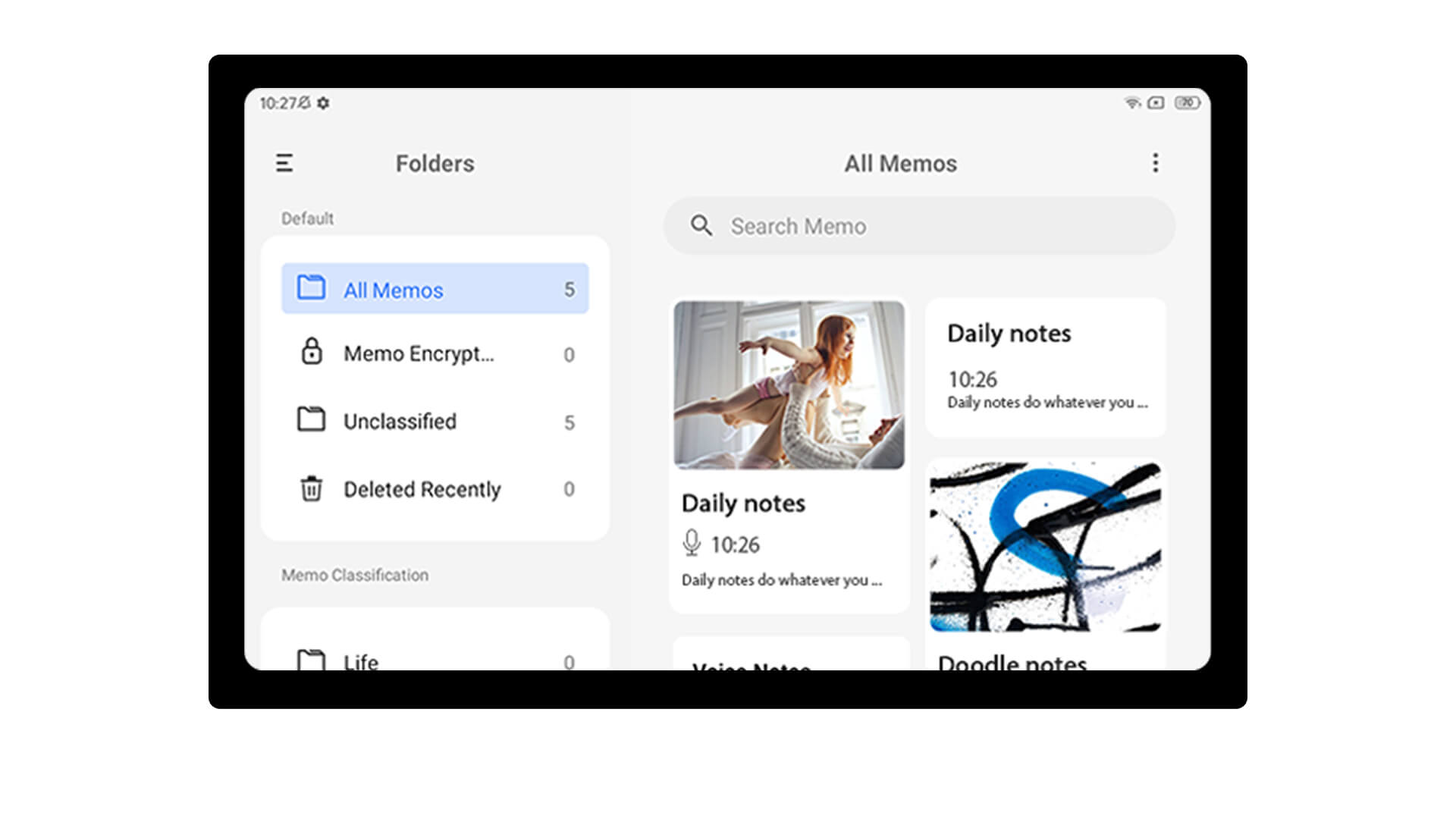 Split Screen
When you multitask on a tablet, you would love to have a split view screen, and Tab 11 supports that. The tablet can help you run two apps side by side without compromise. Watch TV dramas while texting your friend without breaking a sweat. Or use Notebook to take notes while having online classes. Tab 11 never spoils multitask fun and boosts your work efficiency right away.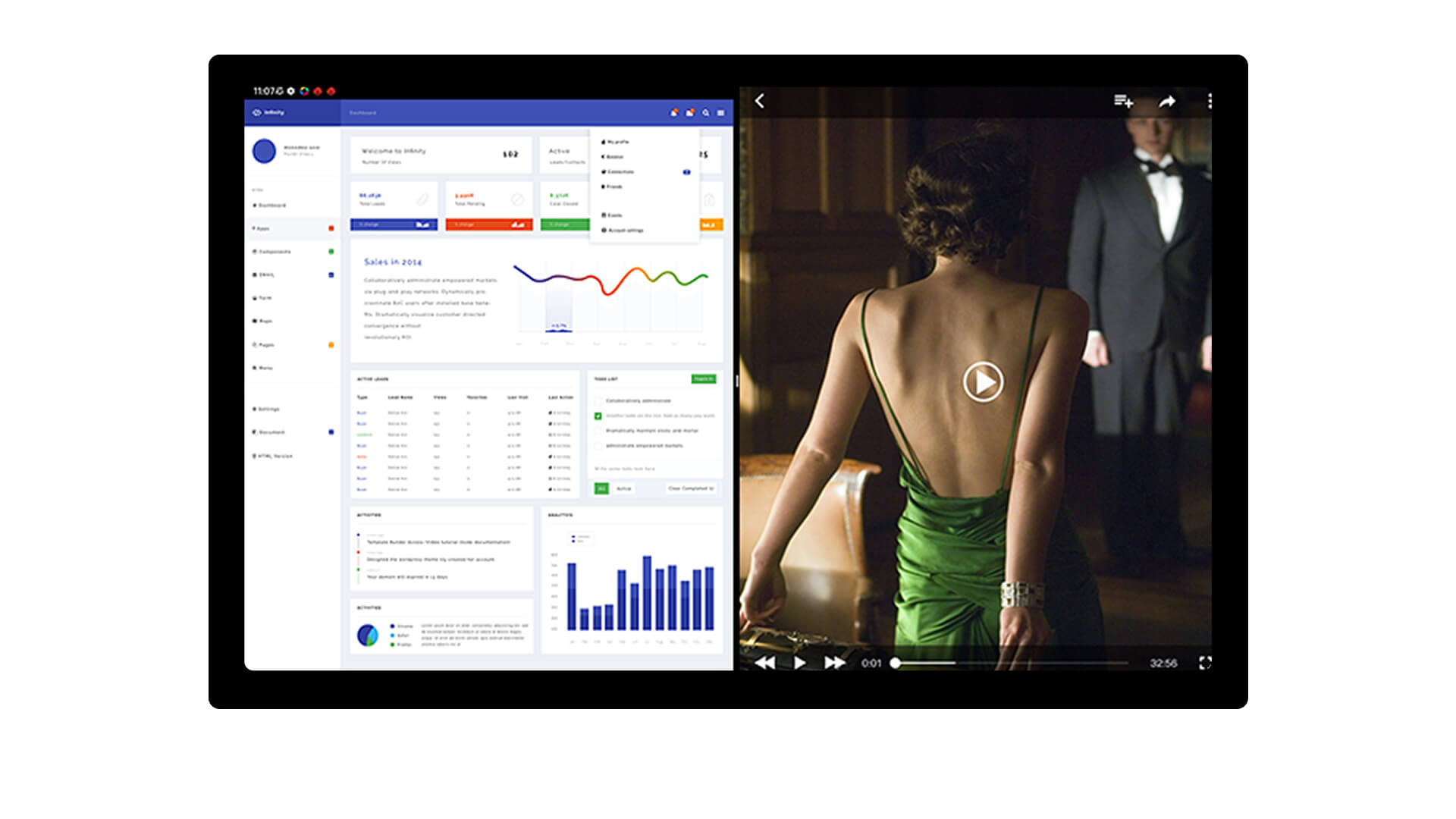 Bedtime Mode & Reading Mode
As it is known to all, looking at a tablet screen too long could cause eye strain, especially when using the tablet in a dim environment. To solve this problem, Tab 11 provides Bedtime Mode that would allow you to turn the tablet interface grey automatically at the scheduled time you set. The slate also offers Reading Mode that turns an E-book reading feast into reality without purchasing a kindle.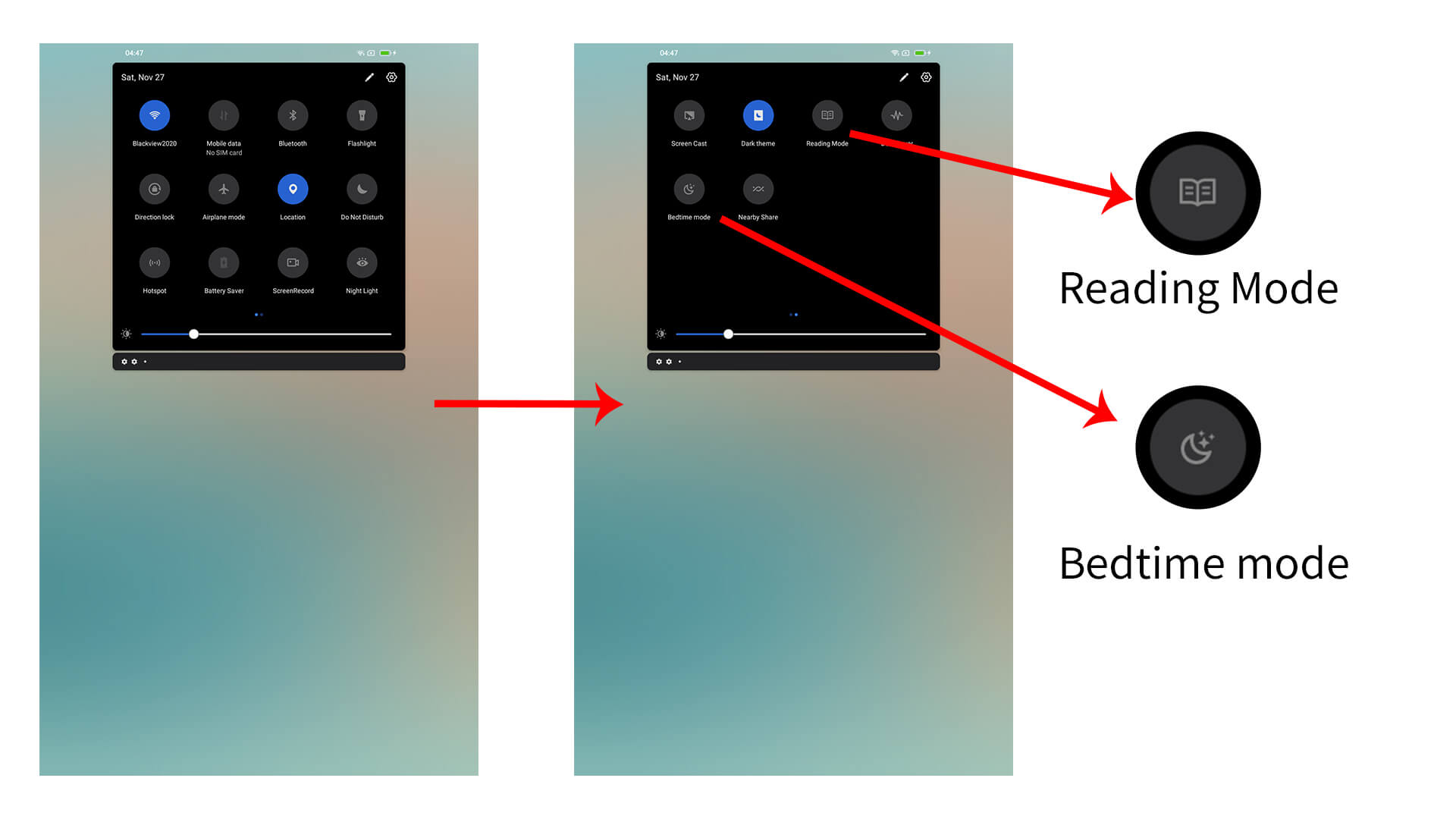 Uninterrupted Gaming with the Game Mode
Those who spend much time playing engaging and consuming games on a tablet must have been annoyed once or twice by unexpected pop-ups, notifications, calls or mistouch that cause you to fail in games when you are supposed to win. Considering such an unpleasant gaming experience, Tab 11 provides Game Mode that allows the gamers to block unwanted pop-ups or prevent mistouch during games. With Tab 11 in hand, no more interruption stands in the way of your immersive game time.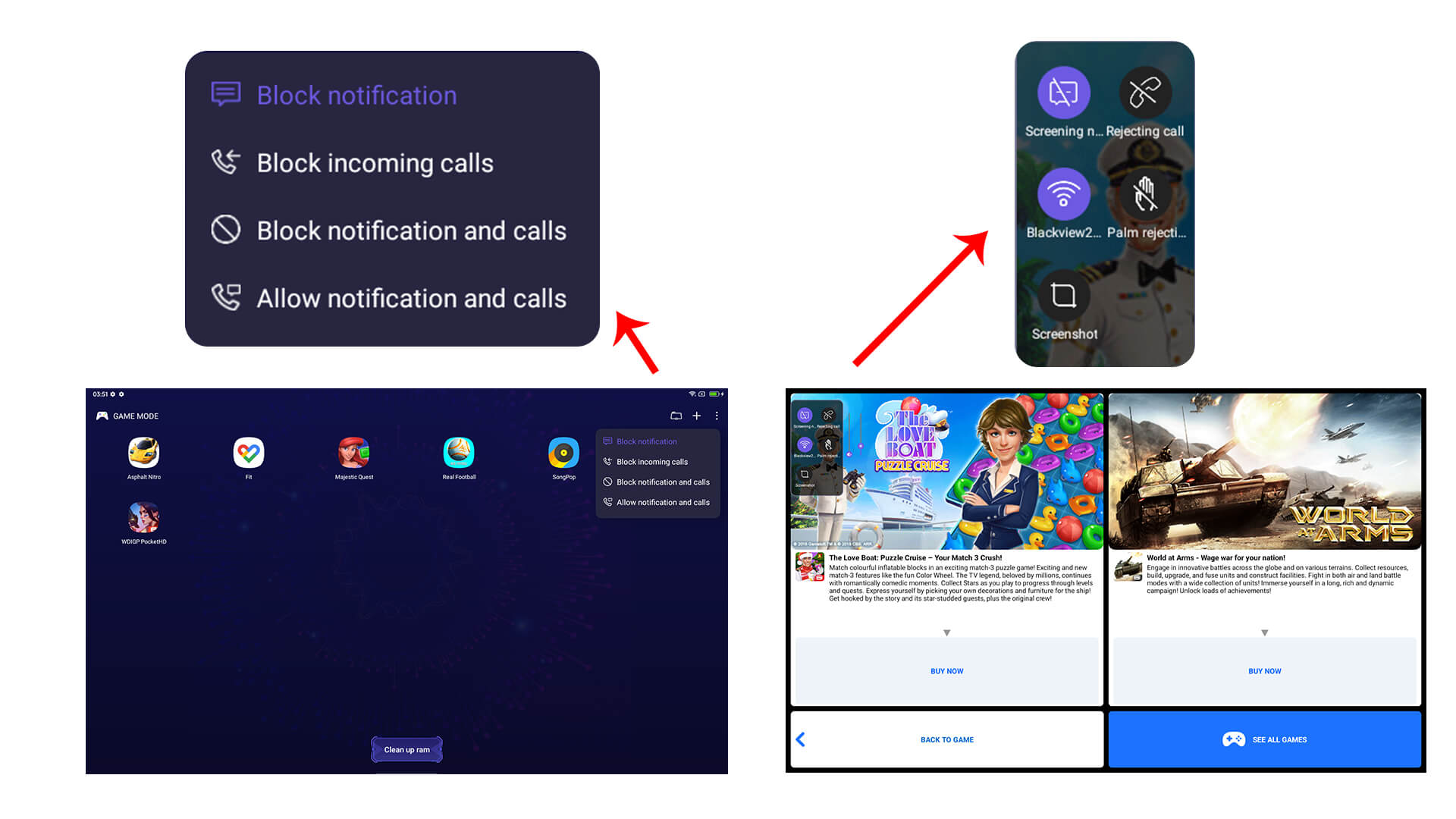 Of course, Tab 11 is created with more than those exciting features. There are a lot of killer features such as dual themes, an office app called WPS to boost your work efficiency, Cold Room that helps stop stealthily running apps, and the Dark Theme that reduces the light emitted by the screen while maintaining minimum color contrast ratio, and more.
After reading all this, we believe some are already feeling eager to have hands-on experience with Tab 11? But before making the decision, you must be wondering how much the slate is charged for. Visit the Blackview website now; you have chances to get Tab 11 at 169.99$ with a 20-dollar coupon by adding Tab 11 to your cart and collection. Go snap up one, as the chances are limited.