This evening, XGIMI Technology launched MOVIN, a new brand for young consumers, and officially unveiled two new products under the MOVIN brand, MOVIN 01X and MOVIN 01, which are positioned as entertainment light projectors. Let's take a look at these two products at the press conference.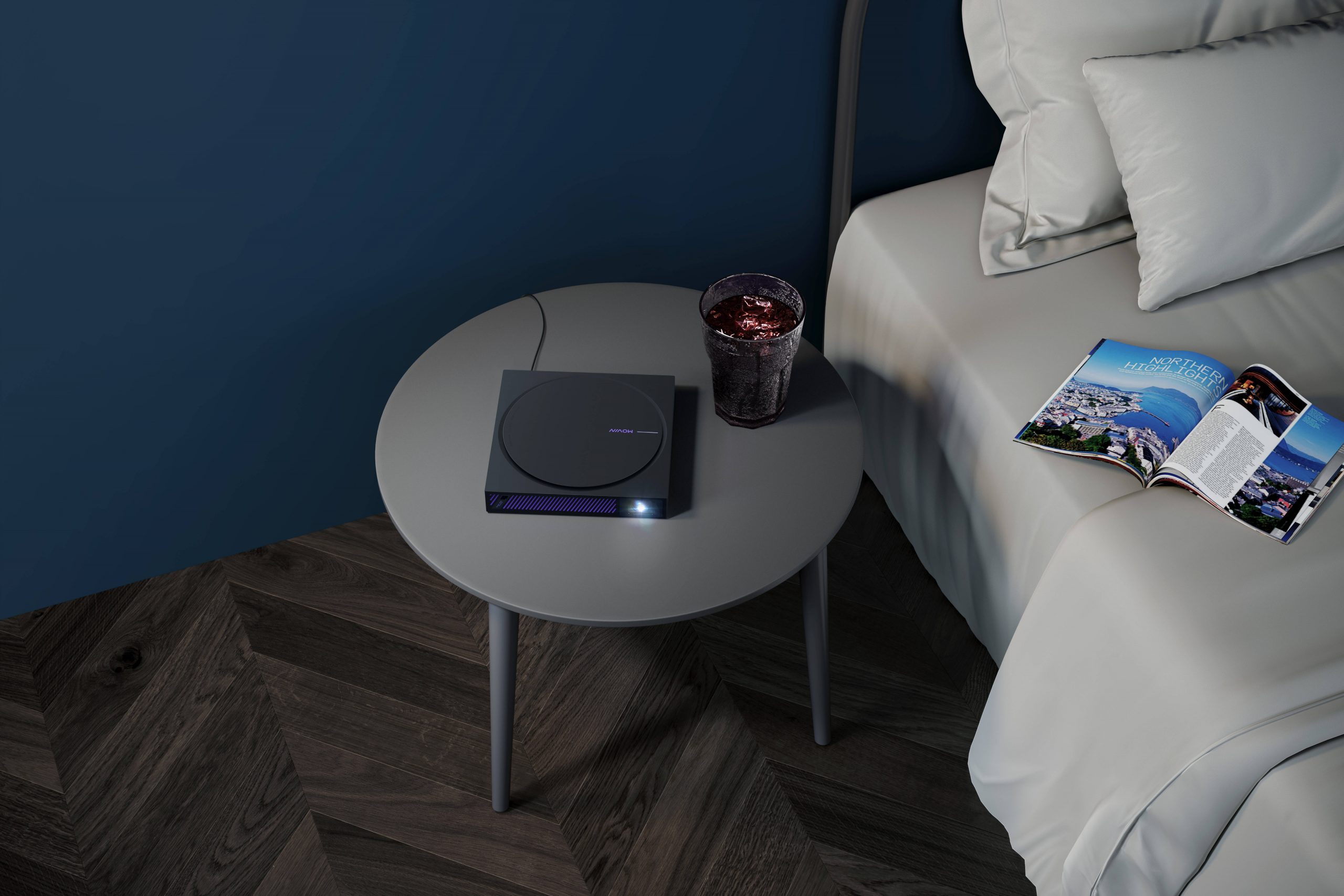 XGIMI MOVIN is the slimmest of the two new XGIMI MOVIN models, the thickness of a book. The design of the new XGIMI MOVIN is a continuation of XGIMI's classic square and round geometric design, with a new color concept and a new twill symbol texture: the MOVIN 01X Energy Violet, which allows violet to shine through black, and the MOVIN 01 Vibrant Orange, which offers high contrast.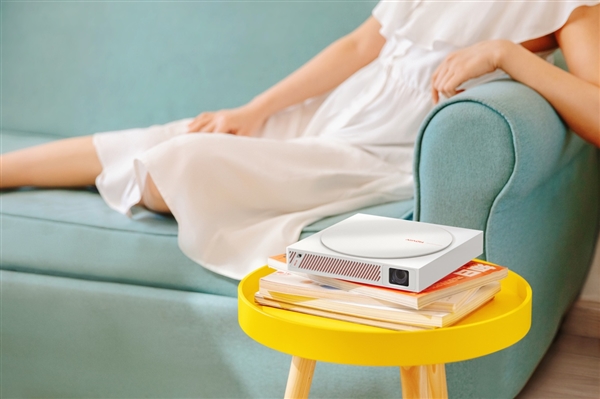 In terms of brightness, the MOVIN 01X has an average brightness of 500 ANSI lumens and the MOVIN 01 has an average brightness of 450 ANSI lumens. It is worth mentioning that XGIMI MOVIN uses the average ANSI lumens marking method, which is more in line with the actual lumens performance of the machine compared to the highest ANSI lumens used in the industry.
XGIMI MOVIN's products are equipped with technologies such as fully automatic ladder correction and STR fast start-up on the flagship projector XGIMI H3. It is said that with the automatic trapezoidal correction, XGIMI MOVIN projection no longer requires any adjustment, and the image will be automatically corrected to a clear and square state after start-up, whether it is tilted up and down, left and right, or tilted forward and backward. At the same time, the MOVIN 01X houses a 1080p resolution projection light machine inside and incorporates MEMC motion compensation.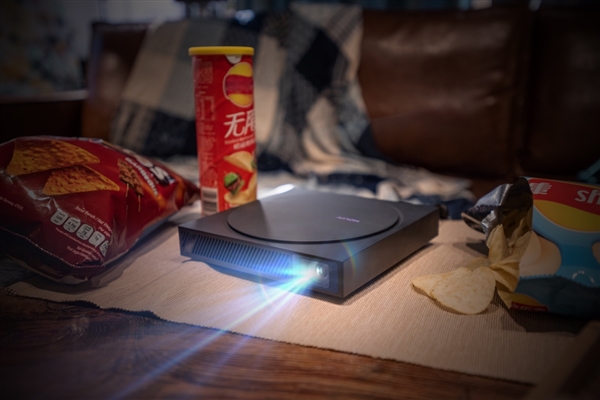 As an entertainment light projection product, all XGIMI MOVIN products are ad-free, and with the STR technology on the XGIMI H3, it takes only 8 seconds to wake up the MOVIN projector and enter the system.
In addition to the wireless screen sharing function, XGIMI MOVIN adds a wired screen sharing function, which allows you to connect your phone to the projector via the phone's original data cable without connecting to the network.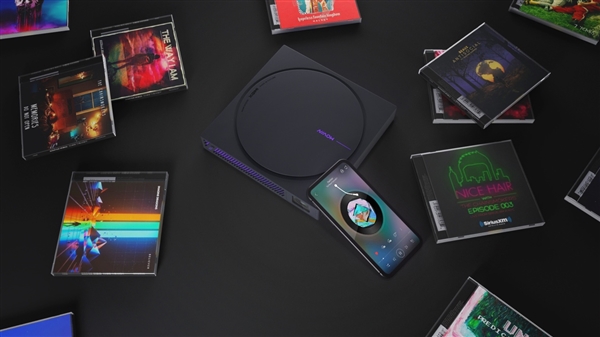 In order to make the most of the built-in sound system, MOVIN brings a touch+touch accessory to MOVIN 01X and MOVIN 01X. By simply touching the phone to the projector, music from the phone can be quickly projected and played, making the phone a small speaker.
In terms of price, the two products will be available from July 28 at 0:00, with the MOVIN 01X starting at RMB 2,299 and the MOVIN 01 starting at RMB 1,699.