It's not the first time we've seen safes in Xiaomi's product catalog. The first time we saw one of these was last February. The company in collaboration with Ningbo Lejia Security Technology Co., Ltd., announced the CRMCR iRon electronic safe through the Xiaomi crowdfunding, which we told you about some time ago. This was the first model.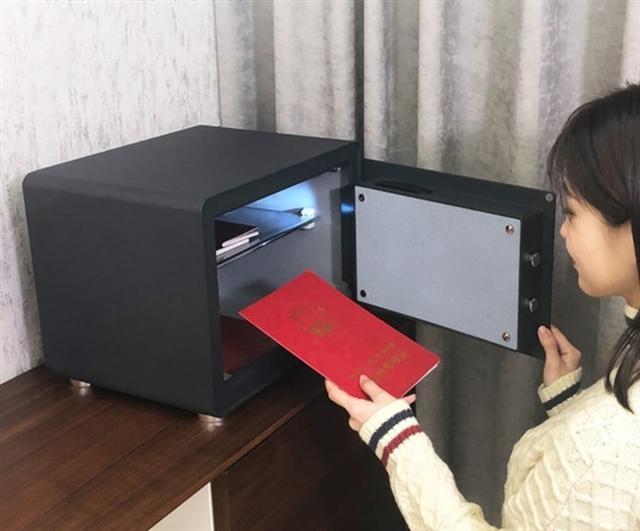 Well, due to the great acceptance of the safes, the Asian manufacturer has decided to launch a new model, the CRMCD Smart Safe, with fingerprint sensor. This smart safe measures 48 cm wide x 38 cm deep x 35 cm high, weighing 44 kg. The door panel is made of steel with double layer technology for greater robustness.
Specifically, a first layer of high-strength, anti-puncture stainless steel and a low-carbon alloy steel sheet to prevent corrosion. The metal alloy allows for a wider opening angle. The panel thickness exceeds the Chinese national standard of 6mm, reaching 9mm.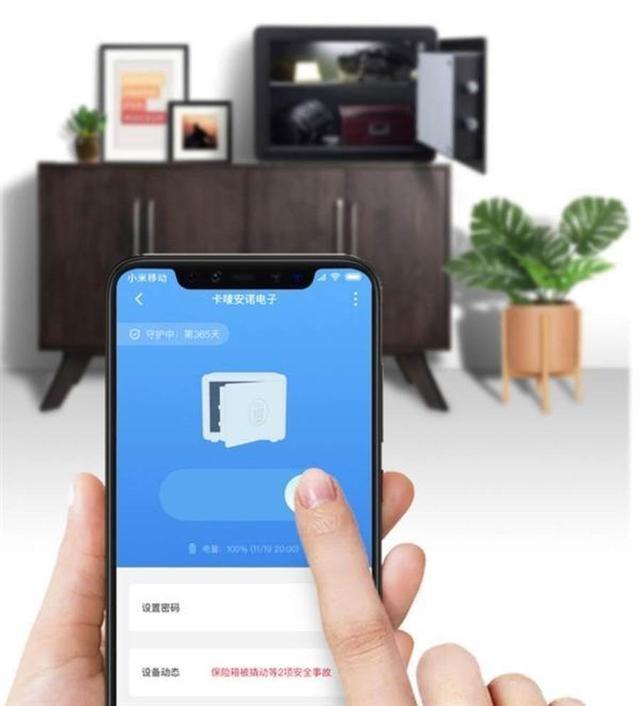 As for the inside of this safe, we find a soft cover that is impact- and moisture-proof. Whether jewellery, watches, documents, photos, luxury items or relics, they will remain intact and protected. This safe has a fingerprint sensor on the front. And to open it, just press the central button until the fingerprint scanner comes out, which is used as a handle to open the safe.
It could not be an intelligent Xiaomi product without integration with the Mijia application. And both safes models can be linked to the Mi Home app from the Chinese server. Thanks to this, you will receive notifications on your mobile in case of suspicious operations, such as attempted theft or a move. And you can also use the app to open the safe with a simple slide.
For the moment, both safes are on sale at Xiaomi's Youpin online store in China for $300. We will have to wait a while to see them in the main Chinese resellers.