Xiaomi announces the launch of a new product for children. Mi Rabbit pen for reading will go on sale on May 27. The estimated cost of the new product is $39.99. Simple design of the device is positively perceived by children. Portable pen for reading takes a minimum of free space, so the child will be able to take the gadget to kindergarten. The novelty fully complies with FDA standards. This means that it is safe for the human body.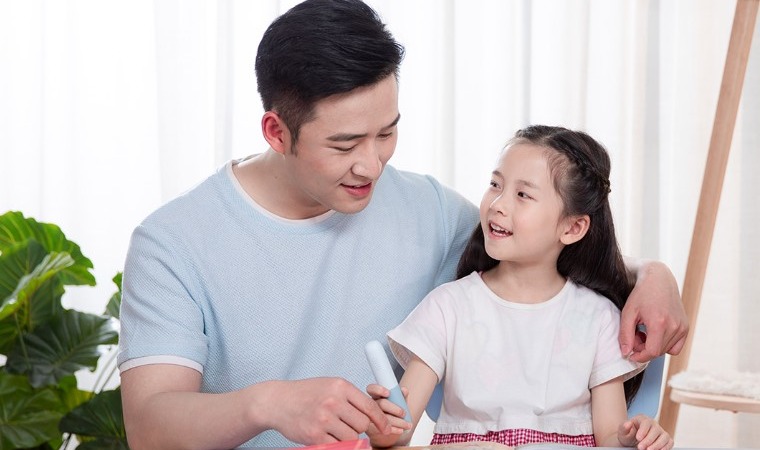 The principle of management is very simple and clear. All you have to do is point the pen at the text or picture and then press the special button to start playback. The device is equipped with high quality speakers capable of reproducing the original digital sound. The pen for reading supports 22 special books with colorful illustrations. Textbooks were designed for such gadgets.
Predominantly a pen for reading is used in the process of learning foreign languages, such as English. The interactive way of learning is very pleasant for children, so they learn new information very quickly. The pen was created with the assistance of first-class specialists in preschool education. All cognitive characteristics of children of this age group were taken into account.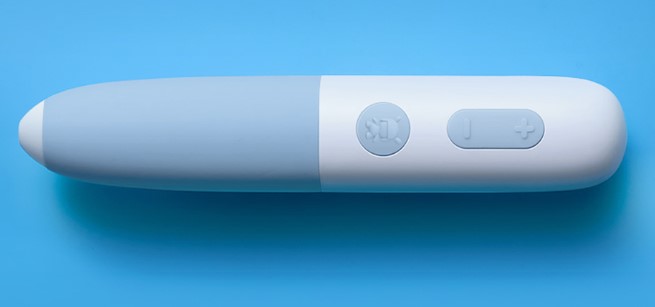 You can also learn Chinese with a pen. Absolutely all the characters in the books have their own original voice. The speakers of the device are capable of playing over 7000 different sounds. Background music turns the learning process into a fun game. Therefore, children will be happy to learn a new language.