Today Xiaomi company published the announcement of a new product, which should debut in China on July 31. Obviously, it is a budget portable juicer Mijia. The estimated cost of the novelty is $15.99. The Chinese manufacturer has decided not to abandon its traditional minimalism. The device is very compact, so it takes up a minimum of space in the kitchen.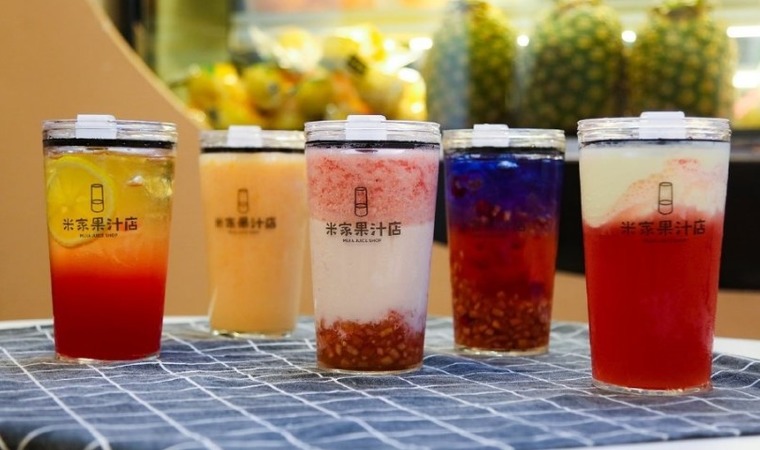 The basic equipment of the Xiaomi Mijia juicer includes a cup for 350 ml. It will be used as a juice tank. At the same time, the cup can become a regular cup for drinking. The cooking time for natural juice is 40 seconds. The device is capable to work in an independent mode to 2 hours. Support of fast charging is implemented. A full charge of the battery will be enough to make 15 cups of fresh juice.
The uniqueness of the novelty is that it supports three different operating modes. It can be used to make different types of juices. Another advantage of the device is its intuitively simple and clear control system. To start the juicing process, simply press the power button. The device is very easy to disassemble, so the cup can be washed under running water. All elements of the new product are made of environmentally friendly plastic.