Youpin is the crowdfunding platform through which Xiaomi's eco-network releases new products. Today Barcon non-contact infrared thermometer was introduced, providing instant temperature measurement. To activate, point the gadget at the measurement zone, for example, on the forehead, and then press the corresponding key. The result will be generated in 1 second. The principle of operation of the device is the precise infrared radiation that emits the surface of the body. Data processing is carried out by professional algorithms that control the accuracy of the measurement. The manufacturer guarantees a minimum error of no more than 0.2 degrees.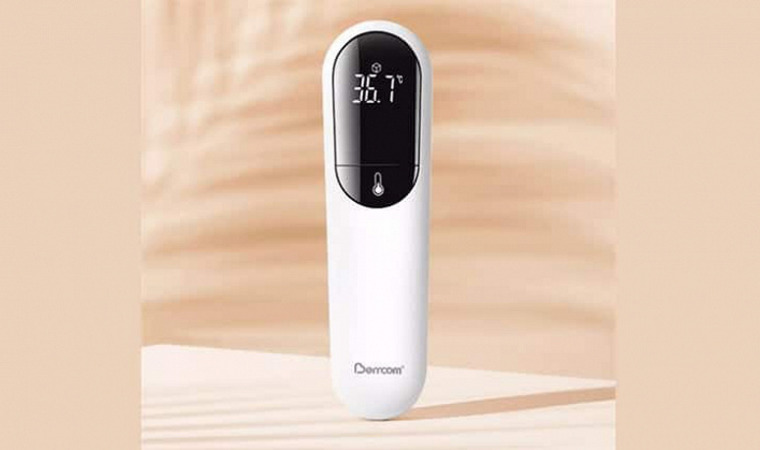 Xiaomi Barcon infrared thermometer is equipped with two sensors at once – temperature and compensation. This hardware configuration allows you to measure not only body temperature, but also the environment. Exact control is carried out in real time. The manufacturer has implemented support for automatic saving of measurements. This allows you to effectively monitor changes in body temperature. The thermometer also offers other useful features, for example, a fever alert, a gadget misuse notification, etc.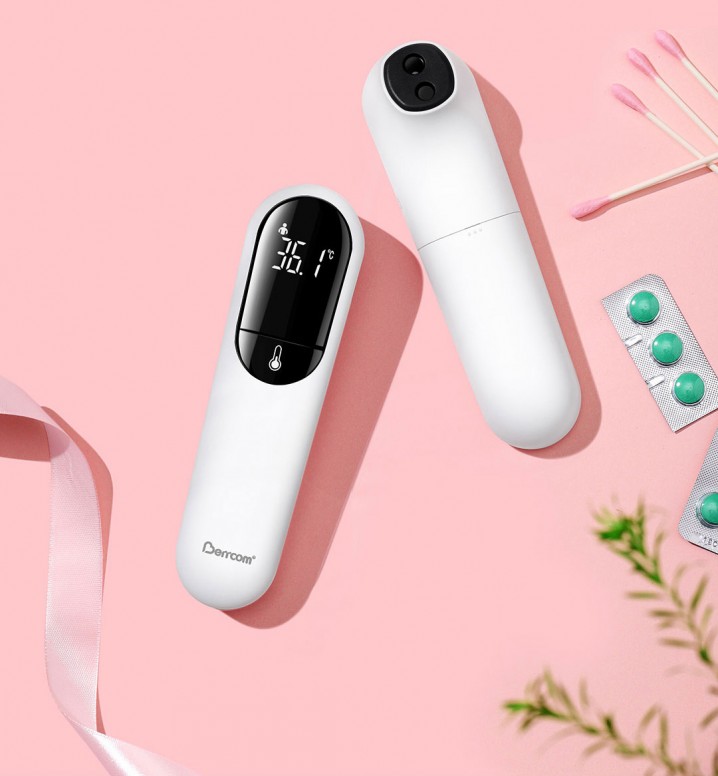 Measurement results and other useful information are displayed on the LED display. Therefore, even people with low vision can read all the data without unnecessary problems. The gadget is able to measure with minimal error the temperature of any surface, such as water or baby food. Therefore, it is indispensable for parents. The start of retail sales is scheduled for February 26.