Today the eco-network Xiaomi announced that the crowdfunding device Du YAYA Al Pro will be launched to learn English. This gadget is designed for children under 8 years old. Approximate cost of the novelty is $159.99. In the process of creating the device developers started from the generally accepted American curriculum of CCSS. The novelty is aimed at users from China. However, the high level of sales of this product can contribute to the launch of the global version.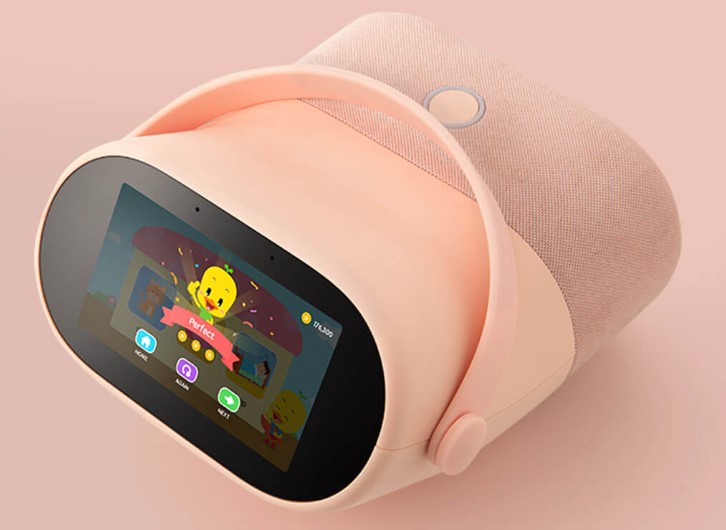 The entire training course is divided into 24 main sections. Children will be offered 184 interactive lessons. After passing the training course, the child will master over 1000 words in English. The interactive training format was developed with the assistance of professional teachers. Voice exercises were recorded with the participation of native speakers. Therefore, the lessons are learned much more effectively.
Of course, the key component of the English language learning device is the voice assistant. Simply say the appropriate phrase to start watching a cartoon in English or translate a certain word. Xiaomi Du YA YA Al Pro is a special device for learning English, equipped with a 4-inch display. The screen resolution is 1136×640 pixels. High definition image is guaranteed.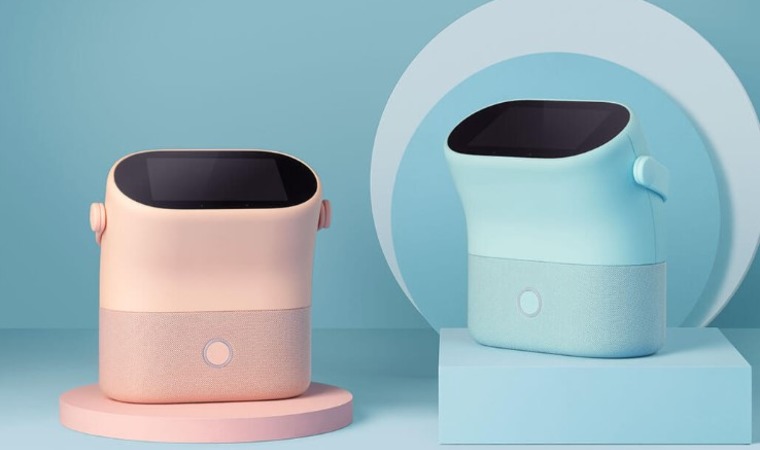 The device is equipped with a built-in lithium battery for 7800 mAh. Therefore, long battery life is guaranteed. The gadget will work without charging for 8 hours or 3 days in power saving mode. The novelty will be available in pink and blue. In our online shop you can buy Xiaomi Du YAYA Al Pro at an affordable price.