In addition to high-tech smartphones, Xiaomi also has several function phones. QIN AI Ping Q, this is a baby phone, it will be available in white and pink. At its top front is a small 1.54 inch display with a resolution of 240 x 240 pixels. With a battery life of over 2 days, it is designed for 1150 mAh and is charged via the microUSB Type-C. It has Wi-Fi, 4G support and an eSIM module.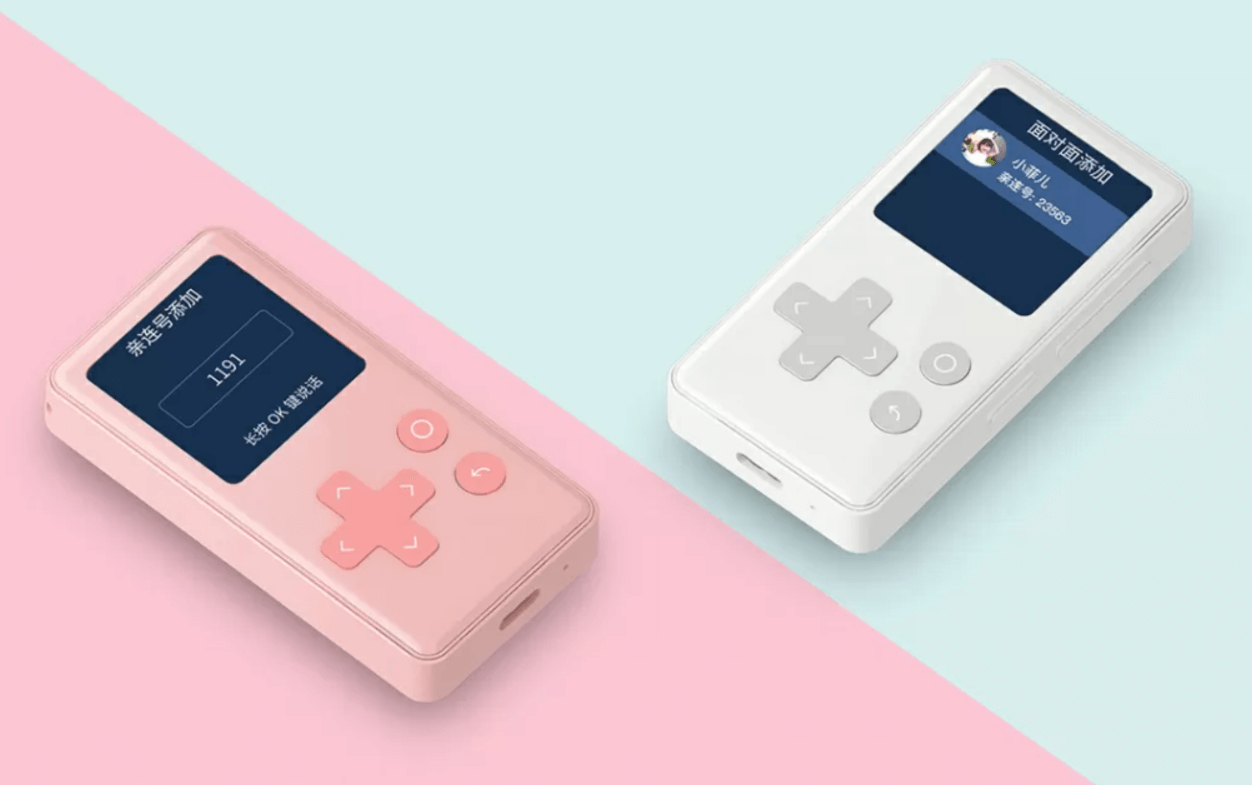 For entertainment purposes, the internal memory of the new Xiaomi smartphone contains children's rhymes, audio books, songs that can be controlled by the music player, an intelligent alarm clock function, XiaoAI voice assistant to request definitions from the encyclopedia, and some English and Chinese language learning applications.
QIN AI Ping Q is very sensitive to security issues. It has full parental control capabilities, including GPS location tracking. Its dimensions are 74×38.6×12.1 mm with a weight of only 48 g. The price of QIN AI Ping Q SmartWatch for children is about 50 euros.